Irish Indie-Rockers Rofi James Drop Dynamic Single 'Sorry'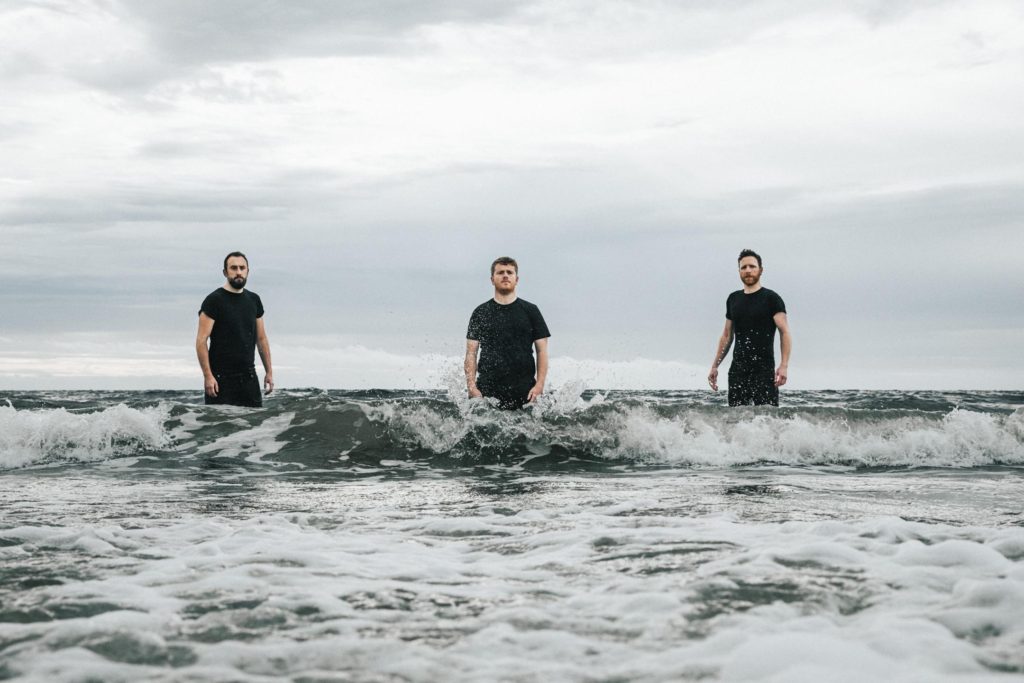 Irish band Rofi James recently returned with their latest offering of fiery indie-rock meets pop, with single 'Sorry'.
After performing opening slots for the likes of 'The Blizzards', 'Picture This' and 'Wild Youth', multiple festival appearances, and much-loved releases 'Everytime I Make You Hate Me', 'I Tried' and their 'Helium' EP, Rofi James are proving themselves to be a force to be reckoned with. Their stadium sound is destined for international recognition after already working their way into national consciousness with over 3.6 Million Impacts on Irish Radio, and amassing over 180,000 streams on Spotify. 
RELATED: THE GROGANS CRANK IT UP ON THEIR LATEST ALBUM 'DAY/TO/DAY'. READ HERE
'Sorry' is an anthemic track filled with storming instrumentals and a massive, soaring chorus. Pounding drums and zesty guitars drive home the passionate song, with the gut-wrenching lyrics delivered by the lead singer's low, powerful voice that has the perfect touch of raspiness. The impressive single was mixed and produced by Dave Skelton, and mastered by Fergal Davis (Muse, Republic Of Loose, The Divine Comedy).
Check out this addictive track now & keep an eye out for more from these Galway gems!