Jack White Details Third Solo Album 'Boarding House Reach'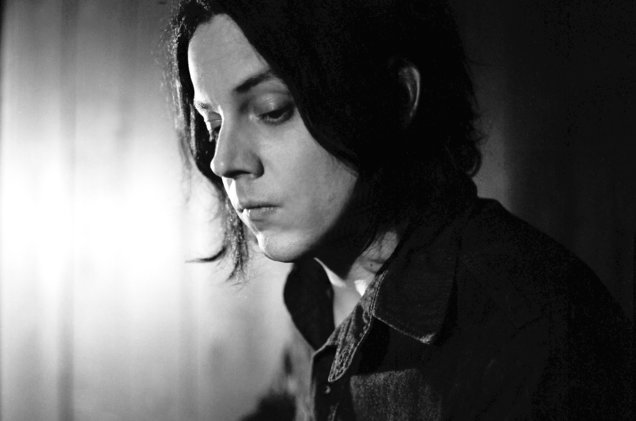 Following last week's return with lead single, Connected By Love, Jack White has officially detailed this third solo studio album titled, 'Boarding House Reach', with a release date, track listing and special editions.
His first studio material in almost four years—following from The Dead Weather's 'Dodge & Burn' and discounting White's compilation, 'Jack White Acoustic Recordings 1998 – 2016'—'Boarding House Reach' will release on Friday 23 March via Third Man Records. To compliment the announcement, White has shared the album's artwork—see below—which has met some criticism, along with the official track listing. Some oddities on the list include Abulia and Akrasia, Hypermisophoniac, Ice Station Zebra and Ezmerelda Steals The Show. Something else noteworthy is the track Over and Over and Over which, at this stage, could be a companion or follow up track to 'Blunderbuss's On and On and On.
In an official statement on White's website, the album expands the artist's modern and timeless musical repertoire:
"Written and conceived while holed up in a spartan apartment with no outside distractions, Jack replicated the identical environment and used the same gear as when he was a 15 year old (a quarter-inch four-track tape recorder, a simple mixer, and the most basic of instrumentation) to pen sketches of the album's songs. . The album explores a remarkable range of sonic terrain — crunching rock 'n' roll, electro and hard funk, proto punk, hip hop, gospel blues, and even country — all remapped and born anew to fit White's matchless vision and sense of restless experimentation. BOARDING HOUSE REACH is a testament to the breadth of Jack White's creative power and his bold artistic ambition."
A special edition—the only special edition—version of the album has also been announced and will be distributed through Third Man Records' Vault subscription. Signing up before 31 January will give you the 180-gram, blue and black swirl vinyl with alternate artwork. It also comes packaged with a two-song demo 7-inch single of Connected By Love and album track Why Walk A Dog?. Much like the 34 other Vault packages, many other goodies and one-time collectables are bundled with the release—sign up and see more details of the release HERE.
Take a look at the track listing below along with the album's leading single, Connected By Love.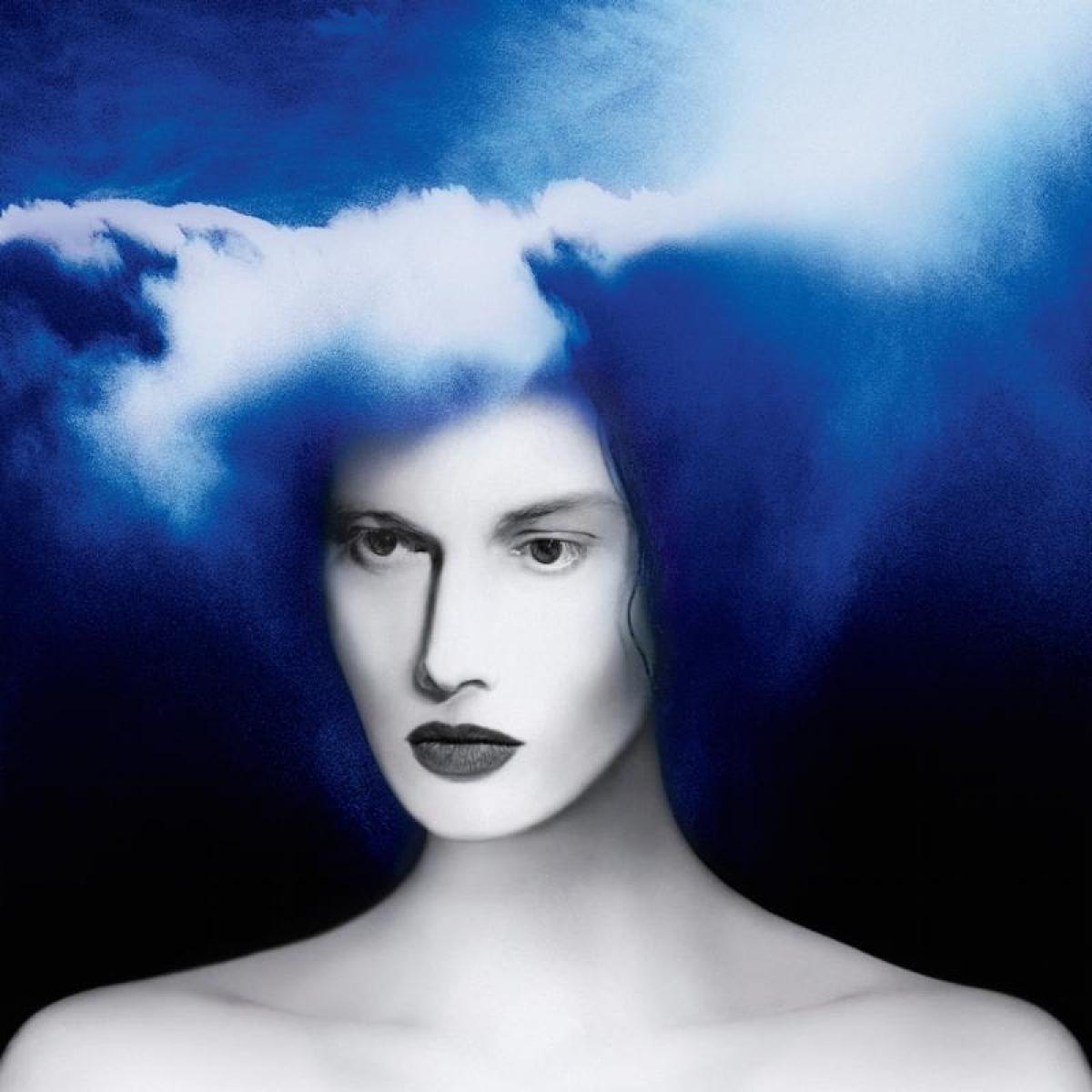 BOARDING HOUSE REACH TRACK LIST
1. Connected By Love
2. Why Walk A Dog?
3. Corporation
4. Abulia and Akrasia
5. Hypermisophoniac
6. Ice Station Zebra
7. Over and Over and Over
8. Everything You've Ever Learned
9. Respect Commander
10. Ezmerelda Steals The Show
11. Get In The Mind Shaft
12. What's Done Is Done
13. Humoresque