Jake Bosci's Brand New Sentimental Bop, 'I Miss You'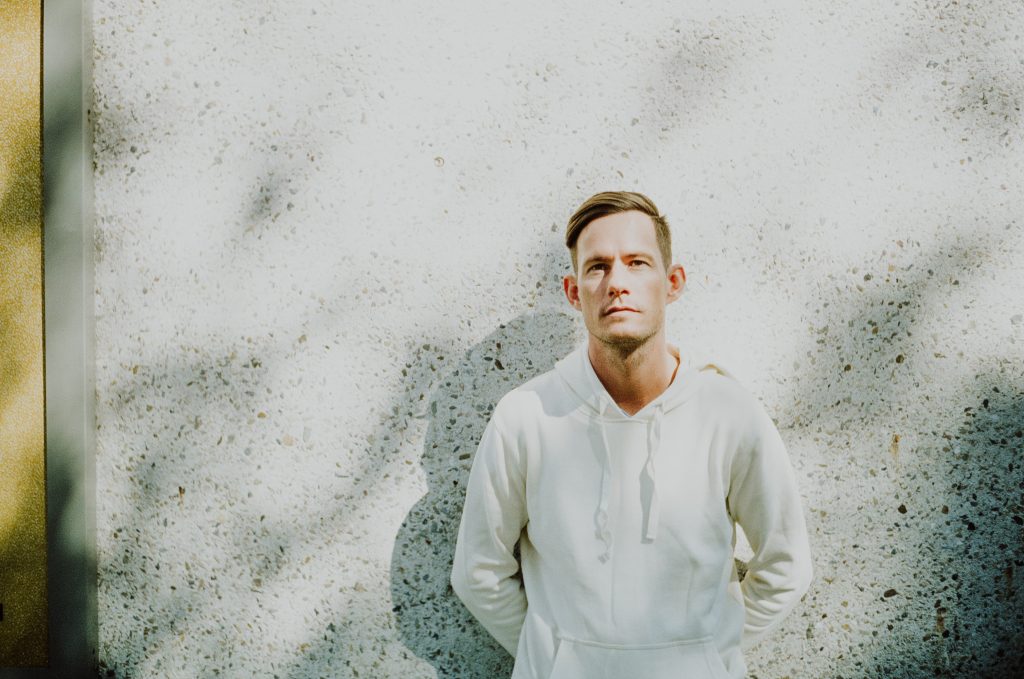 Brisbane's own Jake Bosci has today released another solid synth-pop banger, 'I Miss You'.
The singer-songwriter previously performed in the band Ellington (touring with the likes of Short Stack and Something With Numbers) and has consistently been perfecting his individual craft over the years. He's delivered catchy gems like 'Abbott Kinney' and 'Heartbreak', each amassing over 400k streams. His sound is undeniably infectious, weaving stories through his signature synth-driven pop, similar to that of Aussie sweetheart, Troye Sivan.
RELATED: LA BASED ARTIST SKANDRA WILL WARM YOUR HEART WITH LATEST SINGLE. READ HERE
'I Miss You' was created while the artist was quarantined in Darwin earlier this year. After tracking the song entirely in his hotel room, he sent it to producer Lane Johnson in Nashville for the finishing touches. This collaborative effort resulted in a polished, intricate production that tugs on the heartstrings.
The atmospheric bop shines the light on a seriously relatable experience of 2020, with the simple yet evocative lyrics expressing feelings of disconnection. Jake's soothing vocals carry the listener through the delicate whirlpool of upbeat synths and waves of textural drums.
Have a listen to 'I Miss You' now and get excited- we hear there's an EP in the works!