Joan & The Giants Reveal Their Breathtaking New Single, 'Slow Motion'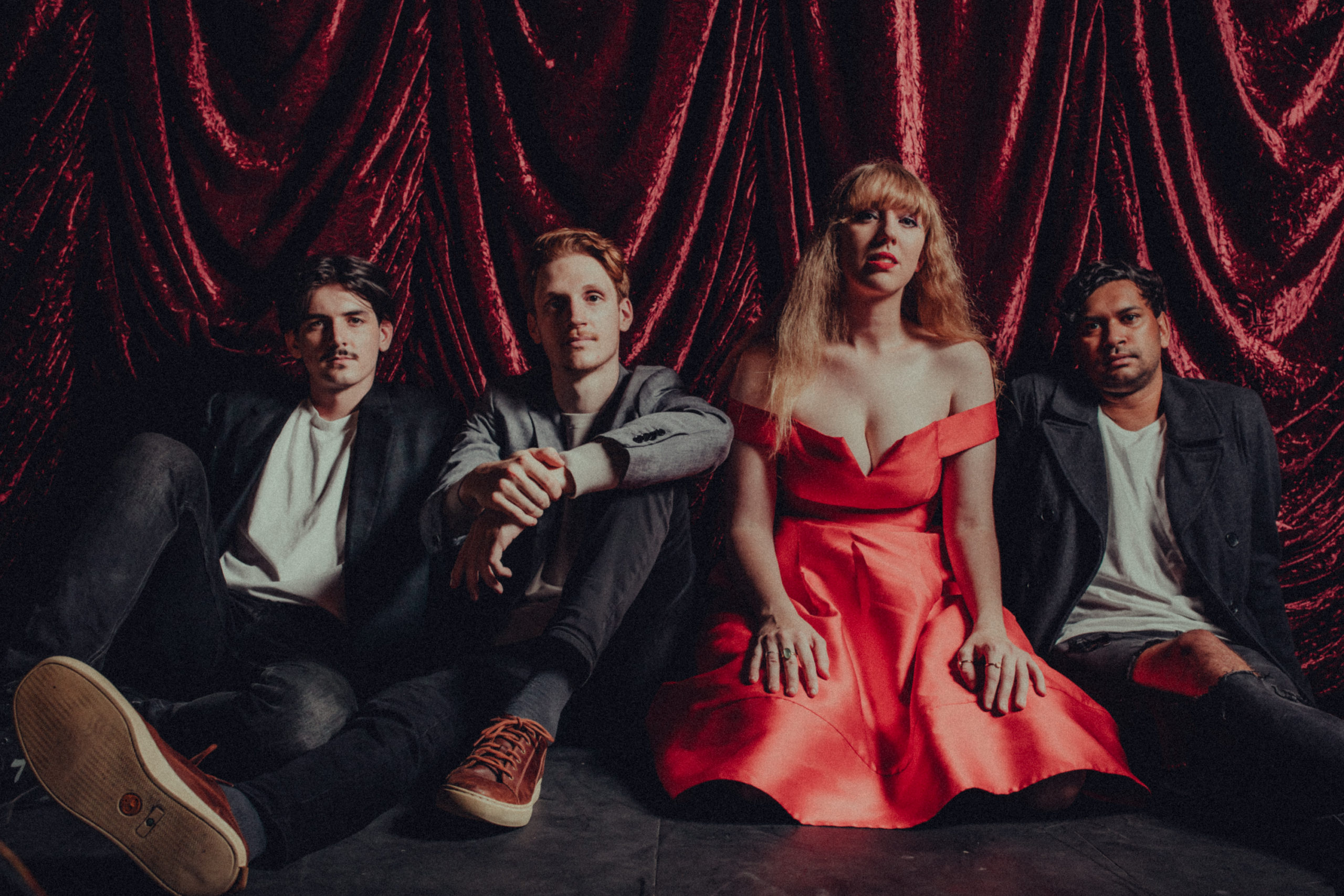 Perth-based alt-pop outfit, Joan & The Giants have just released their breathtaking new single, Slow Motion. It follows on from their previous release, Just For You.
Slow Motion is a brooding tune that starts slow and deep throwing some serious emotion into the fray early on. Whispery haunting guitar work, lo pass filtered drum patterns and frontwoman, Grace Newton-Wordsworth's beautiful vocal delivery add to the deep emotion this one offers.
RELATED: Local The Neighbour Reveals The Feel Good Single, 'Point Guard'
"'Slow Motion' was written about falling in love when you least expect it. The intoxicating feeling of a smokey, dim-lit room moving in Slow Motion. Time starts to fall away and your whole body is focused on breathing someone in and embracing a new part of yourself." – Joan & The Giants
This new tune adds to a wonderful range of unique and catchy collection of releases from the Joan & The Giants and takes them to a higher level of sound. Slow Motion is available now, everywhere.