Premiere: Local The Neighbour Reveals The Feel Good Single, 'Point Guard'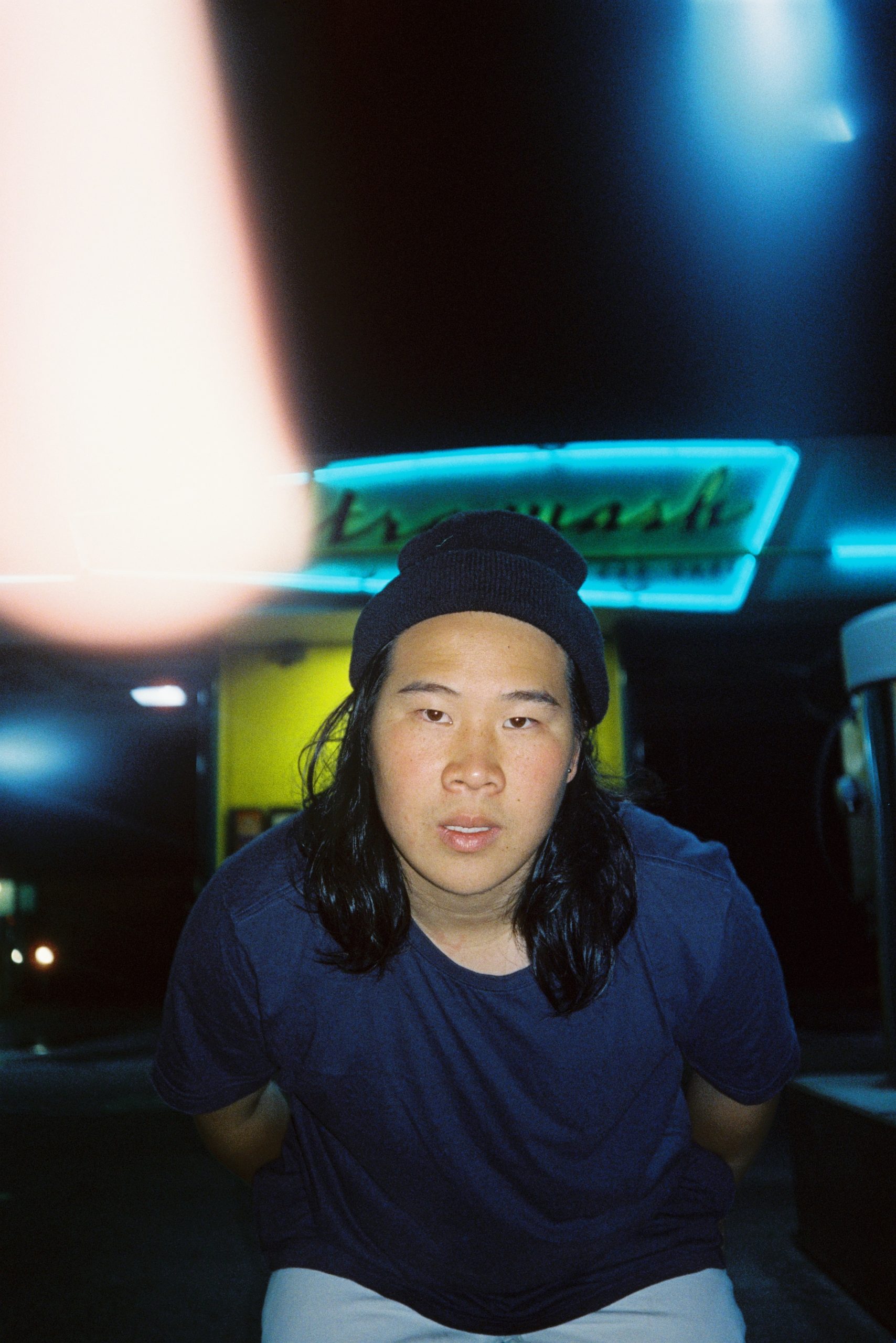 Melbourne artist, Local The Neighbour will this week unveil his brand new single, Point Guard and today we have the joy of giving you the very first spin of the new jam.
Point Guard flows with a lovely summertime indie feel, driving beats and nostalgic melodies are topped with a super catchy vocal delivery. Local The Neighbour (David Quested) has nailed his sound on this one, a perfect combination of beachside nostalgia and feel-good harmonies.
RELATED: The Good Love Chat About Their Latest Single, 'Sunshine Sometime'
"Point Guard is about the gratitude and hopes you have for your loved one. To me it's about my girlfriend, but at the end of the day it's about anyone you love and find comfort in being vulnerable with – whether it be a friend, partner, family, or stranger on the street. For me it's tough to do that, so I'm glad I have someone I can do that with!" – Local The Neighbour
Point Guard is a perfect addition to your feel good playlists, a lush and smiley tune. It's available tomorrow, but you can listen right here exclusively today!