JODI Unveils Her Witty New Single, 'Blink'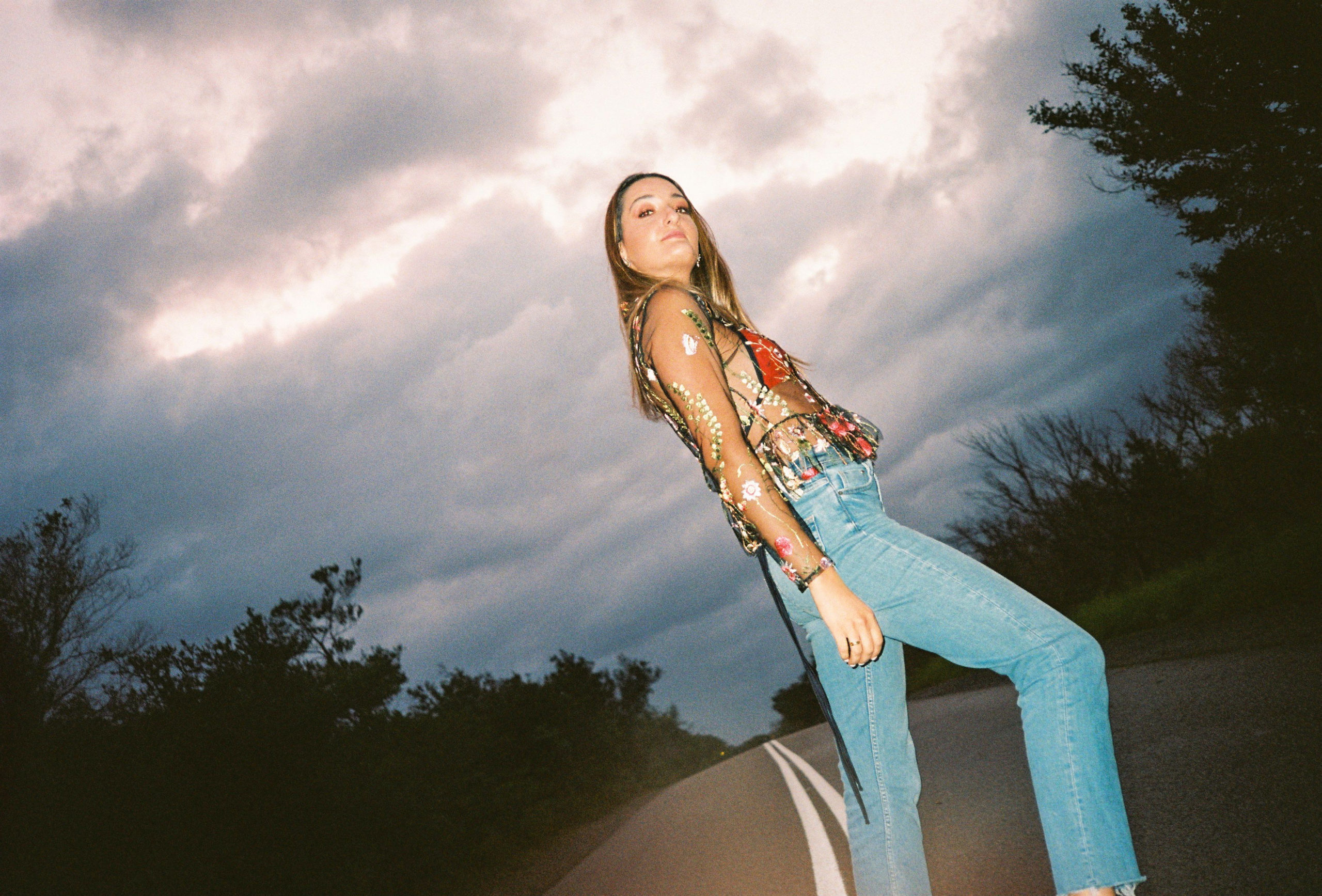 Sydney rising artist, JODI has just unveiled her brand new single, Blink. It's three and a half minutes of refreshing and unique contemporary pop and we're all about it!
Blink opens up with that real smooth kind of flow buy quickly turns into a real bop. Smooth flowing drums, low pass filtered bass-lines and JODI's recognizable vocal delivery make for one hell of a catchy tune. It's an ideal tune to rollout on a sunny winters day while driving.
The track was written in collaboration with Sydney drummer and producer, Alistair Hayes. It was put together in three days. The track comes with an interesting storyline as JODI mentions…
"The storyline is as follows: girl wakes up to a drunk text from her ex, hence the first line, "you really fucked things up for me, when you text me last week". Need to stick it to your ex? Play them this song!" – JODI
RELATED: HAZEL MEI RETURNS WITH ANOTHER SPARKLING SINGLE, 'THE FUNNIEST THING'. READ HERE.
JODI has really nailed her sound on this track, with a combination of clever, sophisticated musical flow and her witty lyrical delivery, she will be one to watch in the future and if this track is anything to go by, we're excited to hear what's next.
Blink is available now, everywhere.