Jordan F Is Back With Help From Gryff On 'Without You'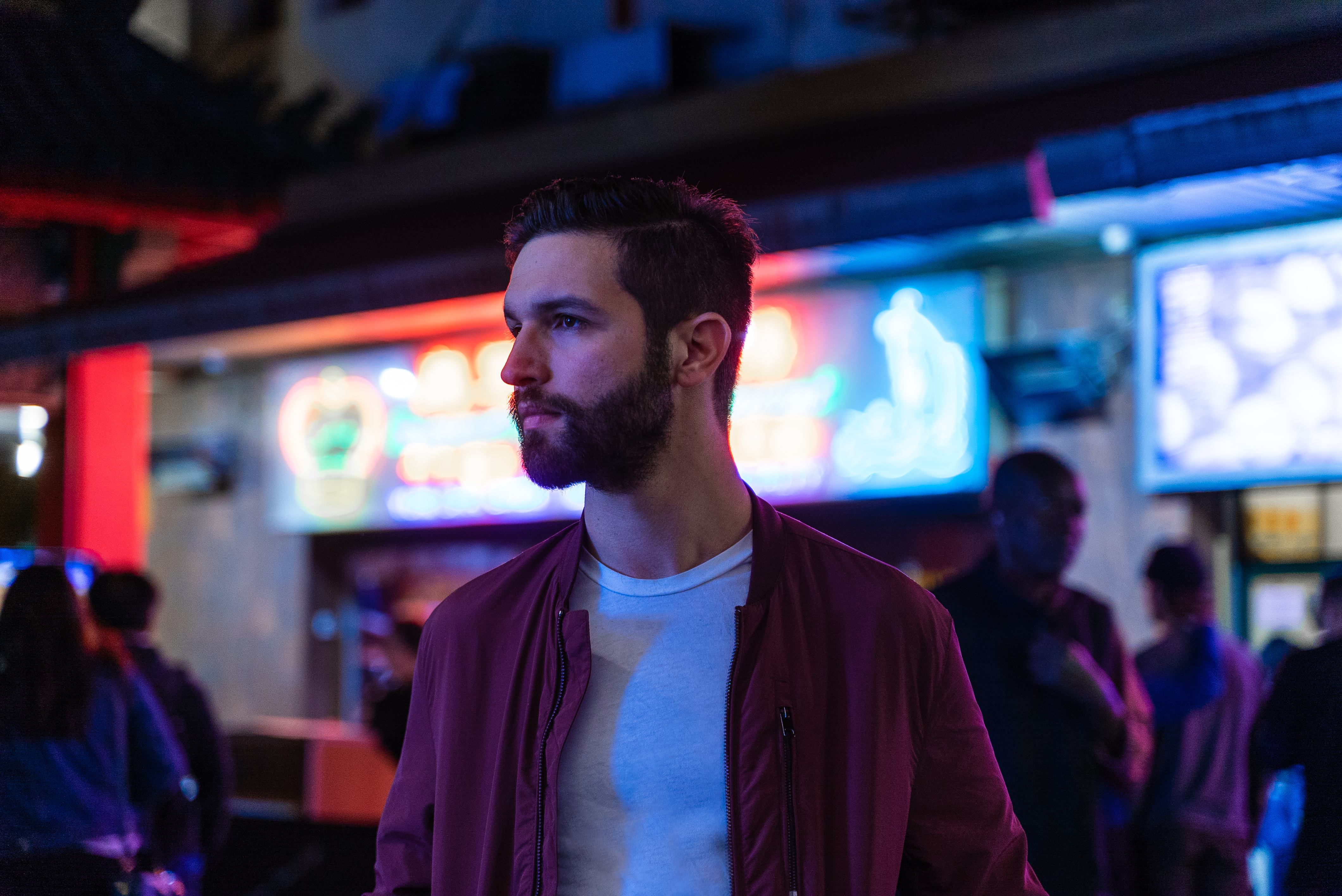 Sydney producer Jordan F has returned to the scene with a massive synth-pop gem, Without You and he's recruited his good friend Gryff to lend a hand with his nostalgic vocal ability.
We first heard from Jordan F way back in 2014 when hit hit the scene strong with his very impressive debut Freefall which was followed in quick succession by his very famous album Slipstream which racked up over a whopping 3 million Spotify streams and gained the support from labels and influencers worldwide.
He then released his follow up album Timelines on NRW Records which shot him straight to stardom with another very impressive 4 million streams online. There was no stopping the Sydney-sider at this stage with his music then being featured on the Netflix series Death Note.
RELATED: MANI TAKES US ON A JOURNEY THROUGH LATE NIGHT WITH SOUR MINDS. READ HERE
Today sees him release his first music of the year which is taken from his forth coming album Memory Collision. It opens up with some epic snares and claps then leads straight into that familiar retro driven synth sound. It seems so natural to have Gryff on board this one.
"Without You (feat. Gryff) was one of the first tracks I wrote for the new album. I wanted the track to complement a scene to an 80's heartbreak movie that existed only in my head. It's about letting go and just being happy and confident by yourself. I approached Gryff with a finished instrumental and he came back with all the lyrics and recordings. We were pretty much done after one take. His Phil Colins and David Bowie inspired vocals really transformed the track into an upbeat state of euphoria." – Jordan F
We're expecting the record later in the year and a European tour to add. Without You (feat. Gryff) is out now worldwide.