Jordan F Takes Us To The Clubs Of Tuscany With His Latest Single, 'Club Italo'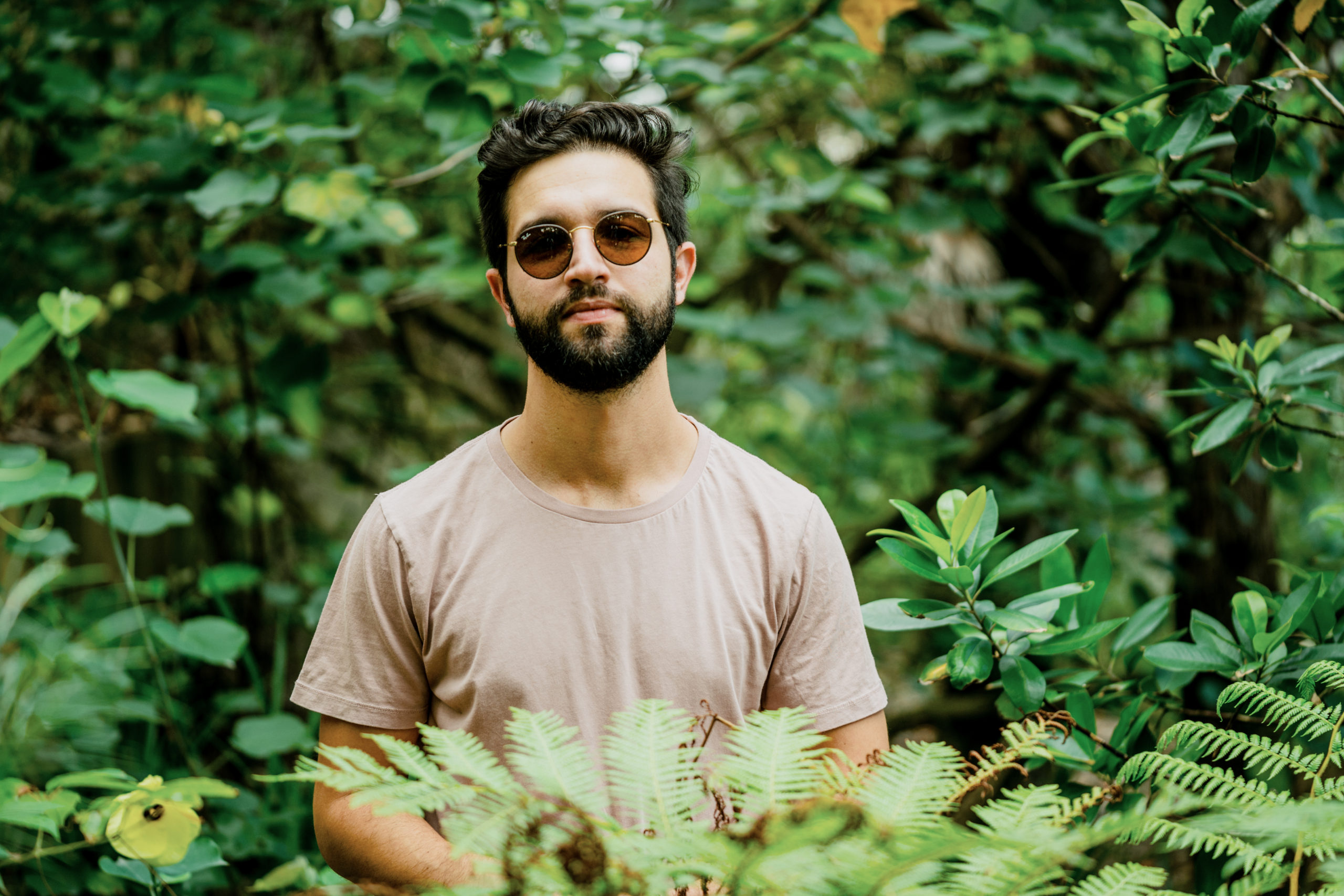 Sydney synth legend Jordan F has returned with a super euro inspired tune, Club Italo. It carries on with the familiar style of sound we've come to know from Jordan. 2020 was a massive year for JF with the release of his very successful full feature album, Memory Collision, which featured the massive singles, Without You (feat. Gryff) and Need You (feat. Fluir)
Club Italo takes Jordan's sound to a little more of a late-night entertainment level. With its big thumping kicks, huge reverb snares and that classic arpeggiated synth and bass groove it's like you're cruising the streets of a neon paradise. Club Italo is taken from Jordan's forthcoming EP and takes inspiration of his travel's throughout Europe.
'Club Italo' is the first single taken from my upcoming EP and inspired by my 2019 European summer holiday. With COVID-19 affecting travel throughout 2020 and beyond, I found myself reflecting on overseas travel…walking the streets of Rome, relaxing in the Tuscan countryside or basking in the sun by a beach club in the south of France. Even just a few years ago, things were a lot simpler. 
I wanted to make a track that made me feel like I was dancing in an Italian discotheque. Being inspired by Europe, the track takes influences from the italo disco and French touch movements, particularly in the production, to drive the rhythm and movement of the song. The drums are at the forefront of the track, supported by a bouncy arpeggiated bass, spacey synth pads and bright plucked melodies. All of these elements work together to create my quintessential italo journey. – Jordan F
Once again Jordan proves he is a master of his trade, utilising retro sounds with his added touch of modern fidelity. His upcoming EP will carry this trend featuring all instrumental tracks. 
My new EP, titled 'Eurowave' is schedule for release in May 20201. It will include four instrumental tracks. There will also be released in limited edition vinyl, with a beautiful design by Overglow.  
If this first taste is anything to go by, we know the EP is going to be huge. Club Italo is available now, everywhere.