Jordan Merrick Sings Us The Millennial Blues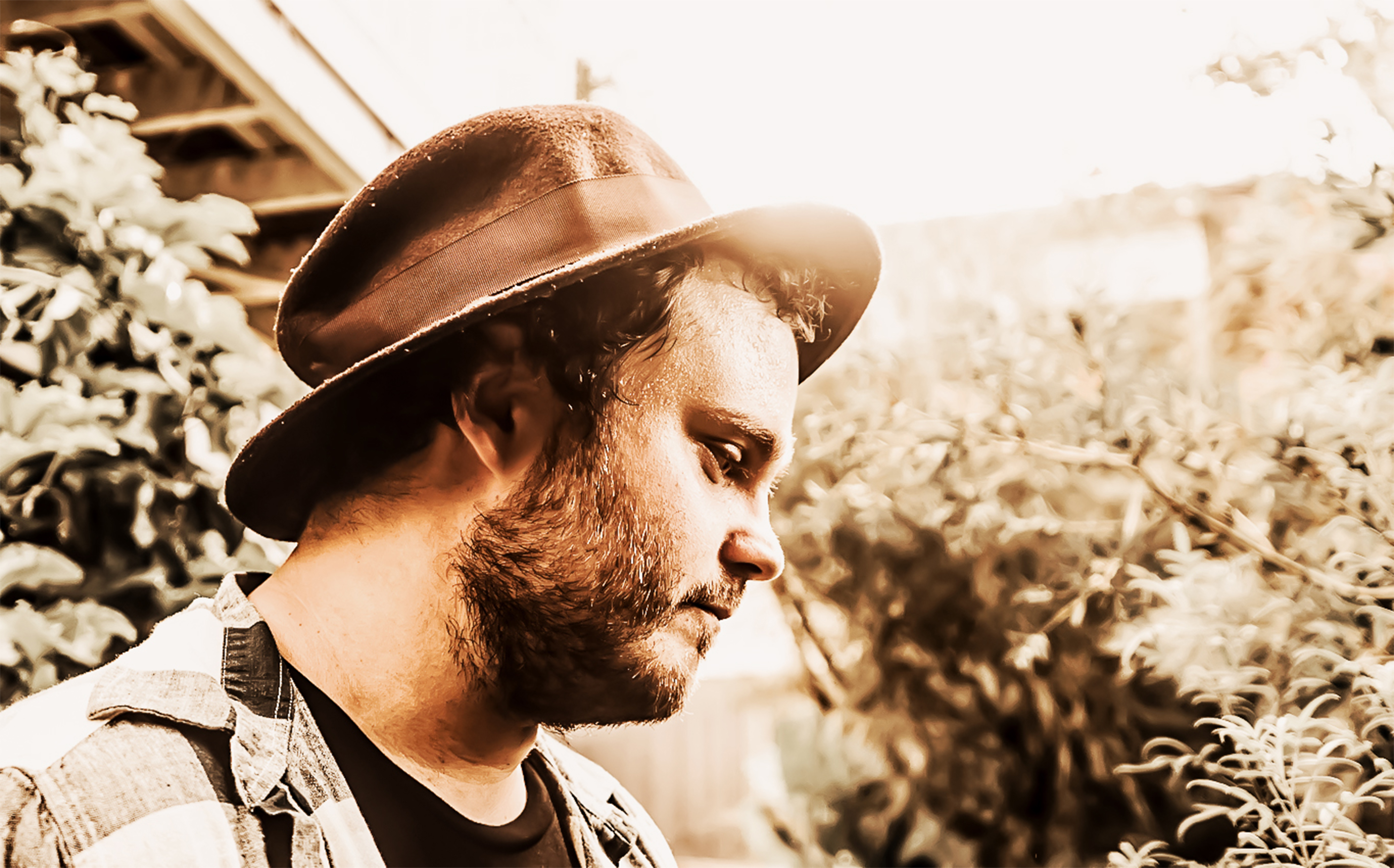 Brisbane's very own folk singer-songwriter, Jordan Merrick has returned to his roots with his brand new single Millennial Blues. It's a soft hearted folk experience that takes you right into the heart of the artist. Jordan has received some big praise around his previous releases and it's easy to see why with this new gem ticking all the boxes.
Using poetic lyrics and just his guitar Merrick set the tone from the push of that play button with a beautiful delivery of sound. Merrick opens up on the theme behind the track which is a doorway to a distant simpler time;
"'Millennial Blues' chronicles the world my generation was born into – the social media age where we're constantly surrounded by the pressure of appearance and image. We're a generation amassing stupendous debt to get qualifications to one day pay off said debt." – Jordan Merrick
RELATED: WOLF & CHAIN ASK YOU TO REPENT. READ HERE
Merrick was set to perform at Brisbane's Junk Bar on Arpil 18th. However due to the obvious situation with the Covid-19 virus this event will not go ahead. Watch out for an update via his socials on rescheduled live performances.