Kennedys Creek Music Festival Announces 2017 Lineup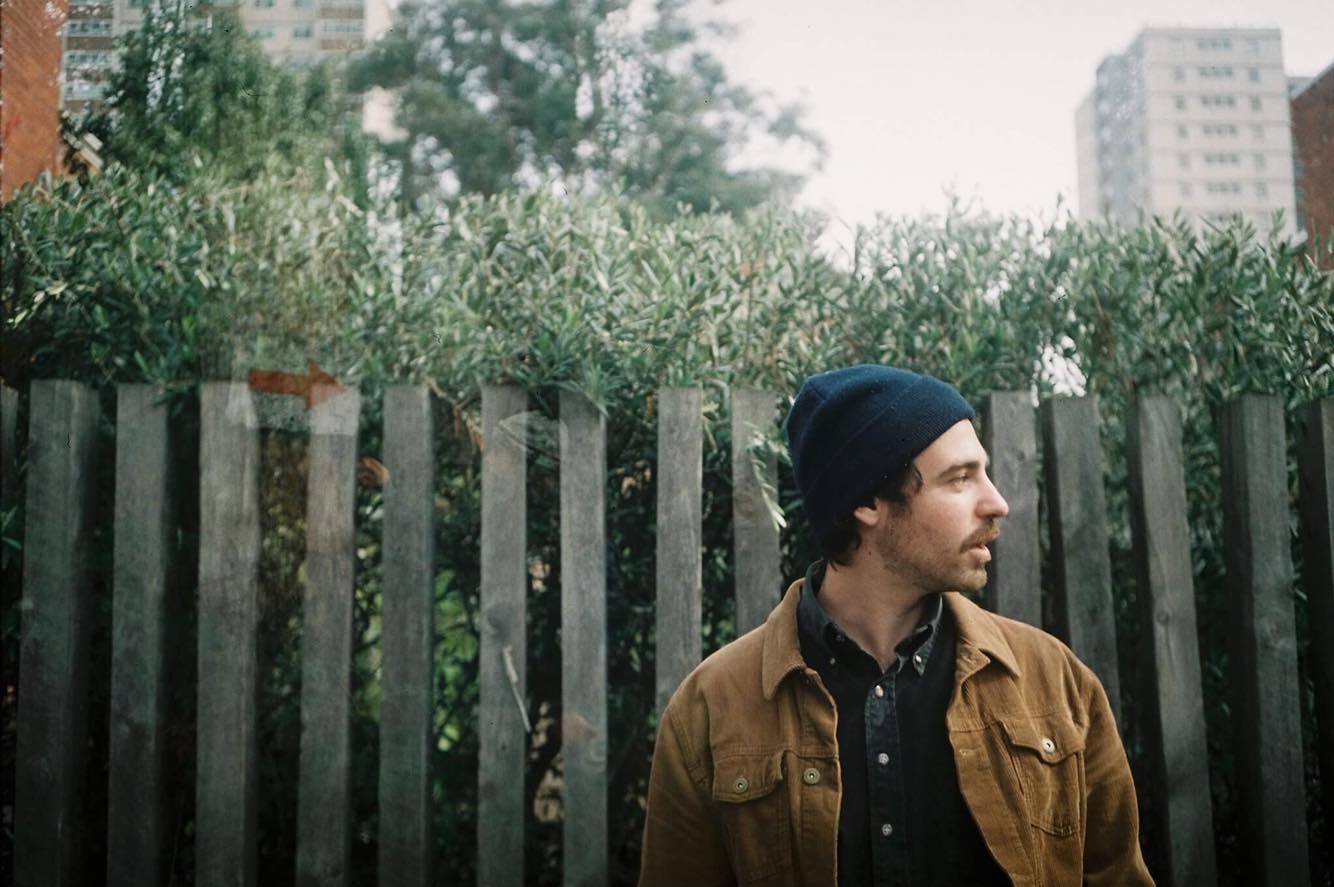 Now eight years in, Kennedys Creek Music Festival has become a Victorian institution for rising talent in the form an incredibly chilled three-day BYO festival. As the name suggests, the festival hits Kennedys Creek from October 27 to 29.
Headlining this year's massive bill are Australian rock royalty, the Vasco Era along with Jonathan Boulet, Peter Bibbys Dog Act—coming all the way from Perth—and Donny Benet. The festival is also well known for the vast array of local Melbourne talent on the poster including Slowcoaching (pictured), School Damage, Ausmuteants, the Weapon Is Sound and so many more.
Encroaching on a heavy community vibe from the festival's origins, Kennedys Creek Music Festival is capped at only 1000 punters allowed through the gates—encouranging a small, friendly and community-driven crowd. Half the tickets have already been sold through pre-sale with the remaining few still on sale now HERE.
Scope the full lineup below.
Kennedys Creek Music Festival Lineup Announcement
The Vasco Era
Jonathan Boulet
Peter Bibbys Dog Act
Donny Benet
Ausmuteants
The Weapson Is Sound
Slowcoaching
School Damage
White Bleaches
The Fire Alive
Baked Beans
Beloved Elk
Morning Morning
Aika
Reilly Fitzalan
Sunnyside
Doctor & the Apologies
Chook & Moluck (DJ's)
Super Planet (DJ)