Kilter Teams Up With Brain Flowers To Give Us The Uplifting, 'Forever and Ever'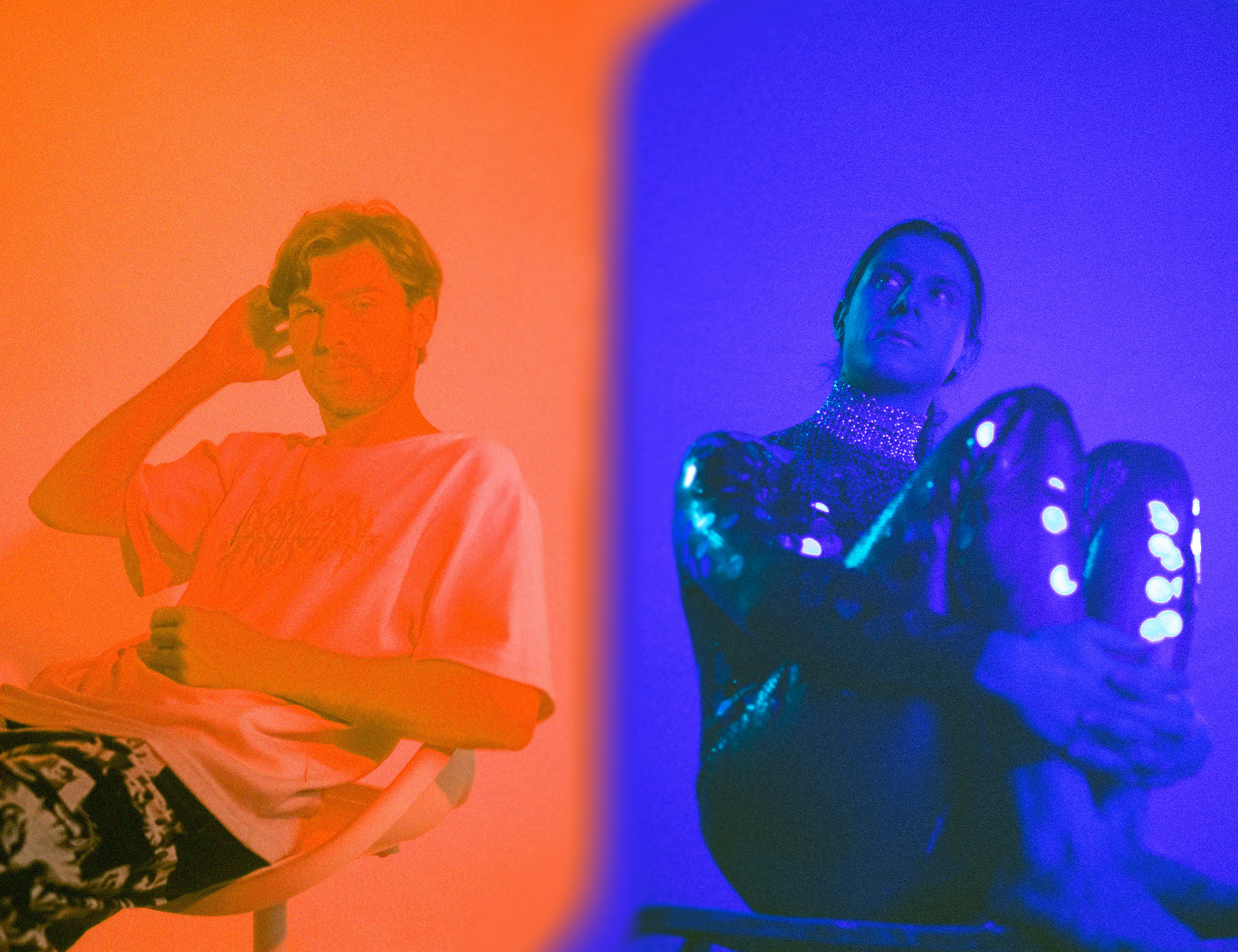 Australian superstar producer, Kilter has teamed up with Brain Flowers (Toby Anagnostis and Nicholas Littlemore of PNAU) for his first single in 18 months, Forever and Ever.
Unleashing some serious sunny vibes, Forever and Ever features the surprise added background vocals of Nicole Millar. It gives you those warm fuzzy feelings, perfect for our hazy winter afternoons of recent. It's an uplifting tune from start to finish, filled with floating melodies, grooving basslines and a touch of club moments. The inspiration for the track came when Kilter was crate-digging through some old-school classics.
"I was hanging out with my parents and this record from the 70s came on. The melodies were really ethereal and hallucinogenic and immediately jumped out as something that could be transformed into a slamming dance track.  I'd heard Toby's work with Nick as Brain Flowers and couldn't think of a better fit for the track. Luckily, he was into the idea as I had already decided that he was the only person who could pull off a track like this making the soaring vocals sound effortless and cool. I headed off to Europe soon after recording in Sydney, so we bounced the track back and forth a little and even got cracking on some more music!" – Kilter.
 RELATED: Miss Lucy Sets Sail For The Clouds With His Dreamy New Number, 'Still Got Hearts (On My Phone)'
Toby from Brain Flowers adds, "By the time Ned got in touch about jumping on the track, most of the thumping production was finished and it had these operatic place-holder vocals from the original that were theatrical and dramatic. They came from such different worlds, but Ned effortlessly blended them together to create a sound that was simultaneously smooth and thumping. We had a great day in the studio hearing it develop further as we tracked the final vocals and we landed on something that we're both really excited about."
Forever and Ever is sure to warm you up and lift your mood; it's available now, everywhere via our good pals at etc etc.