King Castle Bring Some Indie-Pop Cheer With Debut Single 'Dracula'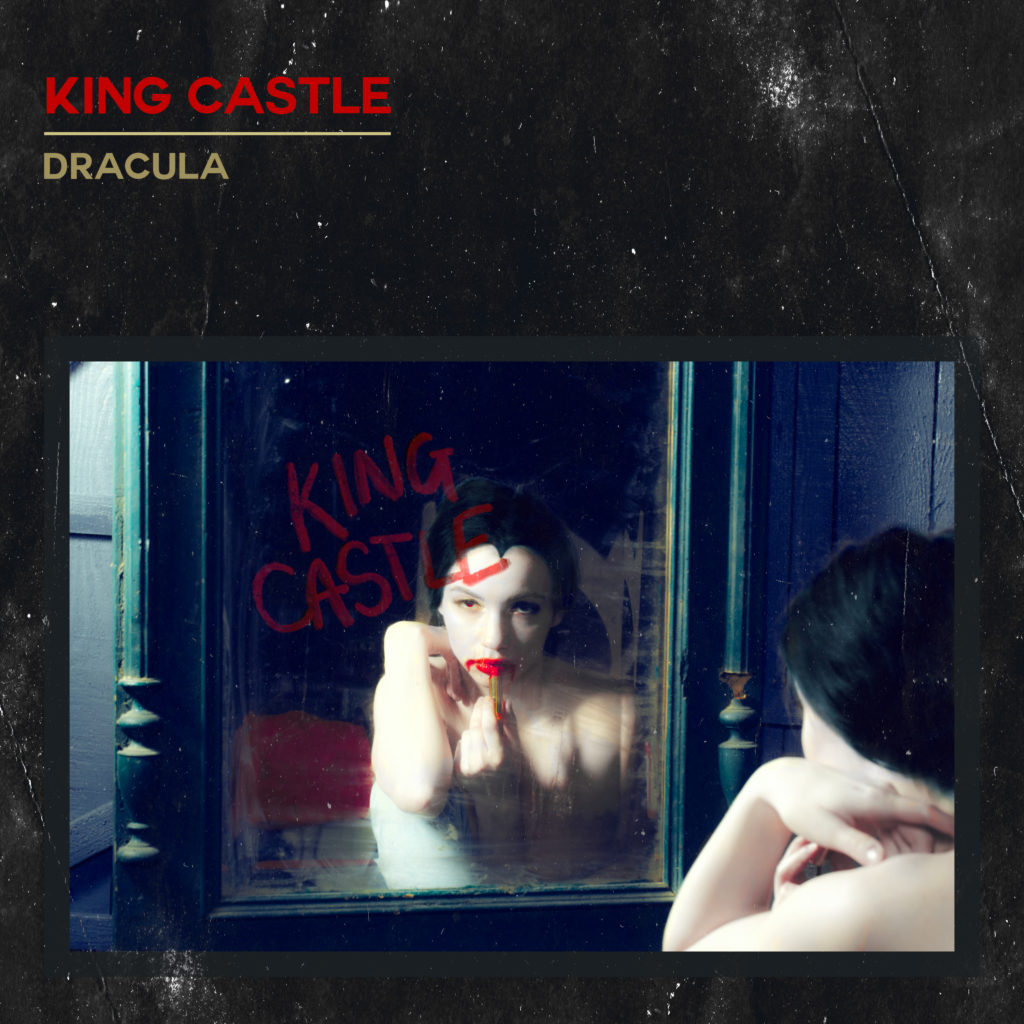 UK based indie-pop project King Castle has made an exciting entrance to the music scene with debut single 'Dracula'.
A silver lining of 2020's lockdowns meant Chris Holden had the time to record and release his debut track as King Castle, recorded in 'Casa Del Bedroom' using all home recording equipment. The alternative indie r&b sound is an incredibly promising sign of King Castle's potential, giving us a taste of something we didn't even know we were missing- but so glad we found. Drawing inspiration from Easy Life, Jamie-T, The Streets, Loyle Carner and Rex Orange County, his music is filled with groovy elements of alt-pop and rock-pop flow easily with his smooth vocal
RELATED: LOVE LEVEL TAKE US TO THE CLOUDS WITH LATEST SINGLE 'WHY YOU LEFT'. READ HERE
'Dracula' tells the tale of a modern love story that's mutually detrimental, using the analogy of Dracula to express the way in which the life is being sucked out of the people involved. Chris explained that the track was written "to relate to people trapped in narcissistic relationships that are completely draining them of their energy. Whether this is a loved one, a friend or a colleague. We all experience it, I feel that during lockdown restrictions, people have spent more time at home and due to this a lot more domestic issues have occurred. I feel like this song will ring true to a lot of people and hopefully provide a voice of support and reason to let them know that they are not struggling in this alone."
 Check out this sweet slice of indie-pop available everywhere now!