Love Level Take Us To The Clouds With Their Latest Single, 'Why You Left'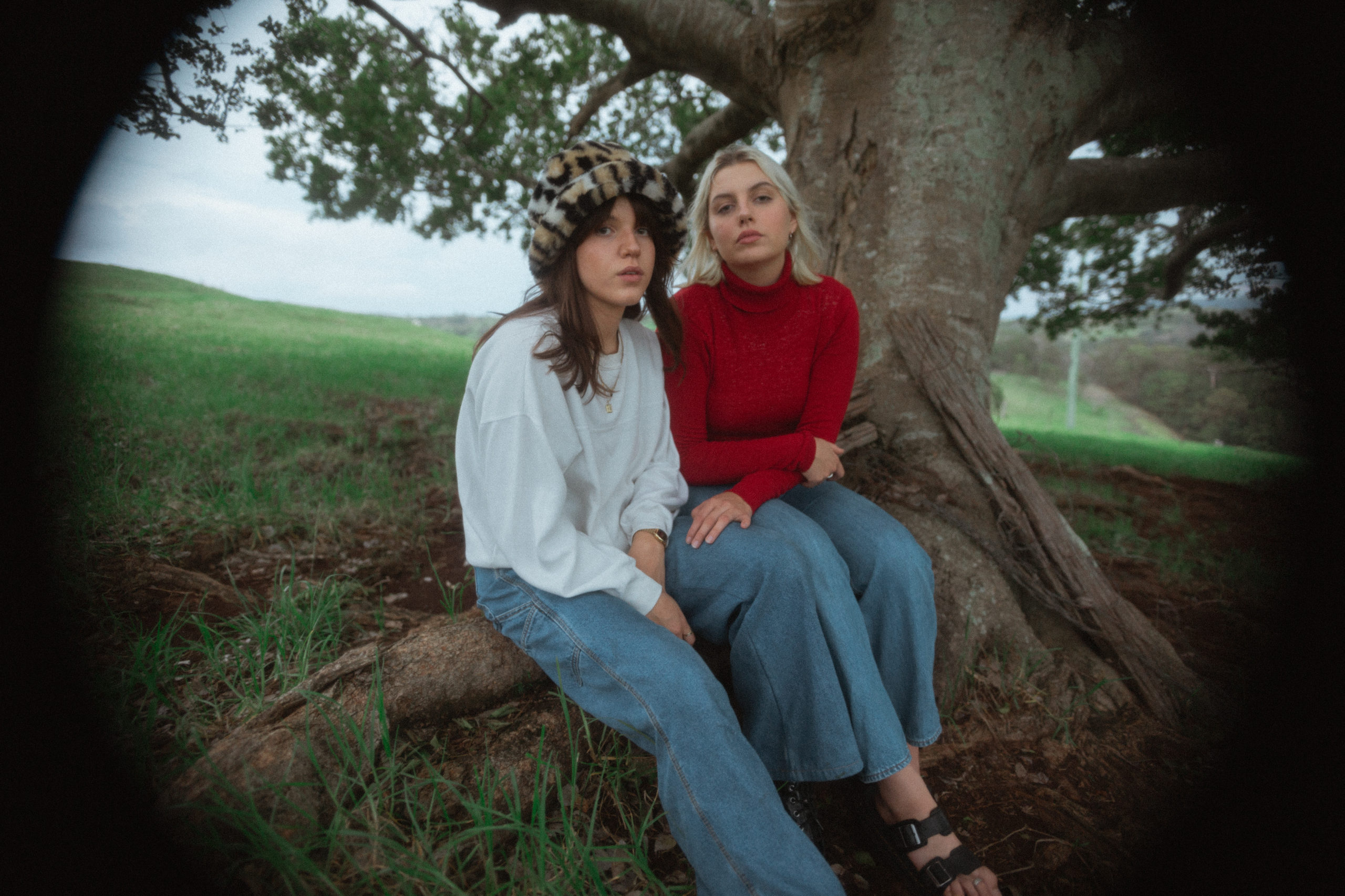 Australian indie/electro pop outfit, Love Level have graced us with a lush new chilled out single, Why You Left. It's the third and final lead single off their upcoming debut EP.
Why You Left is just over three minutes of pure heart and soul. Dreamy pads, a soft vocal delivery and subtle percussion make for a cloud like track fitted to a paddock of long grass on a sunny afternoon. It's quite the emotional song that sits close to the heart of the breathtaking duo, Aimee and Juliana.
RELATED: ANNALINA SHINES ON HER LATESTS SINGLE, 'KNOW THIS'. READ HERE
"Writing 'Why You Left' was a super personal experience for us. There were so many emotions and feelings we both had, and both wanted to express that when we came together to write, the song just fell into place so fast. We brought the song to our producer, Callum MacDonald of daste., and practically finished it in one session.
For us this song is about dealing with the sudden loss of a friendship and not fully understanding where things went wrong, or why you lost them. It's about accepting that they're happy without you but also the bittersweet feeling that comes with holding onto the good memories you had with them.
We'd like to think this song is the closure we never got." – Love Level
Why You Left is available now, everywhere. Stay tuned for their upcoming debut EP which is due for release very soon.