Kllo Bridge Into Greater RnB Heights With 'Candid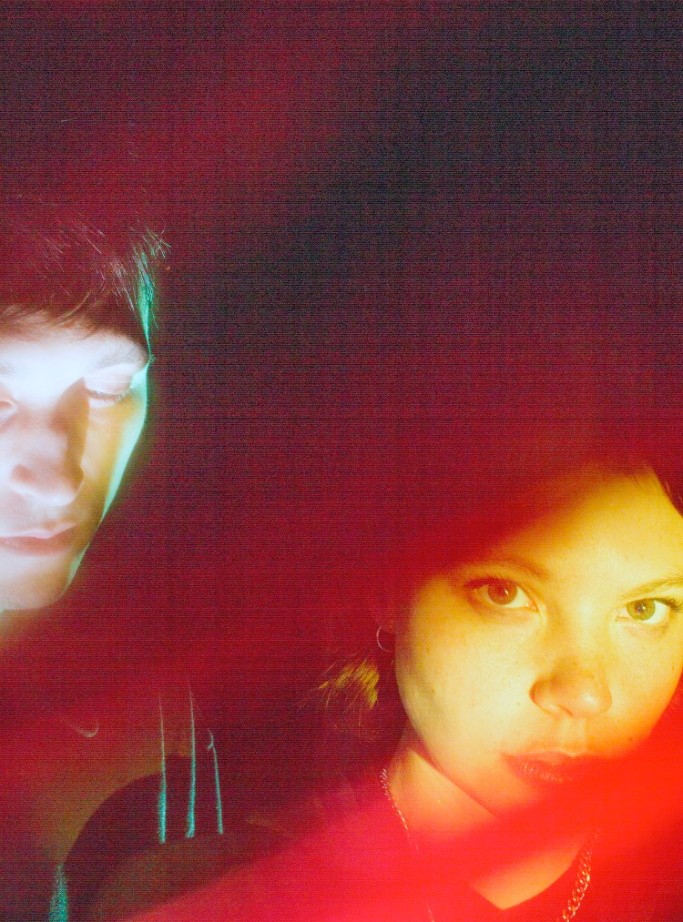 2018 has been Kllo's year. Following on last year's debut album, 'Backwater', their, now, two single releases has impressed fans and critics around the world. Candid is the duo's final treat before the year is out and emphasises their florid RnB roots.
Simon Lam's production stands tall on his new outing. Sample-heavy and placed firmly amongst their downtempo treats in their discography, it's a delicately crafted pop and RnB piece that swells against Chloe Kaul's angelic voice. Their intricate design and approach to this musical genre pairing still remain as fresh as their 2016 debut.
In theory, it's difficult to see this group ascending any higher than the perfection of Potential from earlier in the year. However, Candid processes a new energy that's completely welcomed for the group. Candid floors its electronic presence while holding firm to its stirring, mystic bridge into RnB.
RELATED: See our gallery of Kllo's performance at Listen Out Brisbane HERE.
Kaul explains the track as a reflection of her strength in the industry.
"It is inspired by a personal experience I had (most of our songs are) but this time it's done with a lot more strength and perseverance. Not compromising, not being 'so nice' in my reaction to an uncomfortable experience. Just being as candid as I can and deserve to be. It's understanding the power of my words, which is something new to me and the fundamental key to my happiness," explains Kaul.
Kllo have a pair of shows in the immediate future. It follows appearances at Listen Out, Laneway and more. Stream Candid below.
Kllo Live Dates
FRI 21 DEC
Ice Cream Factory Summer Festival, Perth
SAT 16 FEB
For The Love, Melbourne