Kllo Aspire For Something Higher On 'Potential'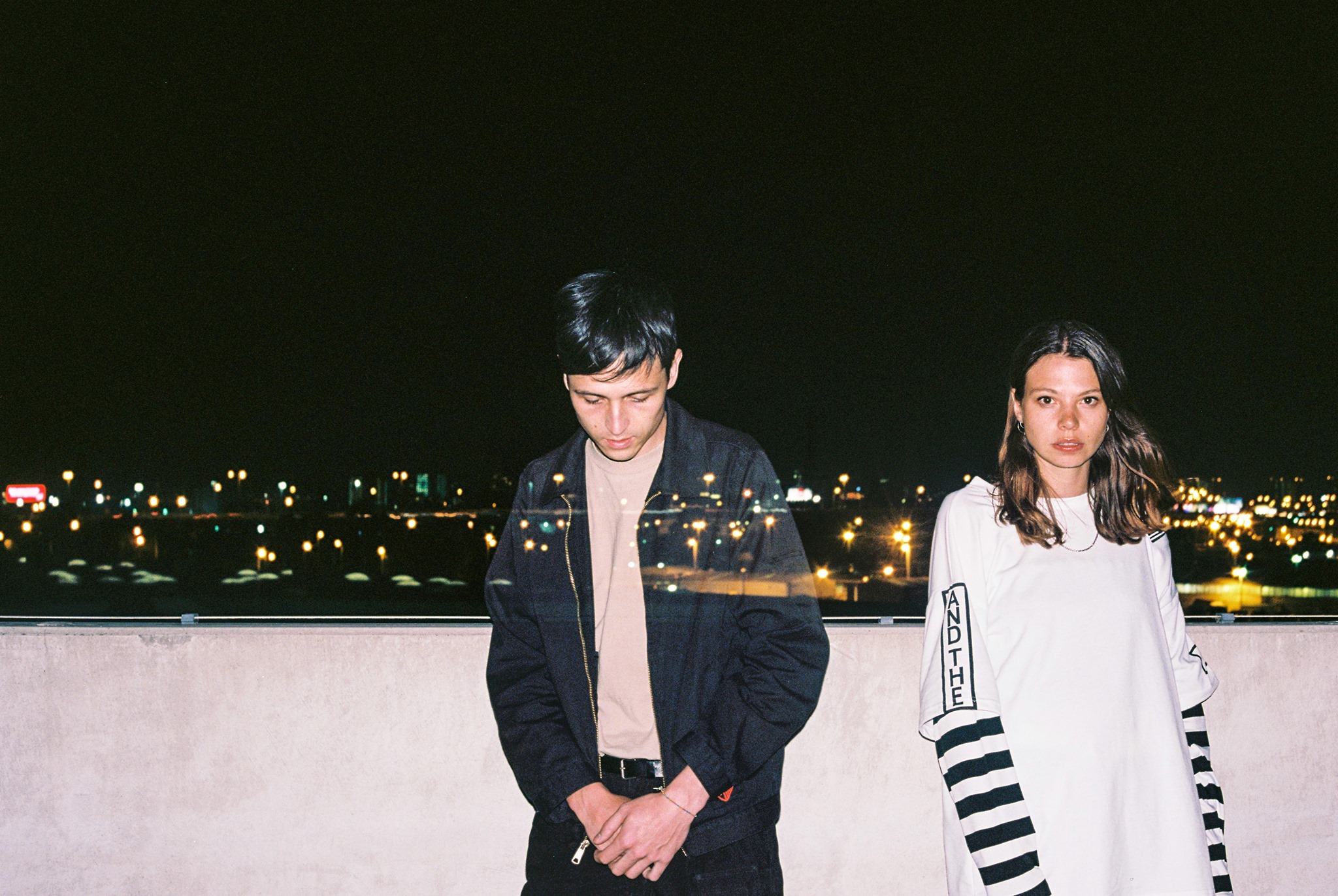 Returning after their renowned debut album released last year, Kllo are back so soon with the compelling Potential. It's a sumptuous treat the band have dropped ahead of some more touring later this year.
Kllo have never sounded so forward and omnipresent. 'Backwater', their debut album, was a stirring affair of alt-pop and downtempo RnB. On Potential, they've lifted their artistic reverie and, as the band claim, hints at their future prospects.
"We said all we needed to say in the last album. It's important that we capture these moments in time instead of staying in the past and living up to expectations," states Chleo Kaul of the group.
Surprisngly so, the track opens up more bittersweet than album highlight Nylon. A tender piano chord rides into the group's signature breakneck production stylings. Filled with emotive language and impressive compositions, Kllo are well and truly on top of their game. Potential is a memorable outing.
After shooting off to the states for another short run of shows, Kllo will return to their homeland for a pair of very special one-off shows this June. They'll perform in Sydney and Melbourne with a full live band. Scope those details below and stream Potential.
Kllo Live Dates
FRI 8 JUNE
Melbourne Recital Centre, Melbourne
SAT 16 JUNE
Oxford Art Factory, Sydney