Kllo Share Two New Tracks From Debut Album; Announce Australian Tour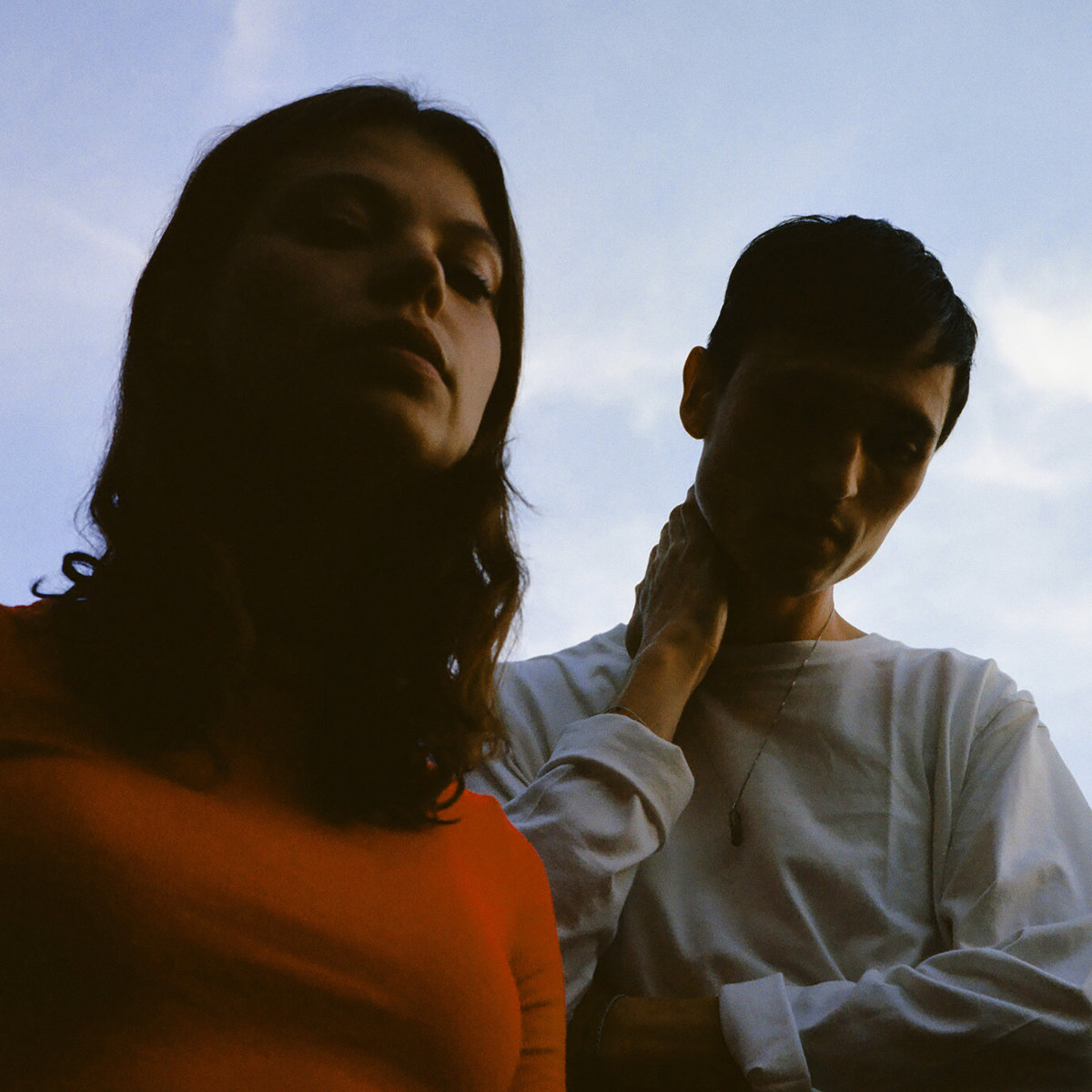 For some time now, Melbourne duo of cousins Chloe Kaul and Simon Lam, Kllo, have been impressing an incredible amount of listeners worldwide with their soft-tinged pop-electronica that bleeds deep into the future. After dropping, arguably, their biggest track to date, Virtue, Kllo have now released an additional two tracks along with a slew of Australian tour dates.
'Backwater', the duo's debut album, is due for release 20 October, but the group has been dutifully performing on the road since exploding last year. With a steady uphill rise, more easily overseas compared to their home turf, Kllo are coming back to our shores in December including a spot on the illustrious Laneway Music Festival lineup. Fusing combinations of RnB and soul-electronica, Kllo are touching on something pure and ambitious but nail it to a tee.
Downfall continues the enriching pop bliss that Kllo explored on Virtue, but trends some further experimental elements—lending to Lam's prior experience in his other group, I'lls. There is no imposing thoughts of negativity in Downfall, only beauty is explored thanks to Kaul's ethereal vocals—which become even more divine on Nylon. The production work even has the quickstep and footwork elements to which make Kllo both a pop and nightclub experience.
More recently, Nylon was released by the duo and stretches their musical abilities as far as previously thought. There's a sense of uneasiness to Nylon that builds over the solo piano ballad. Small blips of production bliss and reverb vocals still find their way into the mix, but Karl's pop effervescence takes precedence.
Stream both new singles, Downfall and Nylon, below and scope the full run of Australian dates in December and early 2018.
Kllo Live Dates
FRI 8 DEC
Oxford Arts Factory, Sydney
SAT 9 DEC
Jack Rabbit Slim's, Perth
THURS 14 DEC
Woolly Mammoth, Brisbane
FRI 15 DEC
Corner Hotel, Melbourne
SAT 16 DEC
Fat Controller, Adelaide
MON 1 JAN
Let The Eat Cake Festival, Melbourne
FRI 2 FEB
Laneway Festival, Adelaide
SAT 3 FEB
Laneway Festival, Melbourne
SUN 4 FEB
Laneway Festival, Sydney
SAT 10 FEB
Laneway Festival, Brisbane