Kllo Explore Natural Beauty On 'Dissolve'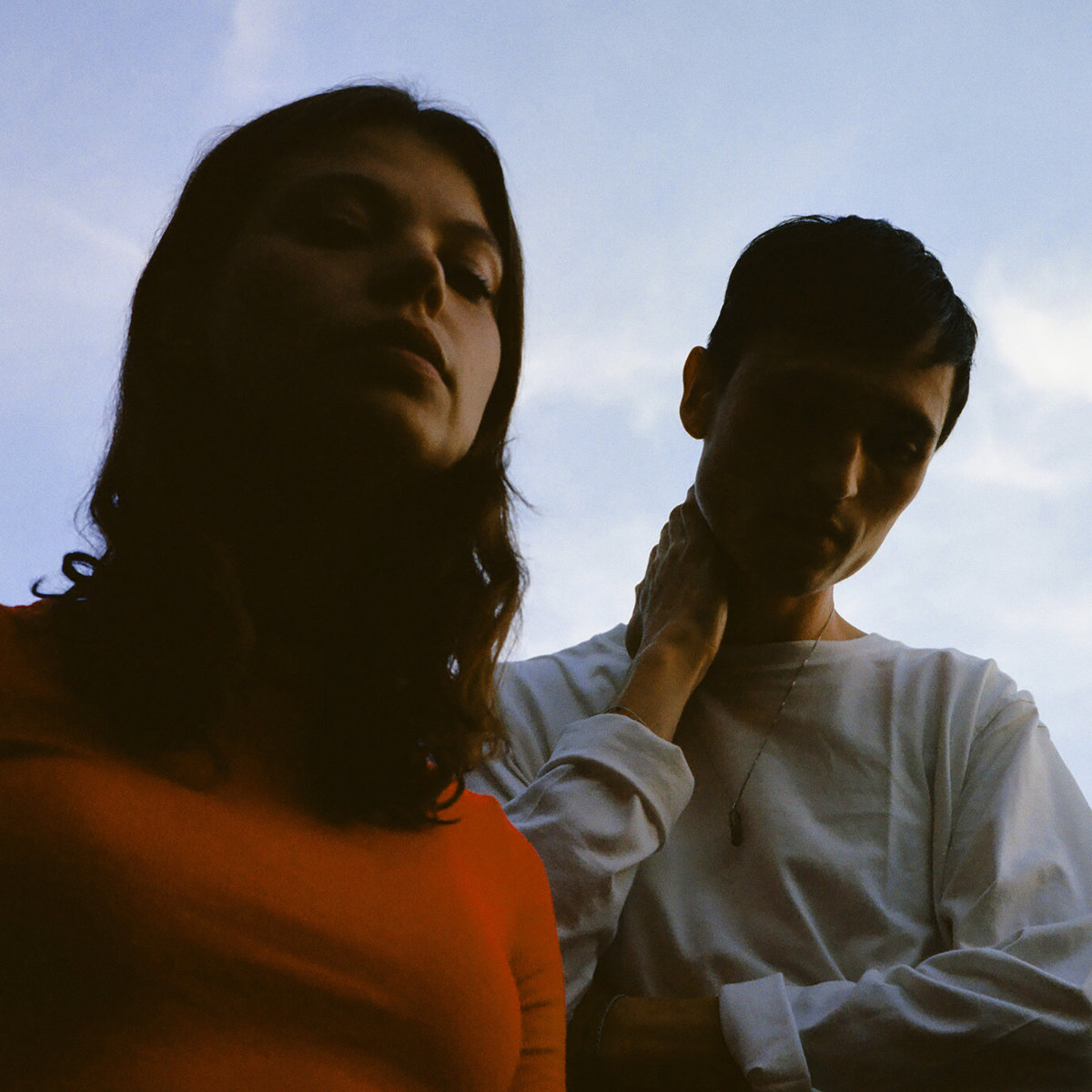 We're just days away from Kllo's debut album release—20 October, to be exact—and the group have, yet again, spoiled their fans with one final taster before 'Backwater' lands. Entitled Dissolve, this single is the Australian future-pop groups's feature track to come from the record.
Furthering their push on sultry and seductive electro-pop music—enhanced by producer Simon Lam's ethereal, dreamy and often washed out beats paired with Chloe Karl's harmonious vocal cues—Dissolve is Kllo's most fully realised dissertation into RnB, pop and soul music. Dissolve was written while on tour in Cologne and dissects the disconnection and often overwhelming sense of isolation through technology and, in Kllo's case, whilst on tour and so far away from home.
"There's a huge disconnection when speaking through a screen, things can easily be misinterpreted," says Kllo.
Reporting on both previous singles to come from 'Backwater', Downfall and Nylon, Kllo have rightly earned their place as one of Australia's finest pop exports. Thankfully, the duo will be back in the country toward the back half of the year for their own headline shows. Come next year, they'll join the national touring circuit for Laneway Festival.
Stream the beauty of Dissolve below and scope the full run of Australian dates in December and early 2018—including a stop at each Laneway Festival.
Kllo Live Dates
FRI 8 DEC
Oxford Arts Factory, Sydney
SAT 9 DEC
Jack Rabbit Slim's, Perth
THURS 14 DEC
Woolly Mammoth, Brisbane
FRI 15 DEC
Corner Hotel, Melbourne
SAT 16 DEC
Fat Controller, Adelaide
MON 1 JAN
Let The Eat Cake Festival, Melbourne
FRI 2 FEB
Laneway Festival, Adelaide
SAT 3 FEB
Laneway Festival, Melbourne
SUN 4 FEB
Laneway Festival, Sydney
SAT 10 FEB
Laneway Festival, Brisbane