KLP Slices & Dices On New Song 'Amnesia'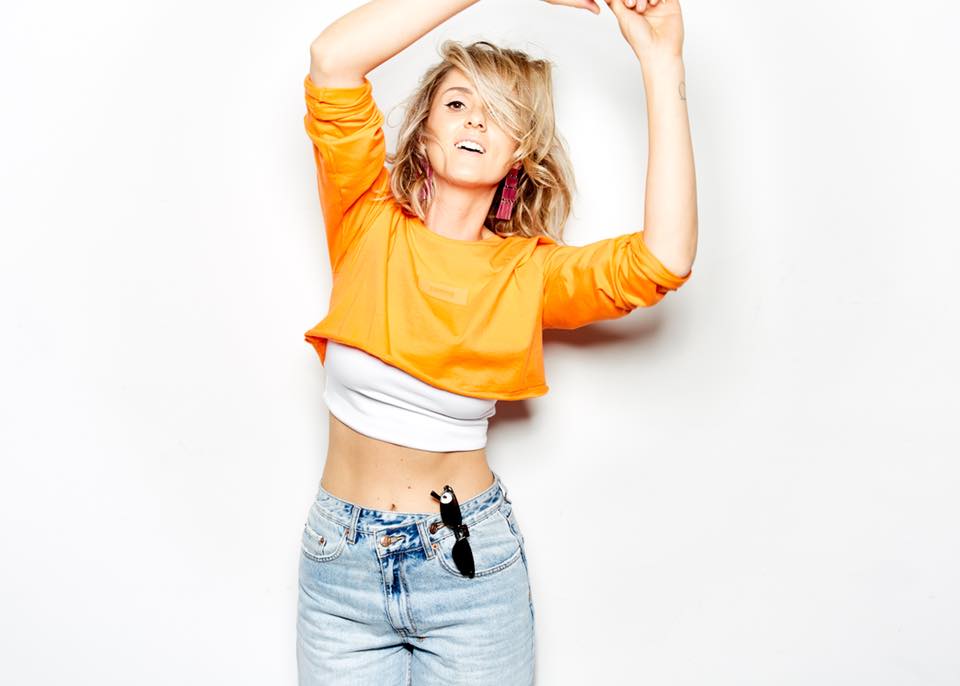 Kristy Lee Peters: better known as KLP and (arguably) lesser known as one half of the, "They fix the car!" brother-sister duo from the '90s Lube Mobile commercial has returned and delivered a toasty tune to keep your ears warm through the second half of winter.
Her new song Amnesia is all about living in the present and storing these memories in your mind to keep for yourself alone. So while the individual in the song doesn't wish to forget the liaison, they aren't running to tell their mates or post Insta stories about it. They're just taking it all in and enjoying the moment so that they can look back and remember it fondly. As opposed to most of my nights out that result in me wishing for convenient bouts of amnesia, both for myself and anyone present at the time.
Set against a chilled SAFIA-meets-Clean Bandit type of sound, the tune will sit comfortably in your electro-pop playlist and is a welcome follow-up to KLP's single Carried Away from earlier this year.
Side note: If you have a spare 15 minutes, make sure you check out KLP's mini YouTube series (and amazing way-to-write-off-a-holiday-as-tax-deductible idea) titled, "A Week in the Life of KLP", which details her song-writing process as it takes place in various awesome foreign cities. Warning: it's NSFW. The reason it's NSFW is not due to any explicit content, it'll just make you depressed sitting at your shitty work desk.
Second side note: KLP has a few shows coming up for Client Liaison's, "wonderland of entertainment/a multi-faceted, fun-filled extravaganza," aka travelling music festival called, Expo Liaison, which is super lucky for you now that you are obsessed with Amnesia!  Check the dates/get yo tix below.