Koalra Bring The Dreamy Vibes With New Single 'Tell Me I'm Not'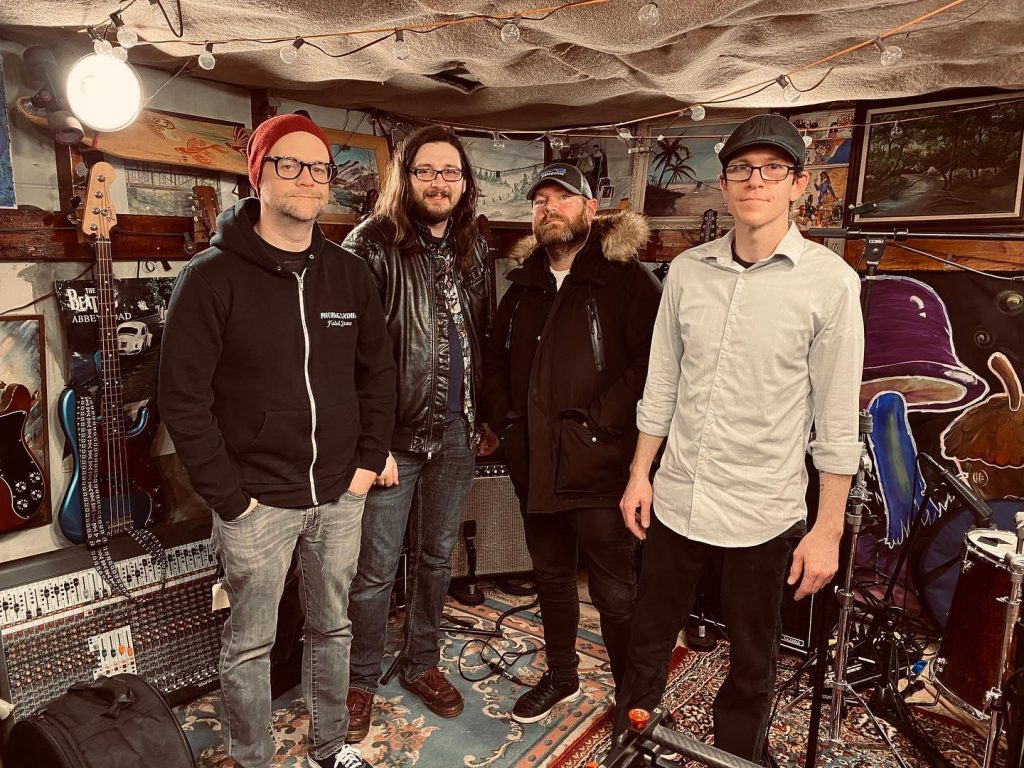 Koalra have today dropped another great addition to their growing catalogue of sun-soaked indie-rock anthems.
The Chicago four-piece began as a garage music project but soon developed into a talented group that creates tracks blending elements of punk, indie and noise pop. They draw inspiration from artists like The Cure, Wavves and Boyracer, a mixture of influences that is reflected in their eclectic style.
RELATED: LATCHY RETURNS WITH MORE DREAM POP VIBES IN SINGLE 'SODA DREAM'. READ HERE
The band released their eponymous debut album in late 2019, and quickly followed it up with the 'Surprise Lights' EP in early 2020, proving that these newcomers have clearly found their groove. 'Tell Me I'm Not' is the latest look into their forthcoming album titled, 'The Wakes'.
After pumping out fiercely energetic alt/surf-rock tracks like 'Dark Days', 'Sprung' and 'Dear Daylight', the band have taken a moment to experiment with a more mellow sound. This new single is a little less thrashing and a little more fuzzy- think echoing, grungey vocals ringing out over gentle guitar lines.
Check out 'Tell Me I'm Not' now and with the promise of new tunes coming in hot, be sure to keep an eye out for more this band!