Kourna Cronin Returns With The Smooth New Single, 'Never Said'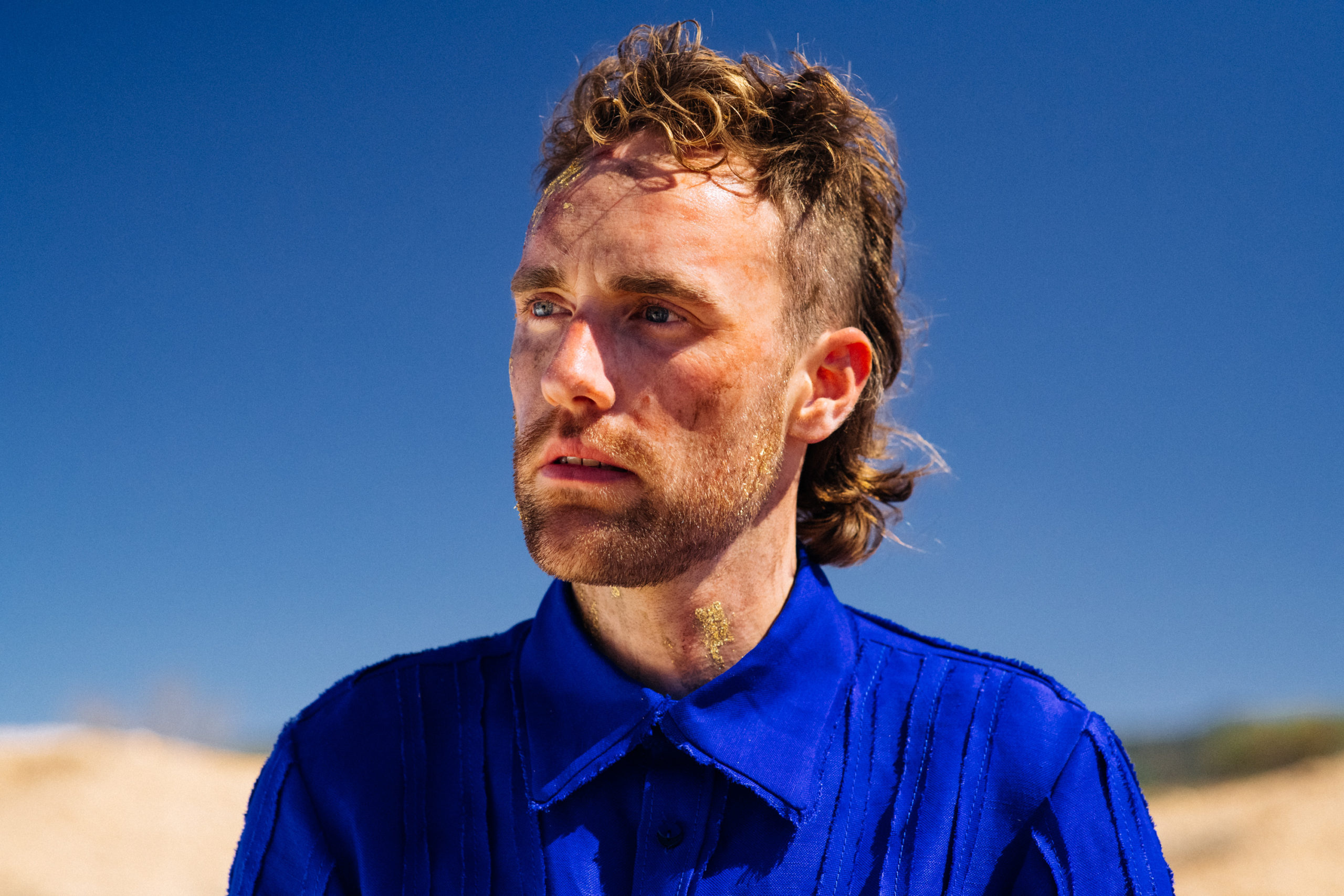 Folk singer-songwriter and all round smooth human, Kaurna Cronin has returned today with another gentle rock tune, Never Said. It follows on from his previous 2022 release, Our Way and carries that familiar sound we've come to know of Kaurna Cronin over the years.
Never Said kicks into shape with some over driven slightly crunchy guitar work that is quickly topped with that unique smooth Cronin sound. Not following the traditional musical rules the track pops up and down and all around while Cronin's familiar vocal work reminds you of where you are. It's rich and well delivered.
RELATED: Tanya Goltz Talks Debut Single 'Sketches' and Forthcoming EP
"'Never Said' is an observation on the struggle artists face living in a capitalist society where corporations benefit greatly from creatives and the arts, but where artistic freedom is often sidelined for profit – it generally speaks of the intersection where capitalism meets art and how artists are heavily affected by this crossroad."  – Kaurna Cronin
Never Said is a delightful return to form from Cronin. It's available now, everywhere.