LA's LEADR Teams Up With Wundr And Brings The Feels With Latest Single '3am'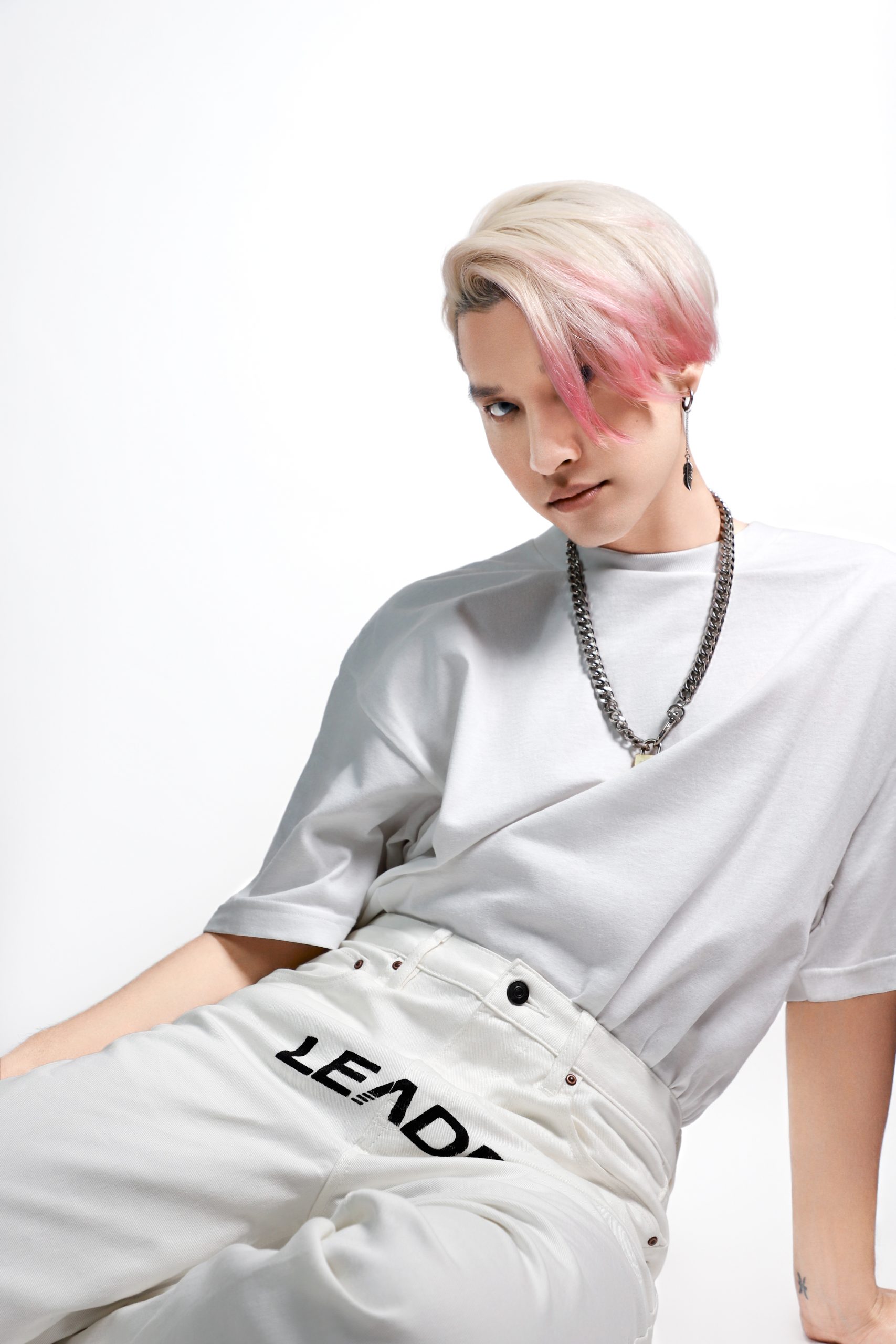 Los Angeles based indie pop producer LEADR has teamed up with indie-electronic artist Wundr to create the dreamy single 3am. The track was co-written with lyricist Katie Hargrove.
3am follows on from the super well received single Gaia, which received some big praise from some of the worlds leading taste makers including Billboard Magazine.
RELATED: RYE MILLICAN GIVES A BEAUTIFUL DISTRACTION WITH LATEST OFFERING. READ HERE.
3am starts as what seems to be a beautiful acoustic jam but opens up into more than that with some added big production and a stomping beat. The track came was inspired by some deep dreams says LEADR.
"Being a Pisces, my dreams are vivid and I've been having this recurring dream where I meet my teenage self in the forest. Each time, my younger self is trying to commit suicide and I arrive just in time to stop it. The reality is that when I was 11, there was an agonizing few months when I actually did contemplate suicide. Since then, I've found myself wishing I could go back in time to tell 11 year old me that it will work out and that I am still here and stronger than ever. I hope this song can help others who are going through what I went through."
It didn't take long for Wundr to produce the dreamy tune. "LEADR came to me with the idea and I jumped on it. Somehow it just fit so well for what he – and I'd say I was looking for. We were so in-tune with this collaboration. I was shocked."  – Wundr.
Overall it's a beautiful delivery of nostalgic and sundrenched music. It has some very smooth production and is very catchy. LEADR and Wundr have created a very heart driven tune that demands you attention.
You can find more works from Wundr on Soundcloud.