'Eleven' Is Last Dinosaurs' Biggest Indie-Pop Blast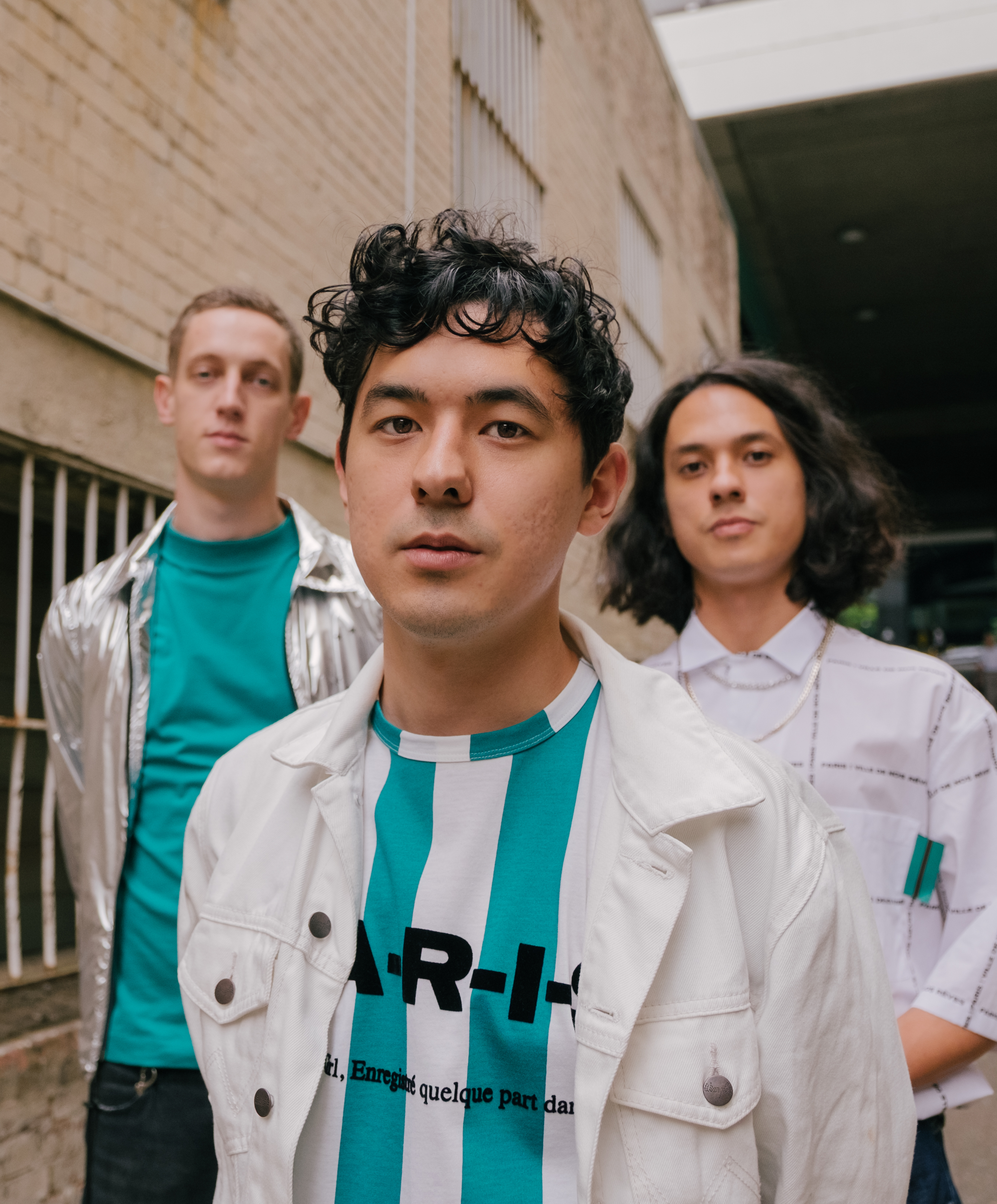 Update 18/07 9.00am: Shocking no one, Last Dinosaurs' east-coast tour has completely sold out. The band only added an additional Melbourne show, keeping this tour as exclusive as possible. Seaside have also been added as national support.
Original Story: Those silvery guitar tones can only mean one thing—Last Dinosaurs are back, baby. They're so distinct and their pop expertise reins true for their entire discography. The Brisbane trio returns again with a solid burst of indie-pop on Eleven.
Back in February, we got the first taste of Last Dinosaurs in a long time, Dominos. It was a sharp, brisk and effervescent new entry into their instant-classic stylings of indie-pop. While Dominos used drum machines and programming rather than live percussion and hit a heavier focus on Sean Caskey's vocals, Eleven pairs it right back to the familiar sound we've come to know from the Brisbane group on their amazing two records.
Speaking of vocals, however, Caskey continues to evolve further into the Julian Casablancas vocoder effect he's so well-known for. And that's absolutely no problem for me! It merely gives the band another warm coat around their music. 
The group haven't played many live shows recently—having announced secret warehouse shows behind Dominos—but they're pleased to announce three shows along the east coast this October. See the full details below.