Lastlings Drop Latest Track 'No Time' & Creative Visual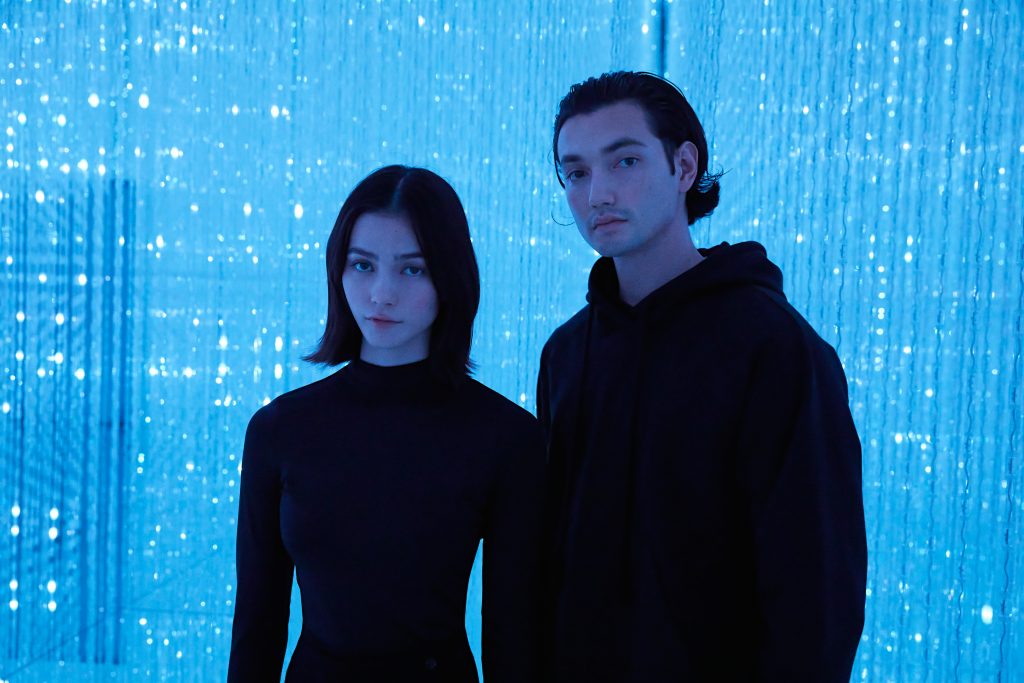 Gold Coast's beloved electronic sibling duo Lastlings have just shared their new single 'No Time', and the anime-style accompanying visual.
The emerging pair, comprised of Amy and Josh Dowdle, has been on the international radar for a while now, after playing a slew of huge festivals and venues and touring with Rüfus Du Sol. They've continued their steady rise to the spotlight with 'No Time'- their second single of 2020, an impressive follow-up to their much-loved hit 'Take My Hand'.
The track features captivating lyrics and their signature fusion of genres- blending elements of house, electronic and pop to create another tune guaranteed to have you hitting repeat. Amy's delicate and understated vocals invite the listener to enter the layered soundscape that rides along a potent bassline and swirls with synths.
RELATED: MOTEZ CHANGES THINGS UP ON NEW EP 'SOULITUDE'. READ HERE
The lyrics of 'No Time' concentrate on the idea of release, with the pair revealing that "it's about releasing yourself from negative thoughts and growing from our disappointments and failures."  The track, which was co-written and co-produced in collaboration with DJ and producer Cassian, is also about "living life to its fullest potential because as cliché as it may be, life really is short, and everything happens for a reason", said the duo.
Lastlings drew on their Japanese heritage to create the anime-style music video, while also drawing inspiration from one of their favourite dystopian science fiction novels 'Never Let Me Go'. The visual was directed by Joël Durand, who explained that the idea behind 'No Time' is essentially a chase between darkness and light, it's about family- a brother and sister that together face their fear of passing time. The video compliments the musician's ethereal and dark aesthetic, creating a cohesive experience that goes beyond the sonic space.
While their hypnotic live shows are temporarily on hold, stay tuned for more exciting updates from Lastlings.