Latchy Returns With The Pure Indie Gem, 'Foreign Local'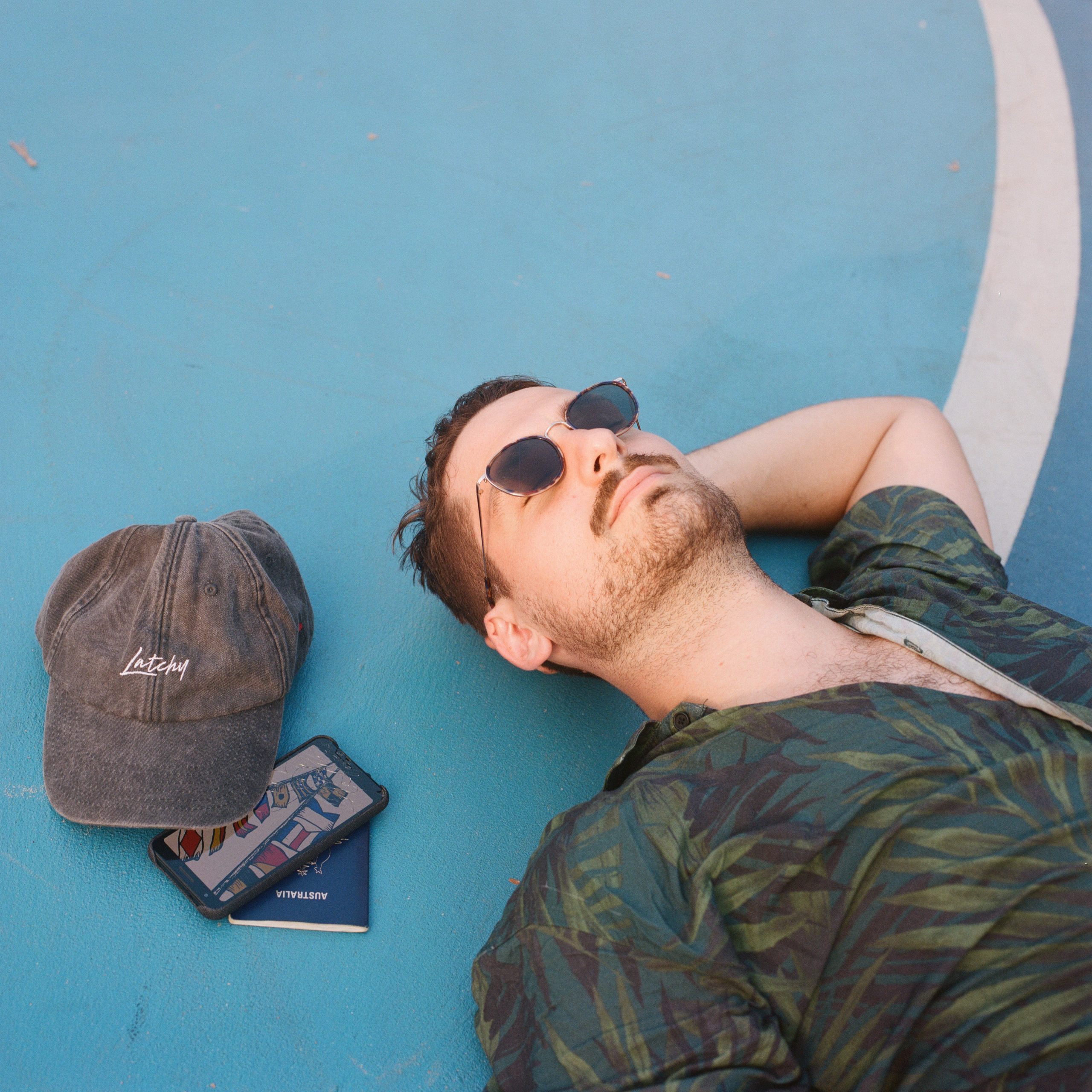 Australian-Singapore based artist Latchy has returned recently with another pure indie jam, Foreign Local. It's his first release for 2021 and picks up from what was quite the successful run of singles in 2020 including the super well received single, Soda Dream which racked up some very impressive streams.
Foreign Local carries all the signature sounds we've come to expect from Latchy, smooth synth grooves, fun guitar work and super smooth and funky bass lines, top that off with Latchy's infectious vocal delivery and we've got quite the hit on our hands. The track touches on the notion of feeling a tad bit out of place.
RELATED: INTRODUCING HOTEL DECOR AND HIS DEBUT SINGLE, 'ALL THE RAGE'. READ HERE.
"2020 was a tough year for so many people and I think it left a lot of us feeling displaced, Whether it was the pandemic, politics or the way we connected, lots of things became very polarised and it could be confronting to see where people you thought you knew stood on things. At the end of the day the song is about trying to overcome that, see eye to eye, and ultimately dancing it off."  – Latchy
The cross-border collaboration also features Aussie artists Kyle Goulding (Kilo) on bass, production and mixing from Jack Arentz (Haxx, Kult Kyss), and Klaus 'Heavyweight' Hill (Setmo, Paces) on mastering duties.
Latchy will be playing a series of live streamed gigs in April to support the release. Foreign Local is available now, everywhere.