Latenight Honeymoon Lament Their Stolen Summer In 'B.S.T [In Another Life]'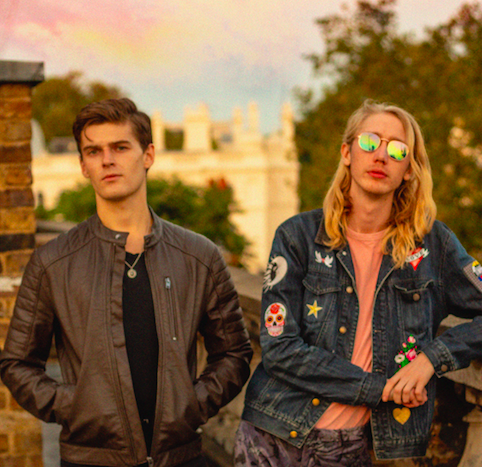 London based indie/alt-rock group Latenight Honeymoon recently released a bittersweet look into their 2020, with the track 'B.S.T [In Another Life]' off their latest EP.
Last year for Latenight Honeymoon consisted of playing gigs, supporting Bloc Party and performing slots at mainstream festivals, this year, however, the group has had to slow it down and put a pause on live shows. Despite the curveballs 2020 has thrown at us all, they have managed to make the best of it, creating their compelling EP 'Codependency'.
RELATED: SOVEREIGN COMPEL YOU TO BREAK 'THE CHAIN' WITH NEW TRACK. READ HERE
Their music thematically explores personal struggles, with lyrics expressing relationship breakdowns and in the case of 'B.S.T [In Another Life]', a bittersweet look at the Summer that never was, thanks to this year's unfortunate circumstances.
There is something perfectly chaotic about this song- the crashing drums and radiant guitars intertwining with the retro-undertones and shimmering, melodic yet grungey vocals create a seriously powerful song. The angsty vocals croon lamenting lyrics like "English weather how could you do this to me?", "nothing lasts forever anymore" and "2020's not so great".
The entire EP was written, recorded and self-produced in their home-built studio throughout lockdown, giving it that DIY feel while still sounding polished. In the words of the band, their recent creations are "a window into the soul of a band using lockdown to their advantage. Confiding in music as a blueprint for an escape route from the world around us. An ode to British Summertime 2020 that was meant to be"
Have a listen to this relatable track right now- and be prepared to have it on repeat!