Latour Teams Up With Whitney Veitch To Take You Under 'Rosegold Sheets'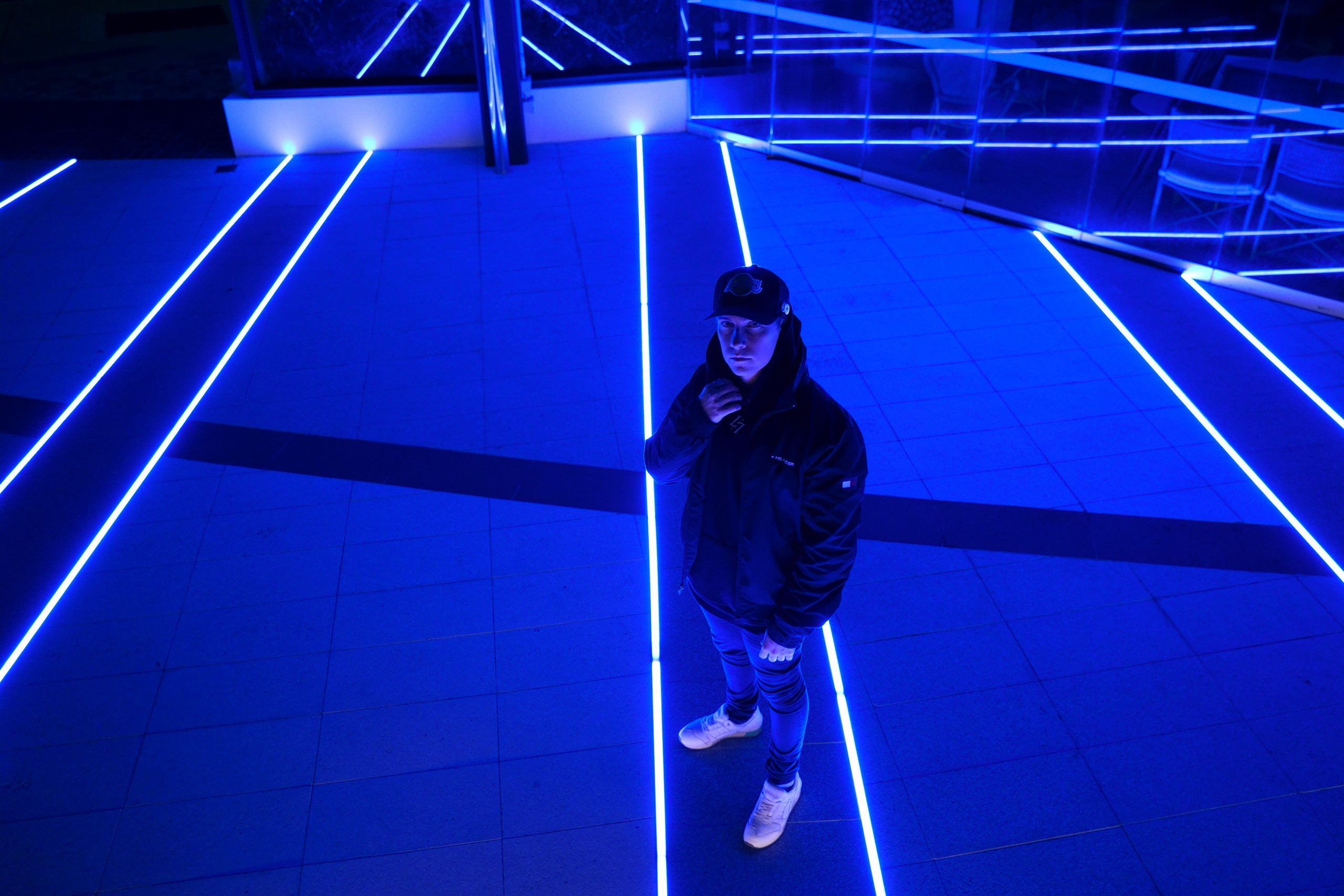 Gold Coast dance floor leader Latour has teamed up with the ever talented Whitney Veitch of Claw Machine fame to give us the super smooth indie dance single, Rosegold Sheets. It's another tick in the box for Latour who is killing it at the moment with his growing list of big dance floor releases in recent times.
Latour and Whitney crossed paths through mutual friends at the iconic nightclub elsewhere, where Latour is a resident DJ. With Latour's smooth production of lo-fi sophisticated dance vibes and Whitney's subtle romantic vocal addition, it makes for a dreamy sunny afternoon type of a tune. Lyrically it touches on the thoughts of sharing the Rosegold Sheets with a special someone. It crosses over the two worlds of deep house cuts with a radio friendly approach.
RELATED: LATOUR LIGHTS IT UP WITH HIS AAA BACKSTAGE EXCLUSIVE MIX. READ HERE.
The two have made a perfect collab to flex both their talents on equally. The world renowned elsewhere nightclub makes it's return to open doors this Friday after the recent covid shutdowns. So if you're on the Gold Coast make sure to pop in and you may hear this tune in full flight on the flashy squares.
Rosegold Sheets is available now, everywhere.