Lemonade Baby Is Back With Another Bop, 'i blocked ur account'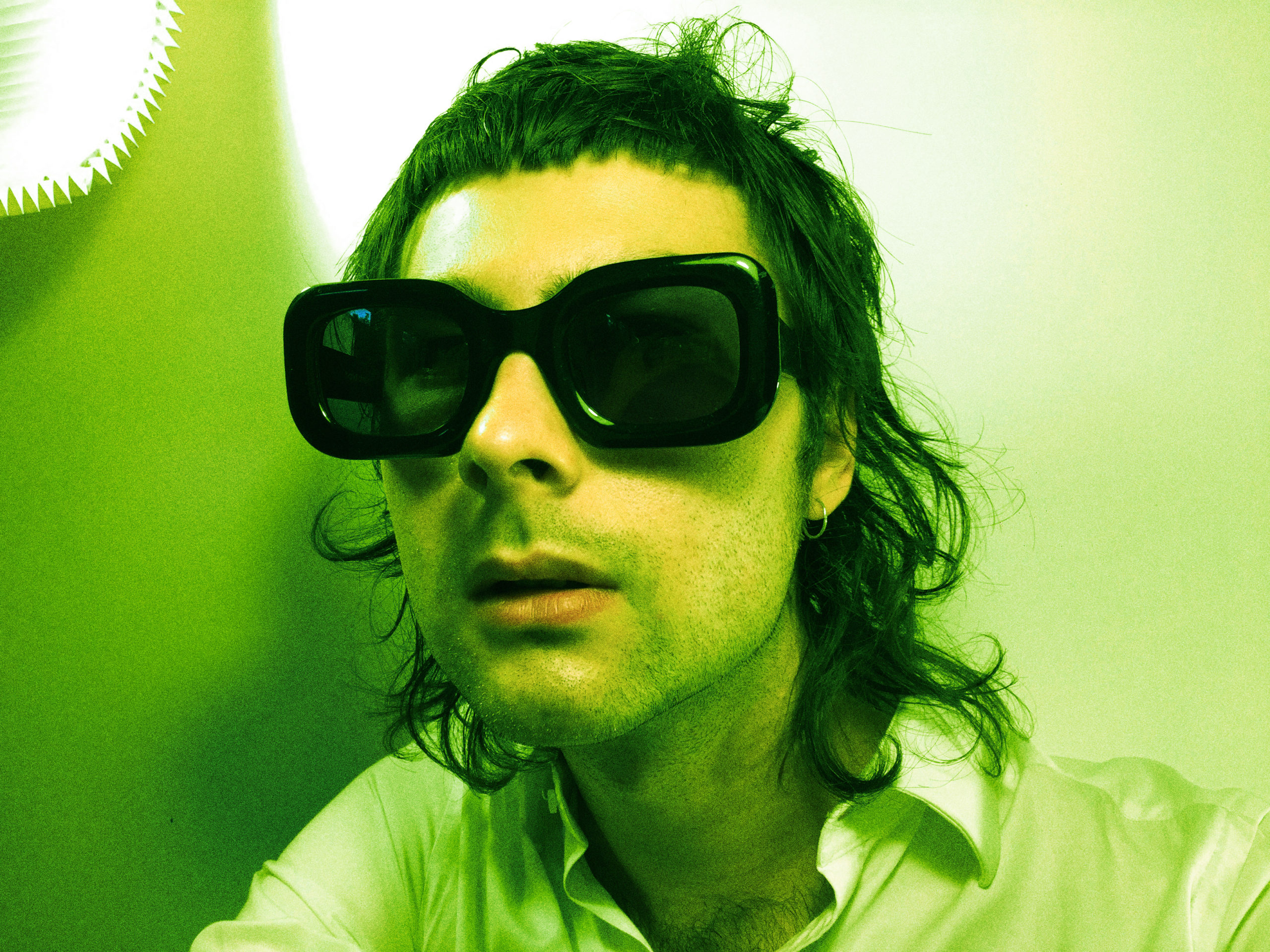 Recently Australian indie artist, Lemonade Baby unveiled his first release of 2022 with Electric Girl and just last week he released his follow up single, I blocked ur account.
Kicking into shape from the instant you press play, I blocked ur account has a mid 00's indie feel to it. Reminiscent of a classic from that era, the track offers a bopping drum beat, flowing melodies and an addictive vocal delivery. Inspiration came from over hearing two girls chat about blocking toxic former partners.
RELATED: ALFIE TEMPLEMAN SHARES SINGLE, 'LEAVING TODAY' AND ANNOUNCES AUSTRALIA SHOWS
"I overheard a conversation between two girls about how they were cutting a toxic relationship out of their life and how they needed to 'block' their social media accounts. To me it's such a bizarre thing that we have the power to remove people from our lives via the internet. Obviously, the girls had very valid reasons to distance themselves from the person but it's still pretty wild to overhear a conversation like that irl…so I wrote a song about it, giving a big applause to everyone who's cutting them toxicsssss out! The production was inspired by a lot of Charlie Puth Tiktok's and Julian Casablancas's solo album 'Phrazes For The Young'. A blend of dry sugary Pop and guitar and distorted vocals. It's fun, young and playful, but still tryin 2 be cool." – Lemonade Baby 
I blocked ur account is another awesome addition to an already impressive catalogue from Lemonade Baby. It's available now, everywhere via our pals at Mammal Sounds.