Letting Up Despite Great Faults Share Their Fresh Dream-Pop Offering, 'Corners Pressed'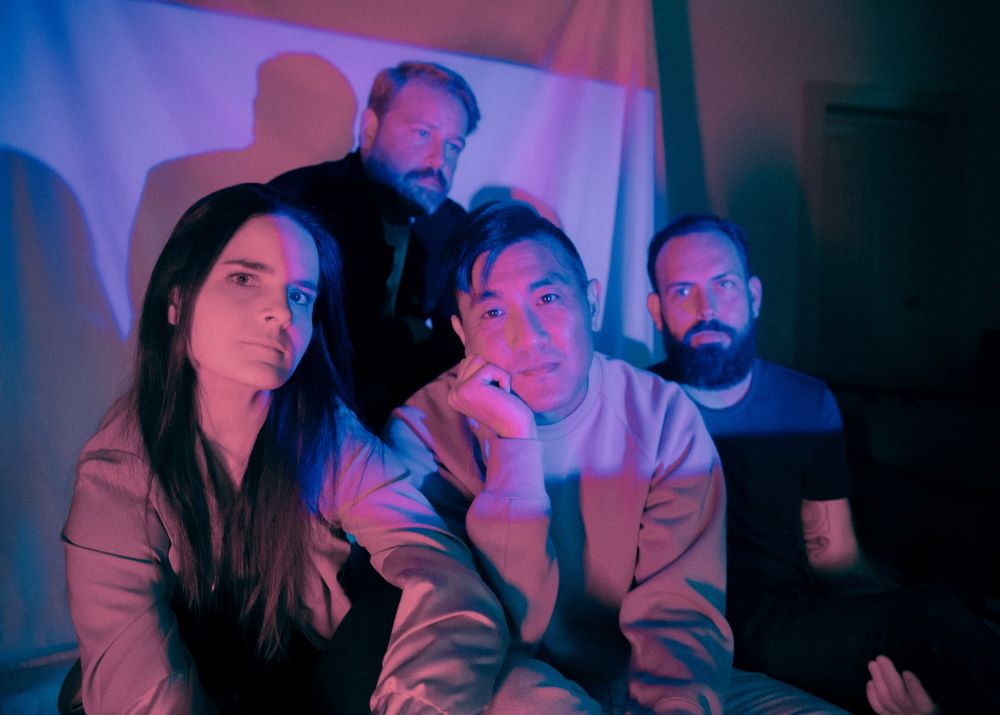 Providing another look into their upcoming album, American band Letting Up Despite Great Faults recently released the compelling track 'Corners Pressed'.
The four-piece was established by musician Mike Lee who has a long history in the industry as a solo artist, dating back to a much-loved EP in 2006. Now having grown into a full four-piece including Kent (bass), Daniel (drums) and Annah (guitar, keys, vocals), the band are busy perfecting their craft. 'Corners Pressed' is the second single off their new album set to be released in 2022 that promises deeper storytelling and even dreamier melodies.
RELATED: PREMIERE – PRUDNS REVEALS ETHEREAL NEW EP 'TINKA'. READ HERE
This new single 'Corners Pressed' is another step in the right direction for the band, showing off their ability to create truly immersive soundscapes. There's a mesmerising chilled vibe in this track that works its way into your heart on first listen, with the soft washed-out instrumentation and languid vocals carrying you away. Delving into the meaning of the single, the band said: "'Corners Pressed' is how you remember your past. The same events have a way to play differently in the way different people remember them. And sometimes, our memories have a way to carry themselves heavier than they really should be. Reality becomes skewed to how we remember it, and our memories become our guide, whether they were real or not."
Have a listen to the dreamy single now!