Life Is Better Blonde Returns With The Twisted 'Strange Organism'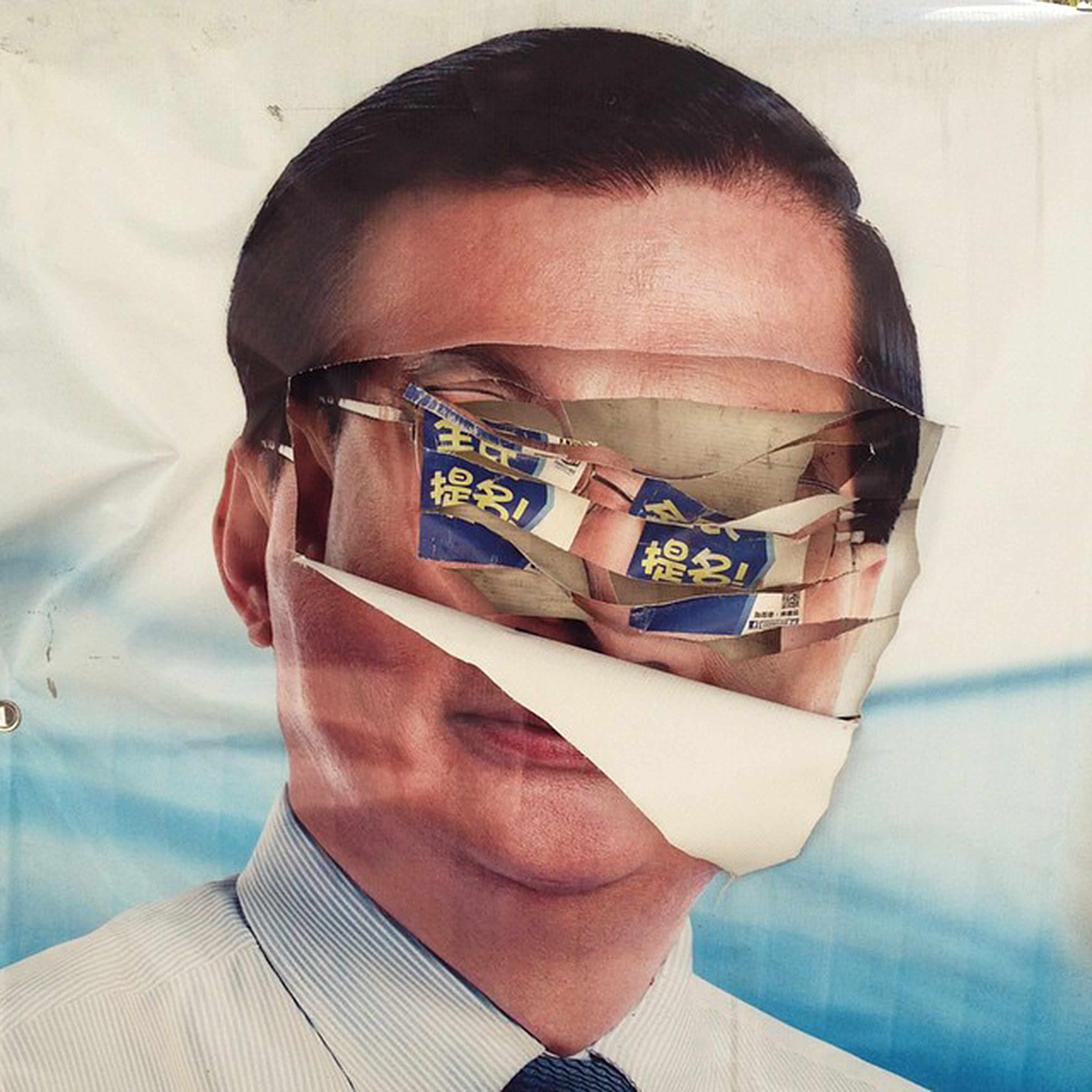 Life Is Better Blonde makes music for introverts. Though appearing caustic, weird and outspoken in his delivery, his music is a mind-bending and shapeshifting affair that breeds inversion. Strange Organism is the Melbourne producer and singer-songwriter's latest.
With a keen eye for detail, the producer moves about in a variety of musical spaces. He's never complacent, breeding incredible variety and subversive imagination in his music. The production is unique, to say the least. Though it matches his equally unique vocal octave. It's a refreshing take for those looking to add to their Perfume Genius collection.
The track is a succinct metaphor for us being both hyper-connected and disconnected at the same time, thanks to social media.
"The track is about social media. The voyeurism. The feeling of knowing things you shouldn't and also not knowing anything at all," explains Life Is Better Blonde.
Life Is Better Blonde recently featured on LUCIANBLOMKAMP's new track, Distractions, from his 'Sick Of What I Don't Understand Pt. 3' album. It was a fitting combination, with the Melbourne singer pairing perfectly to the twisted and fragile production.
RELATED: LUCIANBLOMKAMP is currently on the road with Two People. See those dates HERE.
The track follows on from his 'Space & Tyres' EP from last year, which spawned the amazing Fires single. Strange Organism was produced by Andrei Eremin—whose pedigree includes Hiatus Kaiyote and Chet Faker.
Stream Strange Organism below.