Live Review: Angus & Julia Stone @ The Forum – 20.05.2018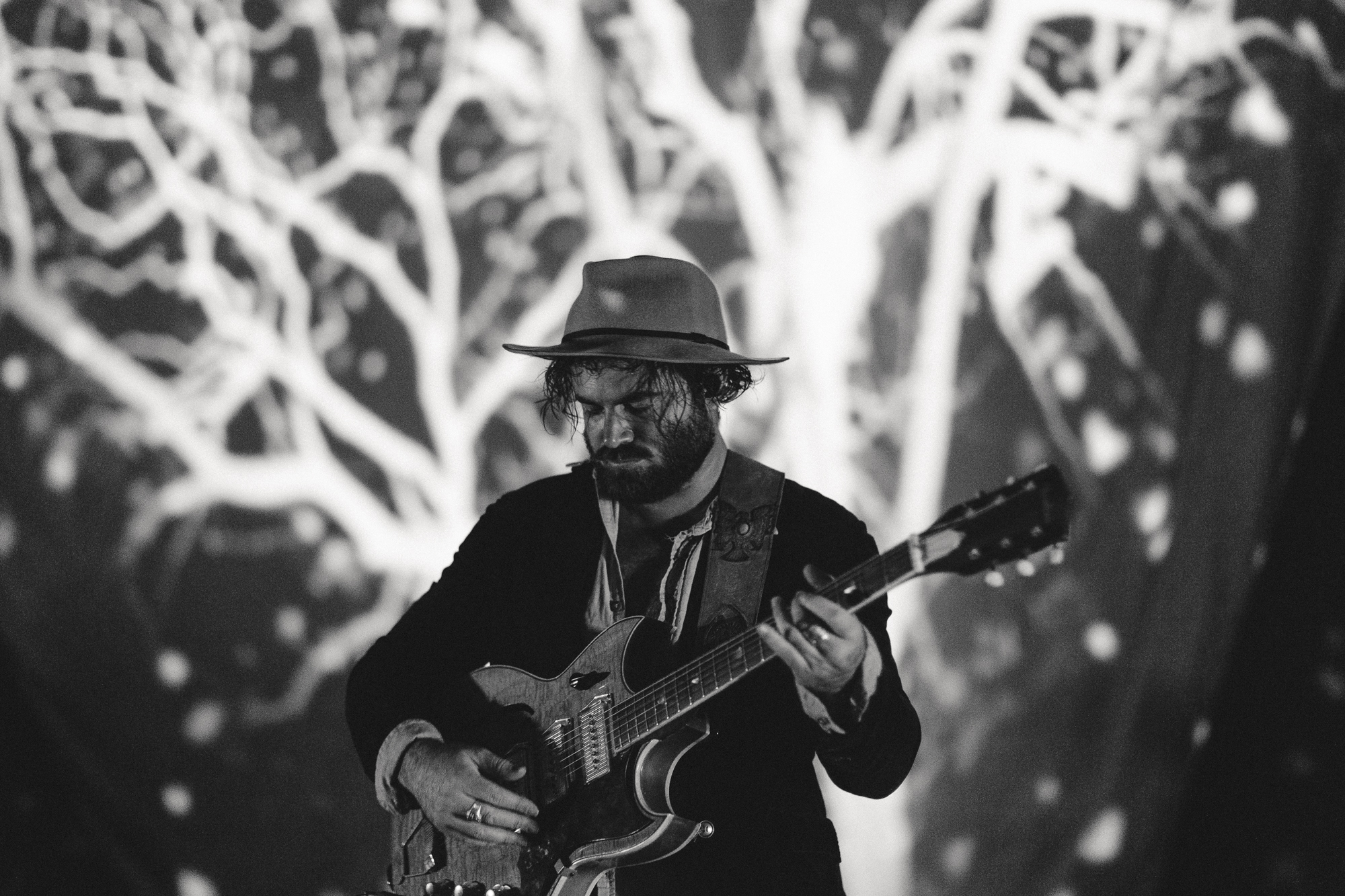 Homegrown, indie-folk superstars Angus & Julia Stone are currently frolicking the country touring their 'Snow' album, before kicking on to Europe in June. The sibling duo, who have been on the Australian music scene since their debut EP, 2006's 'Chocolates and Cigarettes', have been gracing the ears of Aussie fans with tunes old and new. Their recent show at Melbourne's iconic Forum Theatre delivered a flawless, intimate performance, featuring too many unique instruments and sounds to keep track—banjo and fiddle included! 
Opening with an ethereal, instrumental rendition of Draw Your Swords set an ambient atmosphere—only amplified by The Forum's sky-blue, night sky ceiling (and a well-placed fog machine). Which then seamlessly transitioned to the light and airy title track of their recent album, 'Snow', and then into the sexy, bass-heavy tune, Oakwood.
If you've ever thought that one of the siblings shone above the other—you're wrong. Over the course of the evening, both Angus and Julia shone separately and together. Oakwood and Roses were Angus' "moments", per se. His warm, kind voices paired with lyrics layered in imagery painted pictures of deep love and loss. Private Lawns showcased the full range of Julia's musical capabilities. Playing the trumpet—her childhood instrument—with one hand and at the same time holding her acoustic guitar in the other. In the same second, she took her lips off her trumpet, she amazed the audience by letting out a perfect-pitched long note.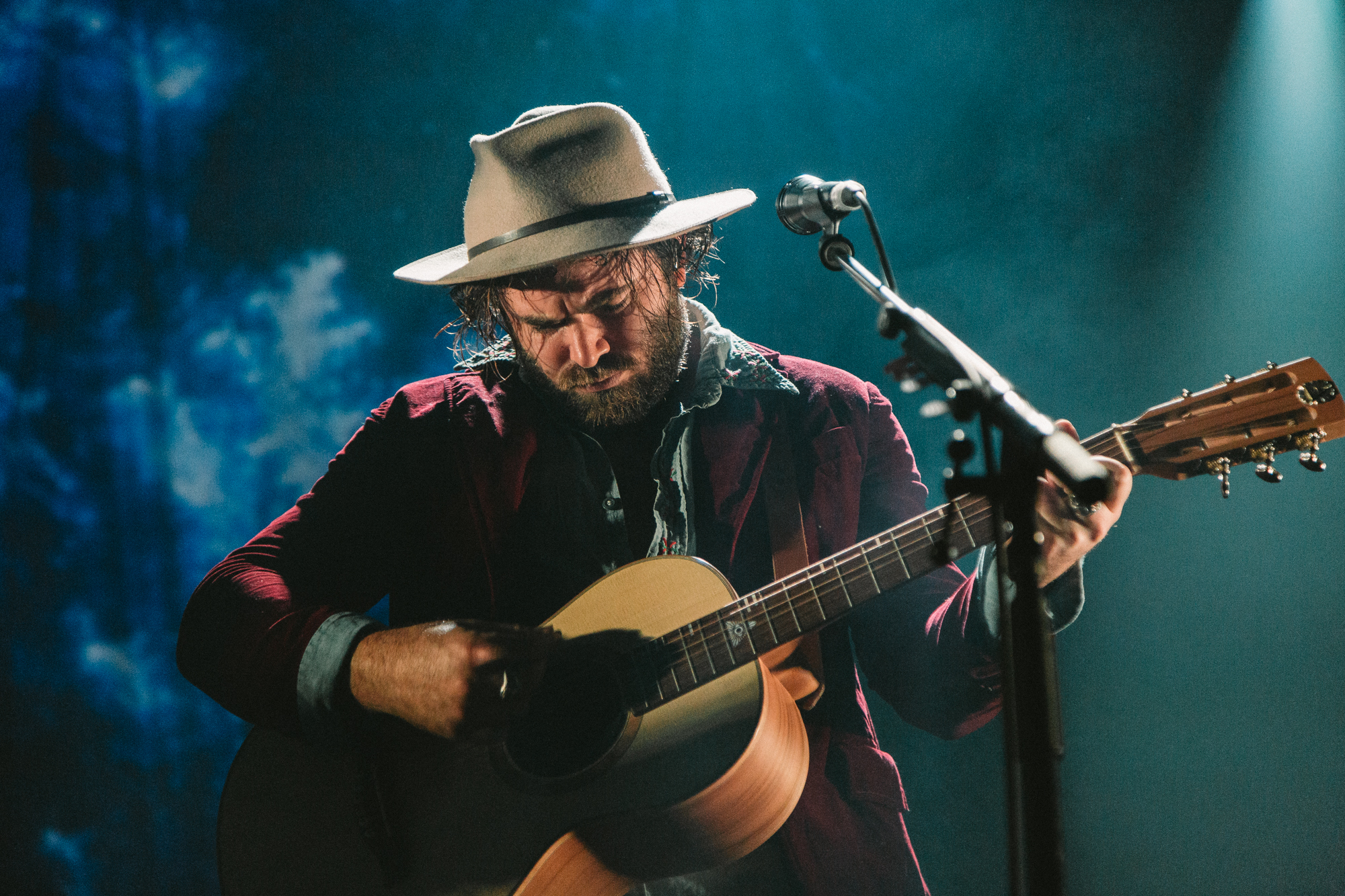 The introduction of trumpet into performance set the tone for the rich instrumental fortifications to come throughout the show—a banjo, tambourine, maracas, fiddle, violin. Julia also took the lead on Santa Monica Dream—a song she wrote about heartbreak ten years ago. The soft yet powerful track touched the audience—with the exception of one female voice who let out intoxicated laughter from the bar during the performance (there's always one, right?)
This combination of strong fragility was also felt during opener Angie McMahon's performance. The chorus lyrics of her debut single, Slow Mover, had the crowd feeling, yet thinking: Maybe one day we'll get married/Maybe fall in love/Because you make me fall asleep when you're holding me.

Towards the second half of the set, Angus and Julia whipped out their back catalogue of soft-spoken hit singles. Grizzly Bear, Wasted, Big Jet Plane and, more recently, Chateau. These tracks had the crowd dancing along, filming on their phones and reminiscing on the memories they associate with Angus & Julia Stone.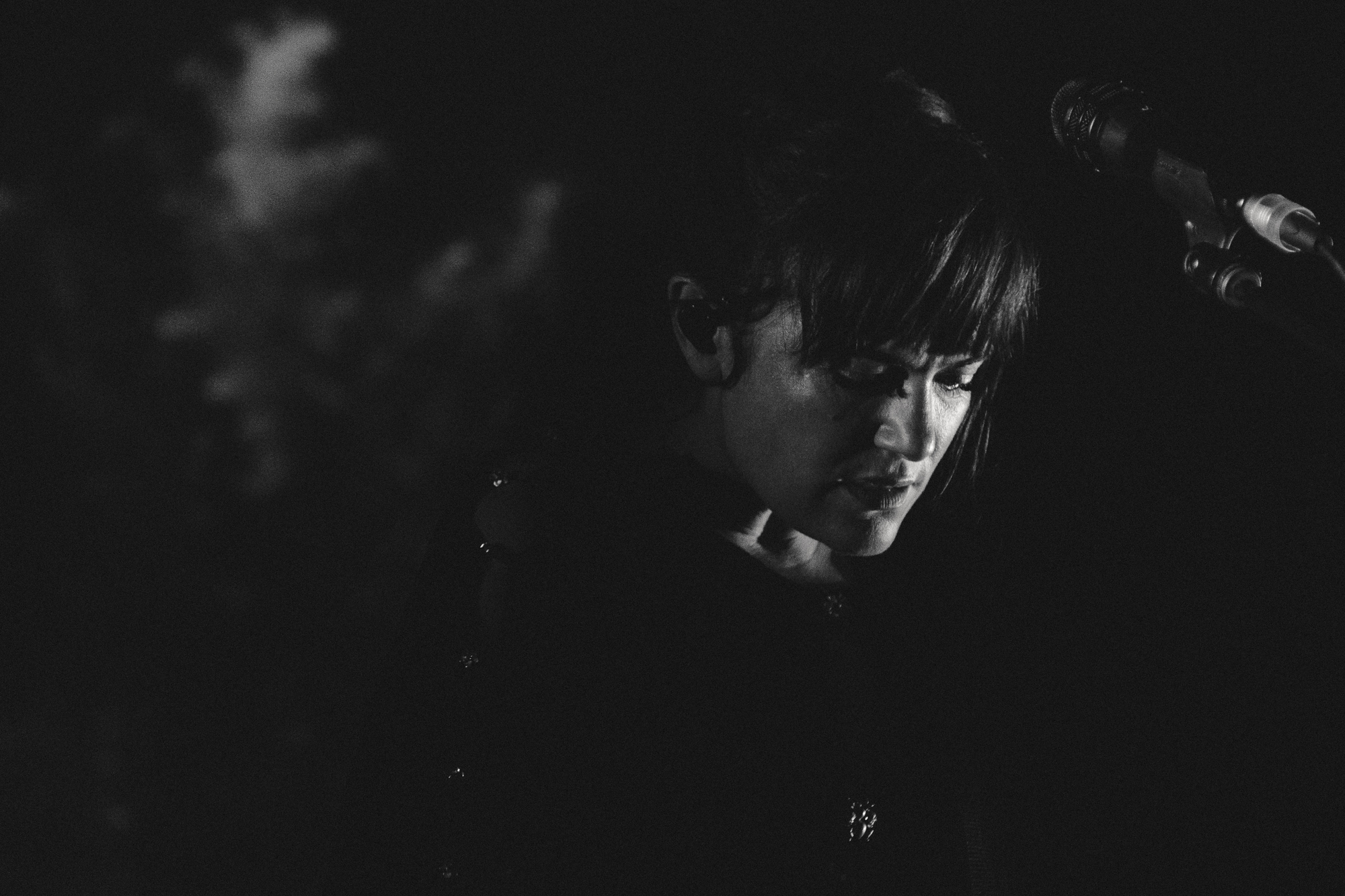 And with that, Angus and Julia walked arm-in-arm off stage, more like best friends than siblings.
Angus & Julia Stone delivered such an effortlessly cool performance, it was questionable whether they would adhere to the unwritten rule of the double encore. But alas, they did—although with a slight twist. Their encore track Uptown Folks—a track of Angus Stone's solo project Dope Lemon—had some fans grooving and others googling
All in all, a great show by seasoned musical professionals. If I had the money, I'd be buying a van and following these national treasures around Europe.
See the full gallery from the night HERE.