Live Review: Elizabeth Rose w/ Baro @ The Foundry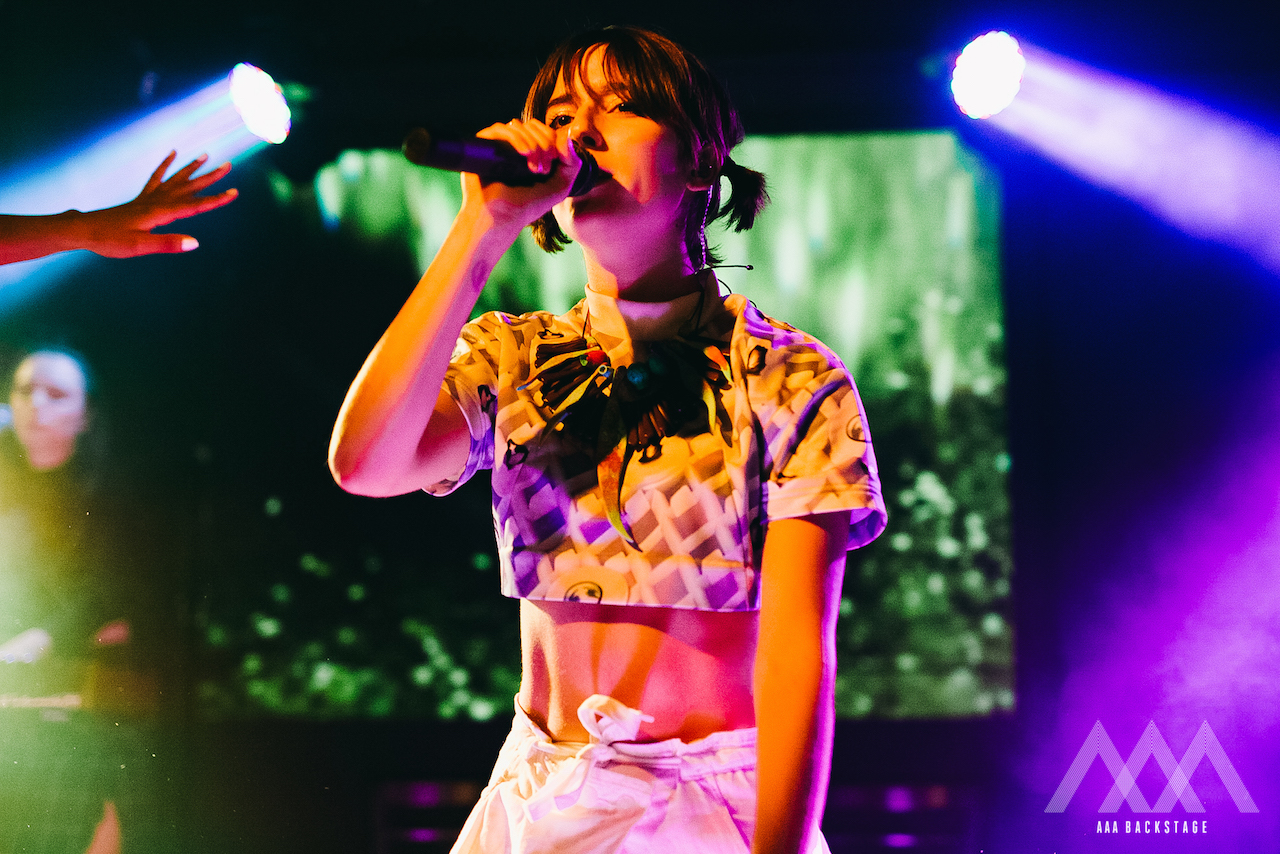 Elizabeth Rose's national 'Intra' tour finally made its way to Brisbane last Saturday. With the hype of her debut album release and behind the scenes snippets of the tour flooding her social media, the anticipation was real and boy were we in for a show!
Before she graced the stage, Melbourne rapper Baro warmed up the crowd with his lit early ODD Future sounding set, complete with cap and gold chain. With one foot on the amps, the young vocalist incorporated some cool jazz samples with his edgy lyrics that created a fresh interpretation of Aussie rap. Overall, he was an awesome support act.
With Baro's set all 'rapped' up, the stage was re-arranged to make way for Rose's performance. With the addition of a keyboard, a few chairs, and two backup dances, it was questionable whether The Foundry stage was able to contain the show we were about to witness.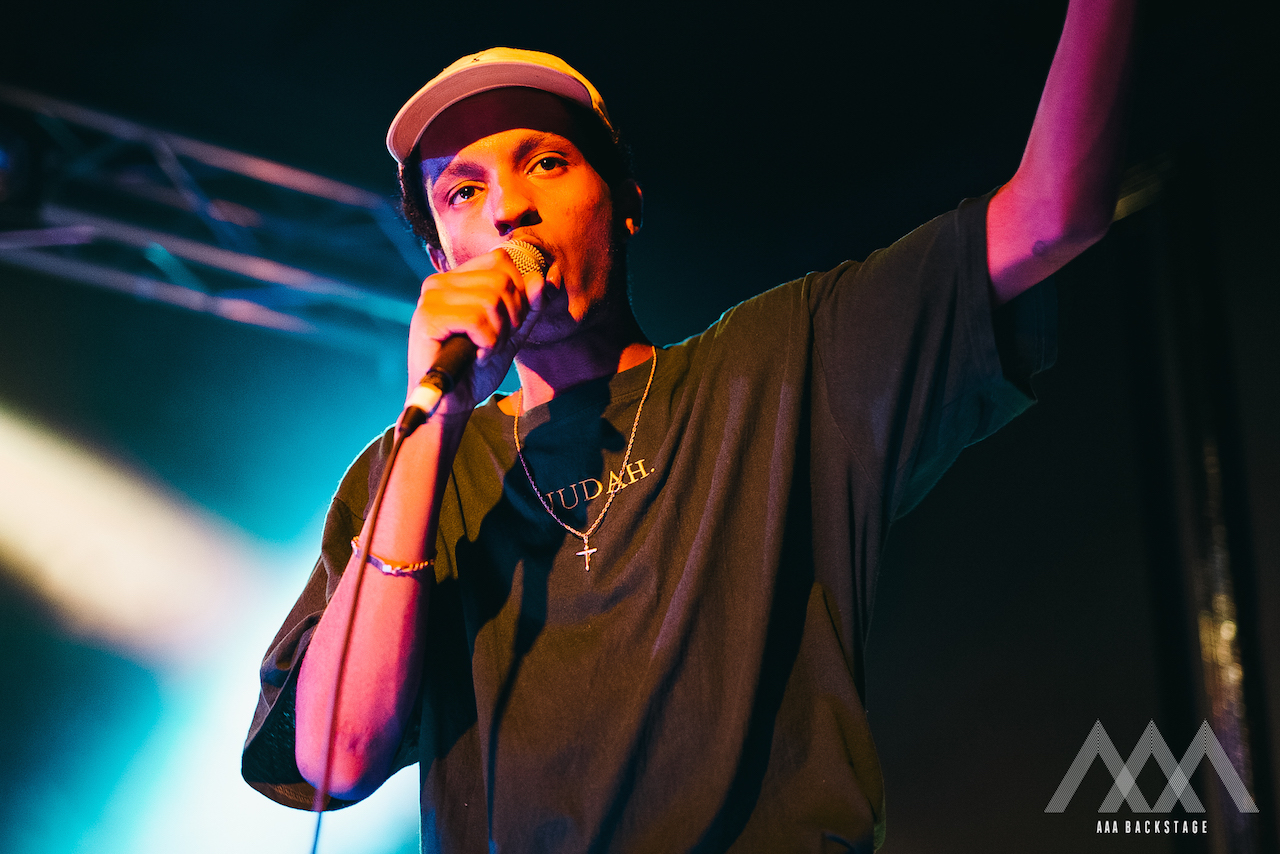 Sporting loose fitting pants, sporty shoes, crop top, and gripping the mic in one hand, Rose instantly raised the room's energy levels. For those dedicated Rose fans in the crowd, she began the show with a few songs from her previous EPs, including Sensibility. This was an awesome choice to kick the set off as Sensibility as it's use of manipulated keyboard sounds created warping techno links between choruses, making for a perfect platform for boogying.
These strong elements of techno combined with her sweet as pie vocals meant Rose sounded innocent but knew how to party, like a young girl in a sundress who's made it home after attending her first rave. The set list alternated from old to new tracks with her next song In 3's. The crowd clearly resonated with the song's catchy repetition of "bumpa dum, bumpa dum".
Next up was Another Earth, an awesome track with entrancing sounds of keyboard and maracas that developed into some very pretty percussion. This comes as no surprise with the track being produced by adored Future Classic member Chrome Sparks, to which Rose happily gave him a shout out prior to beginning the song…what an awesome collaboration, right? There was also some trippy images projected onto the stage which gave the performance another awesome visual element.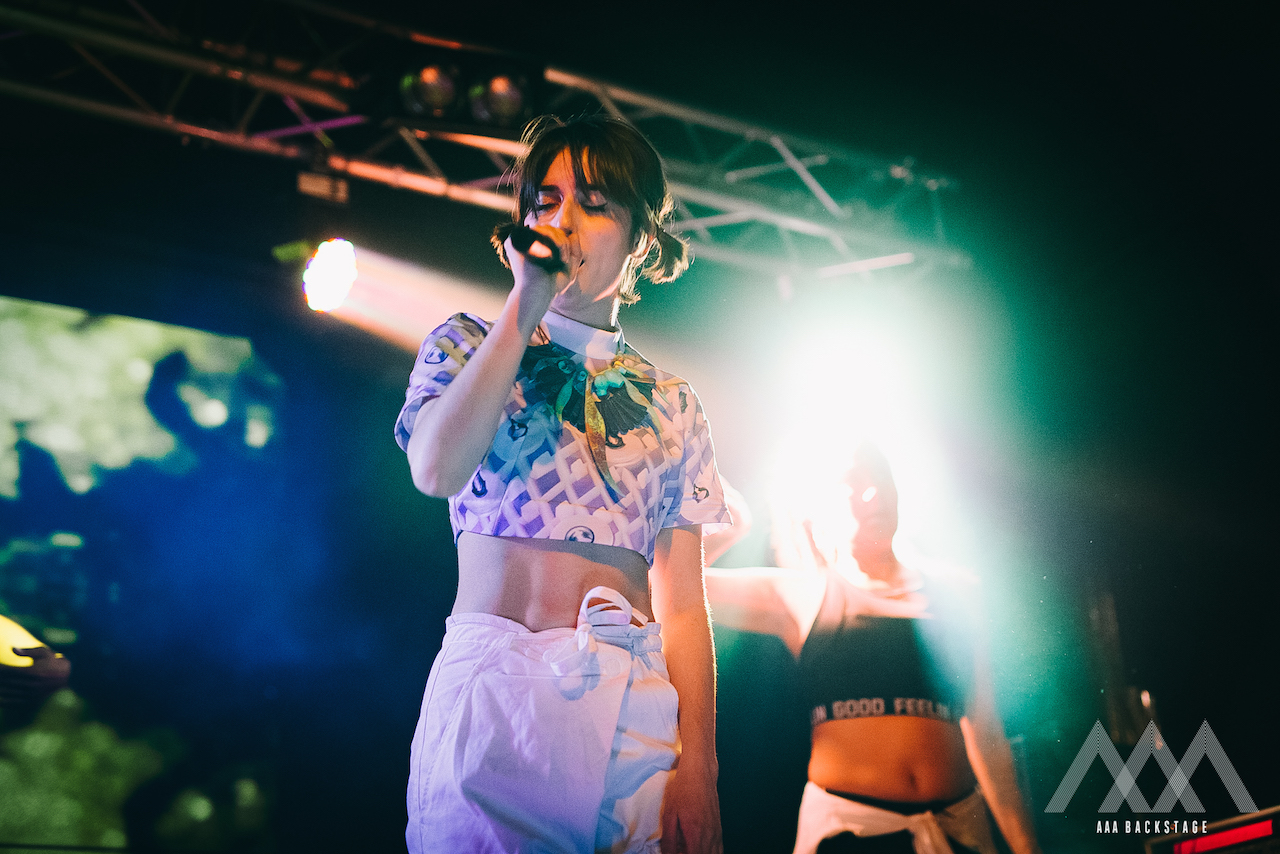 She humbly proclaimed how "great it feels to be back on tour" and after giving her back up dances Marina and Tash a proper introduction she moved straight onto Shoulda Coulda Woulda. This is where the personality really came through, grabbing the three prop chairs in the back and proceeding to give the audience a taste of her sweet dance moves. Strutting the stage from side to side, Rose made the most of her stage space to engage with the crowd, making it became abundantly clear she isn't just your average singer, she's a performer!
As Marina and Tash exited the stage, Rose closed her eyes and "got a little serious" with her track Division. The song highlighted her vocal range based around her vocals as the simple use of keyboard beautifully accompanied her calming voice, clearly portraying the emotion of the song. Rose kept up an unbelievable amount of energy through the set, nailing the vocals in Same Old Song and Trust In You along with plenty of synchronised hip thrusts and dancing with Marina and Tash.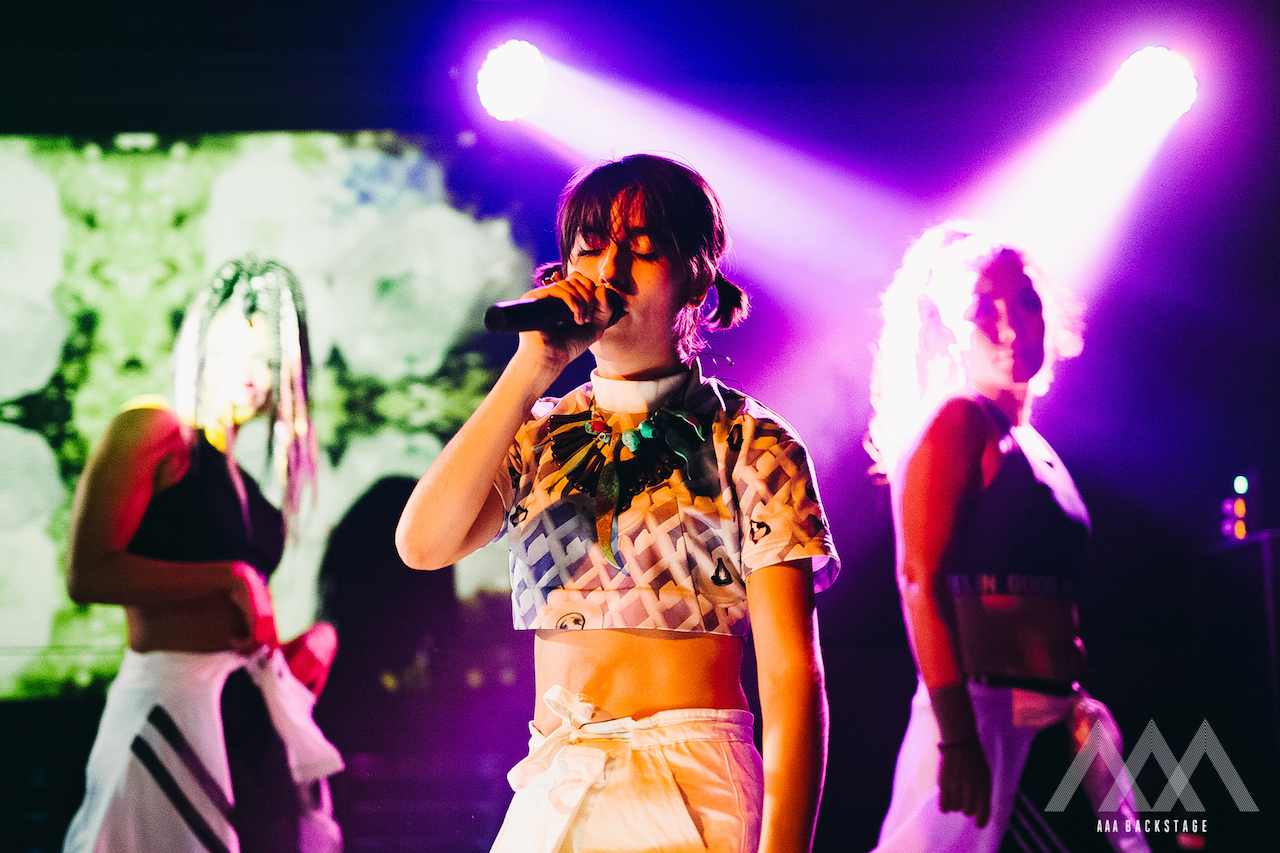 Electronic pop anthem The Good Life was a highlight with its upbeat synthesised rhythm resulting in the crowd breaking out in some interesting dance moves. There was even a bic lighter raised in appreciation of the catchy tune! As the song's mixed trumpets and percussion reached its climax Rose dropped her mic and broke out into an awesome choreographed dance, leaving the audience wanting more and trying to replicate her moves.
The intro for final song Playing With Fire resembled the pump up song you'd hear as a boxer enters the ring. It hyped up the crowd with its feisty lyrics "You played me like you would your game, boy/like a little play toy" and its equally as edgy rhythm. But just as you thought the surprises were over for the night, Baro jumped onstage to end the night with an energetic interpretation of Remi's last verse of the song. The pair were exceptional on stage together with Rose backing up Baro's verse with some beautiful melodies, making it a collaboration to remember.
Roses' diverse set list and her choreographed dance routines created a truly unique performance and left the crowd beaming with energy. We highly recommend downloading her music before your next dance lesson, or y'know just watch videos of Rose live to learn her awesome routines!
Check out our Photo Gallery HERE and read our album review of 'Intra' HERE 
Elizabeth Rose 'Intra' Tour Remaining Dates 
Howler, Melbourne
FRI 17 JUNE
Fat Controller, Adelaide
SAT 18 JUNE
Oxford Art Factory, Sydney
FRI 24 JUNE
Argyle House, Newcastle
SAT 25 JUNE
Get Tickets HERE