Ljug Aldrig Reveals Hauntingly Beautiful Double Single, 'Stabbings/Juiced'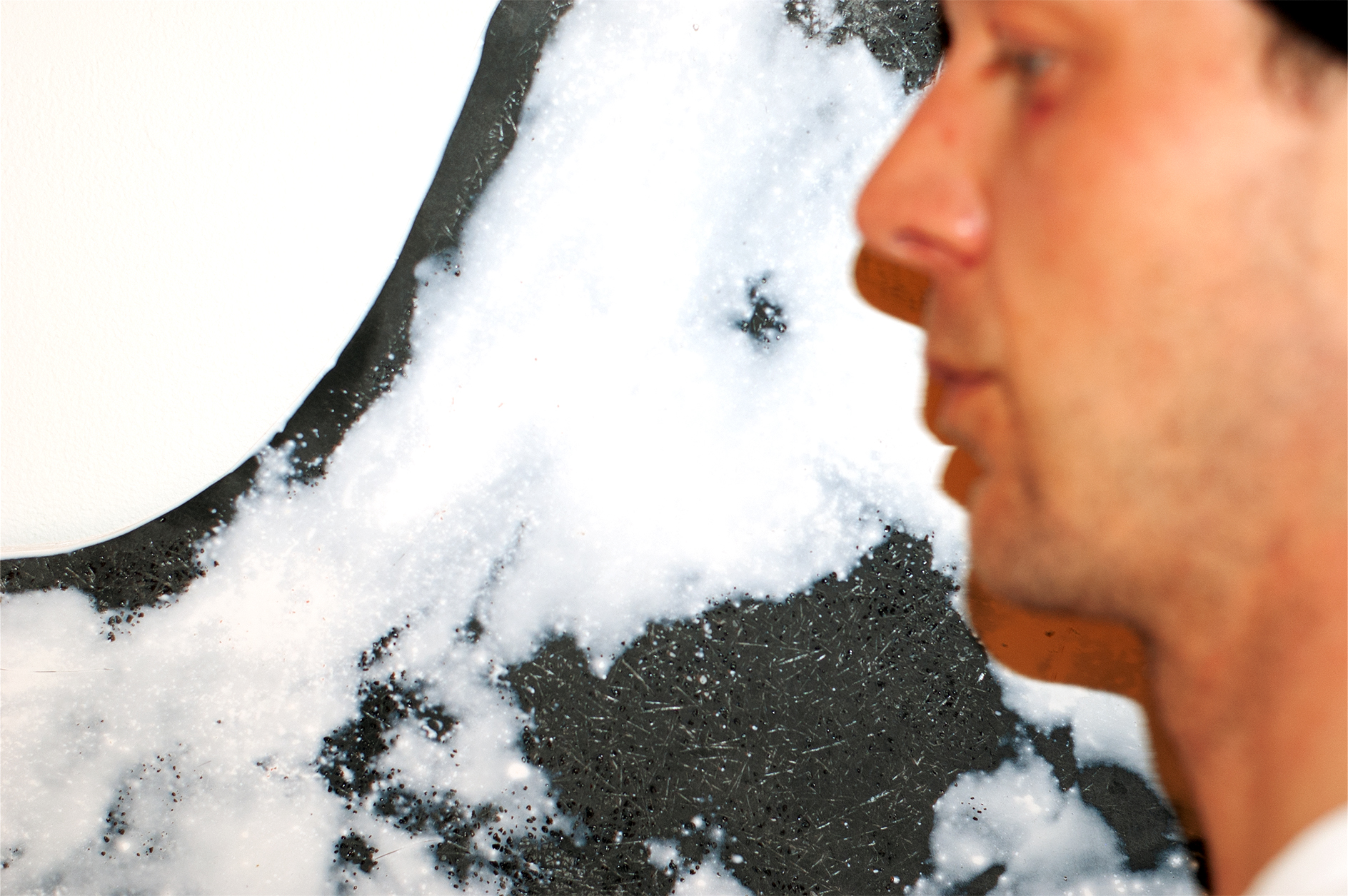 Swedish indie-rock artist, Ljug Aldrig has just released his debut double-sided single, Stabbings/Juiced. It's a moody pair of tunes that takes the listener on a deep voyage into a deep realm of creative production and exceptional songwriting.
The A-side, Stabbings is just shy of 5 minutes and carries a sound that is similar to that of an indie-folk delivery. Warm guitar work, soft brushing drums with a vocal offering that puts the listener into a dream state. It's rich and honestly heart-warming in a way.
RELATED: Eimhin Enters The Fray With His Dynamic Debut Single, 'Lately'
The B-Side, Juiced opens up as a haunting piece. Things quickly take shape when nostalgic front man and songwriter Roosen offers a poetic and emotional vocal delivery. When the beat kicks in it's followed by a bluesy saxophone moment that pours out the emotion. This one is honestly my favourite. It sways back and forth and you can really hear the emotion behind that vocal delivery.
Roosen is a visual artist, boxer and musician who certainly knows how to write moody and interesting music. It's not your everyday offering of nostalgic indie-pop, it has a true emotion behind it.
Ljug Aldrig's debut release, Stabbings/Juiced is available now, everywhere.