Lost Club's New Single, 'Keep Me (At A Distance)' Is Certain To Lift Your Mood.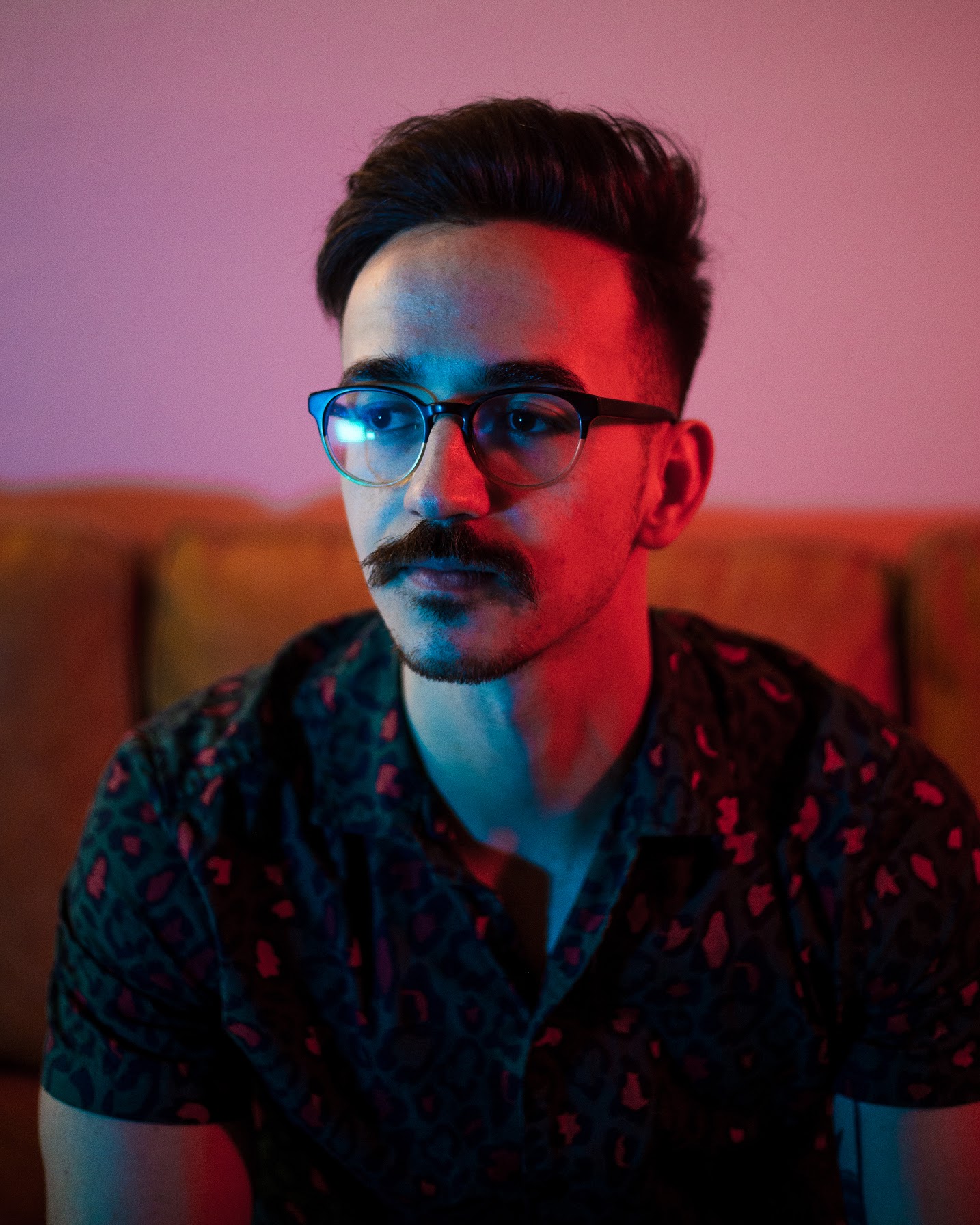 Indie DIY artist Lost Club has returned with a new sunny side up single, Keep Me (At A Distance). It's taken from his debut EP Phantasmagoria and we think it's a pure treat to your ears.
Lost Club is the brainchild of Nick Garcia a solo DIY artist hailing all the way from Jacksonville in the USA. After performing in multiple bands around his hometown, "Lost Club was born from the desire of self-expression through Garcia's own voice and vision." Says Garcia.
RELATED: OCEAN FLAWS TAKE OFF INTO DREAM POP LAND WITH THEIR LATEST SINGLE, 'SPIRIT LEVEL'. READ HERE.
Keep Me (At A Distance) is a nostalgic reflective piece that has a real head nodding feel about it. You're instantly washed into the unique sounds of Lost Club's production style. Summer time guitar chords and big lush poly synth sounds instantly take you to a beach with pure white sand. It almost has that classic teenage feel good movie soundtrack vibe about it. You'd be forgiven if you thought you were listening to some very early Two Door Cinema Club. The track builds to an epic moment where a really feel good guitar solo takes over, you'll know what I mean when you get to it.
Lost Club has given us a feel good tune for our upcoming summer. Keep Me (At A Distance) is available now, everywhere.