Lucy Gallant's 'Darkness To Light' Album Is A Marvellous Opus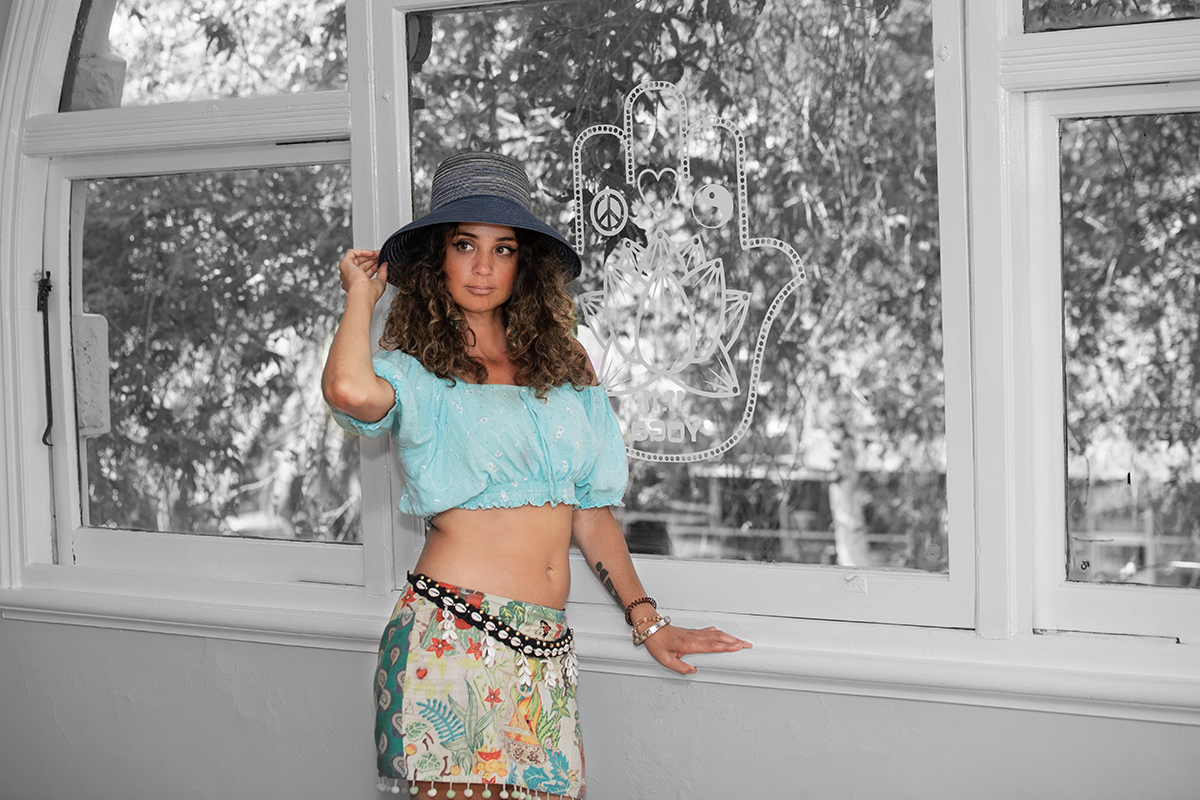 The budding solo multi-instrumentalist musician with a loop pedal on their side is always an intriguing listen. You listen for the roaring intricacies and clever musical motives, while hearing the negative space and how the artists uses that to their advantage. Lucy Gallant does just that on her new album, 'Darkness To Light'.
Honing a guitar and a flurry of percussion and other instrumentation, the multi-faceted musician has a knack for finding a melody and getting under your skin. Her voice may as well be another instrument all together. Her breadth and vocal ability is unlike anything else, but combining this with looping guitar licks and harmonising percussive beats makes for a quizzical and beautiful mix.
RELATED: Get an insight into daste's incredible debut EP, 'Palette', HERE.
The 50-minute, 14-track opus spans a range emotions and themes, with a central movement of life, beauty and and life experience. You can feel Gallant's blood, sweat and tears have flowed through each of these songs. Even the bouncing opener of Not Normal before slowing it down to the stunning Far Away, you can already tell she's not messing around with this album.
Although her voice and guitar stand strong on each of the songs, it's the subtle moments which speak the loudest. The backing production and heavy percussion bring 'Darkness To Light' to life. I'm With A God is the album's oddity, with a pulsing production beat underneath Gallant's swaying voice. It's a novel idea that stands so strong amongst the album.
I was lucky enough to catch Lucy Gallant at this year's Byron Bay Bluesfest. Much of how discovery happens at the mammoth five-day festival is by passing by one of the tents and having the indulgent sounds within prick up your ears. Gallant was one of the artists who, just in passing, caught my attention instantly and never let it go until the end. After hearing the album, she replicates and transforms the songs into perfectly collected musings built her just herself. Her loops, guitar and other instruments on stage feed into each other, creating a beautiful barrier of sound.
Stream 'Darkness To Light' below.