Lunarosa Cops A Sweet Remix Of Her Dreamy Single Tired Eyes In Paradise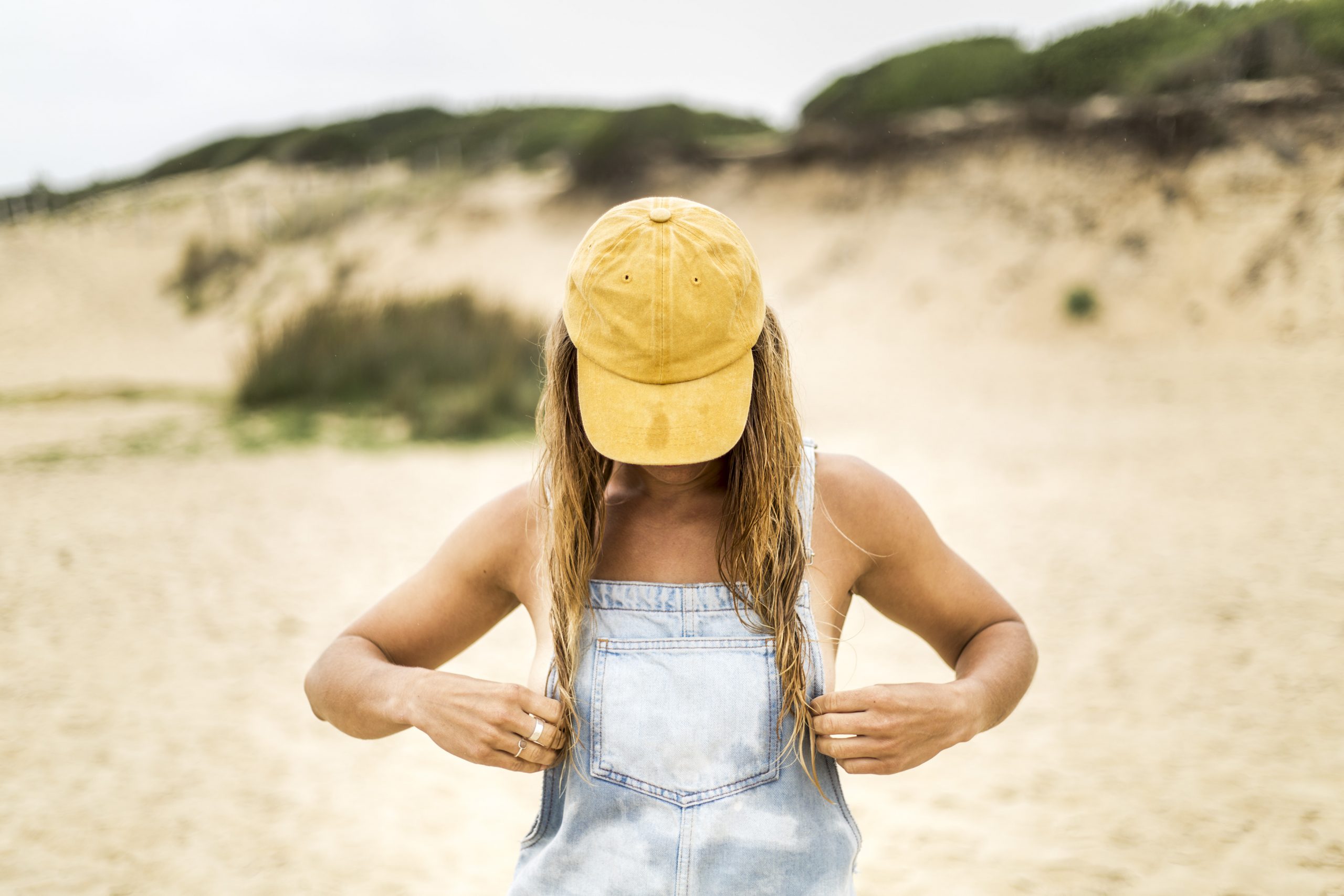 Welsh dream-folk wonder Lunarosa has had a bit of a ride over the past 12 months. She's released a debut EP Neoprene Love and her single Tired Eyes In Paradise has just copped a sweet remix from Sun Glitters.
The Sun Glitters remix takes the original and sends it into super chilled dream mode, which in case you hadn't noticed, it's a genre of sound that we fucking love in the AAA office at the moment. Lunarosa has really put together a track that is ready for any occasion. You can crank it up in the car, on a chilled out meditation setting, reading a book on the porch, a sunny afternoon nap or even the dance floor!
RELATED:GLASS TEMPLE BRINGS ON THE JOURNEY FEELS WITH HIS LATEST SINGLE, BREEZING. READ HERE.
We're loving this track and the sounds that Lunarosa is putting together. Her EP Neoprene Love is also worth a visit. It features a range of different artists and producers. .
"Neoprene Love' is the amalgamation of the personal journal entries of the different stages of a short-lived holiday romance." – Lunarosa
Tired Eyes in Paradise (Sun Glitters Remix) is available now, everywhere.