Madeline Jaina Gets Sleepy With Her Latest Single, 'Counting Sheep'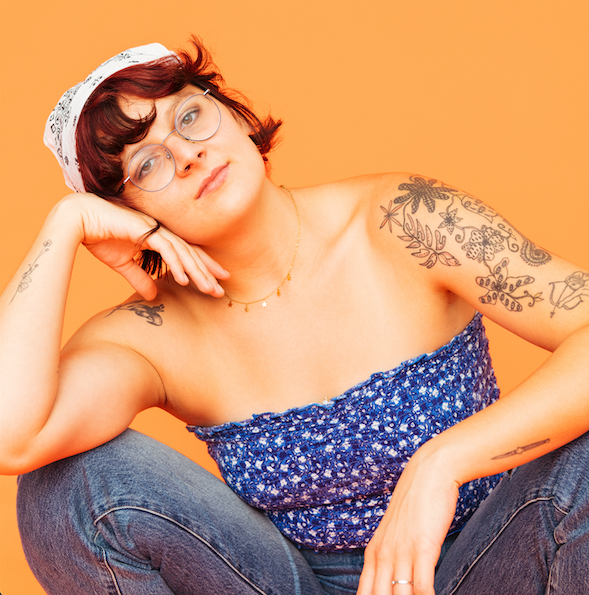 Nashvile indie-pop artist Madeline Jaina has returned with sleepy new single, Counting Sheep. It follows on from a string of 2020 releases, including the seven track album, Ants In The Kitchen.
Counting Sheep is a super stripped back tune that gives you that really sleepy feel. The irony in that statement is that the track lyrically is about the lack thereof. It kicks into things with some flickering plucked guitar, Madeline's haunting vocal delivery quickly jump in and make things perfectly hazy. Overall this one has a haunting feel to it. A sway back and forth of tired eyes.
RELATED: HEAD TO THE CLOUDS WITH CAVE PALACE AND HIS NEW SINGLE, 'FAR AWAY'. READ HERE.
Madeline Jaina has a real knack for creating dreamy and melodic jams, she's adventurous with her song writing and production. Counting Sheep is a perfect addition to an already impressive back catalogue of music. It's ideal for your laid back playlists or to whack on if it's reading time.
Madeline Jaine's new single, Counting Sheep is available now, everywhere.