The Madhouse #10 – 13.07.2017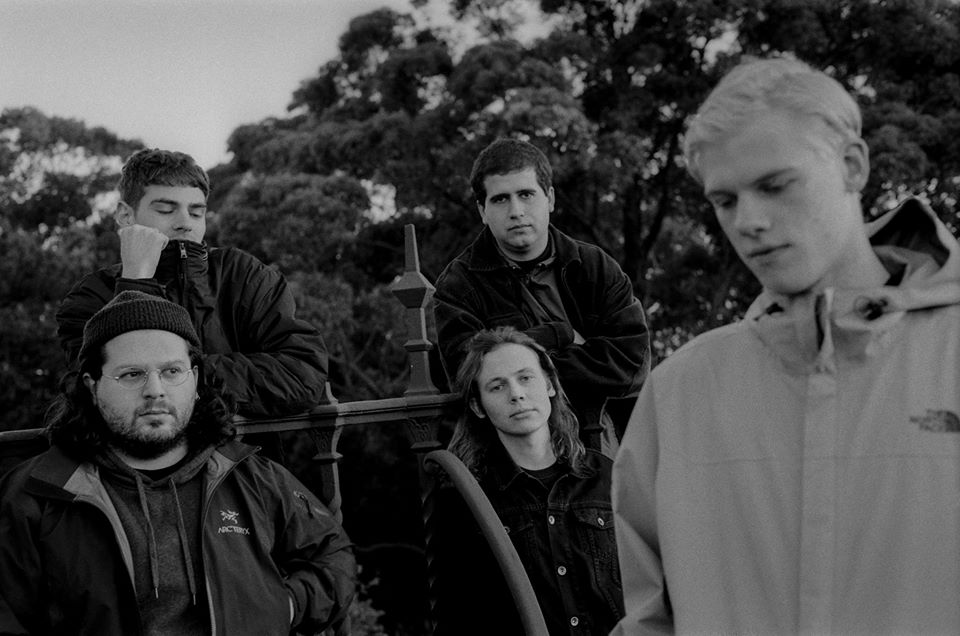 The Madhouse aims to focus on a select group of musicians, bands and acts who dwell in the underground. Showcasing genres such as psychedelica, shoegaze, noise-rock, electronica, lo-fi and alt-pop, this is a portal for new, underground music from the world beyond.
Death Bells – Roman Candles
It's truly thrilling getting to know a band as they learn to understand themselves also. Death Bells are still a relatively new band out of Sydney but their confident and abrasive approach to dream-pop and post-punk puts this five-piece on a whole other level. Roman Candles is the first taste of the group's debut album which is set for release later this year. It follows their groundbreaking debut, self-titled EP of last year which featured their huge hit, Stainless. On Roman Candles, however, Death Bells further improve upon their prowess of striking guitar licks heavily layered upon virtuous and visceral vocal control. This is one of Australia's finest new bands.
Love Deluxe – Spice of Life
As reported a few month's ago, Love Deluxe is Australia's best up-and-coming producers following his ambitious debut hit, Cool Breeze Over the Mountains. Striking while the iron is hot, the young, and oddly mysterious producer, is back with his latest, Spice Of Life. Further championing his approach to hyper-vintage, almost Bond-theme production, Love Deluxe is nothing but class of the highest honour on this new single. Each beat is cleverly handled and all the hooks are expertly delivered. The producer continues to build his impressive image, while remaining out of the obvious spotlight.
Milkpunch – Iced Tea
Milkpunch create simple, honest and hyper-low fidelity music that comes with a windy and refreshing approach. The Australian-cross-Brazillian group, originally birthed has a solo side project for then 18 year-old Raf Lima, has evolved into something far more colourful and audacious. It's grand and powerful enough to fill rooms but still retaining a feeling of the niche and humble to be unearthed from a bedroom. Holding these two traits, Milkpunch's Iced Tea is something for everyone—touching on elements from their contemporaries such as Tame Impala and Unknown Mortal Orchestra. It's super infectious and buries itself under your skin—just as junk-pop should.
Jessica Says – Collarbones
Chapter Music, you will forever have the goods when unearthing pure underground talent from this country. Jessica Says is really no different—a striking artist who doubles as a singer-songwriter and multi-instrumentalist hailing from Melbourne. Collarbones is a standout track from her recently released, and highly acclaimed sophomore album, 'Do With Me What U Will'. Pop music, with a devilish edge—you're unable to pinpoint where Jessica Says lies with her influences, but that's what allows her to bloom even brighter. Pulling pedigree from candy-pop of the early '00s, while ripping it apart and adding her own spices, Jessica Says might be the best pop signer floating around at the moment.