The Madhouse #12 – 27.07.2017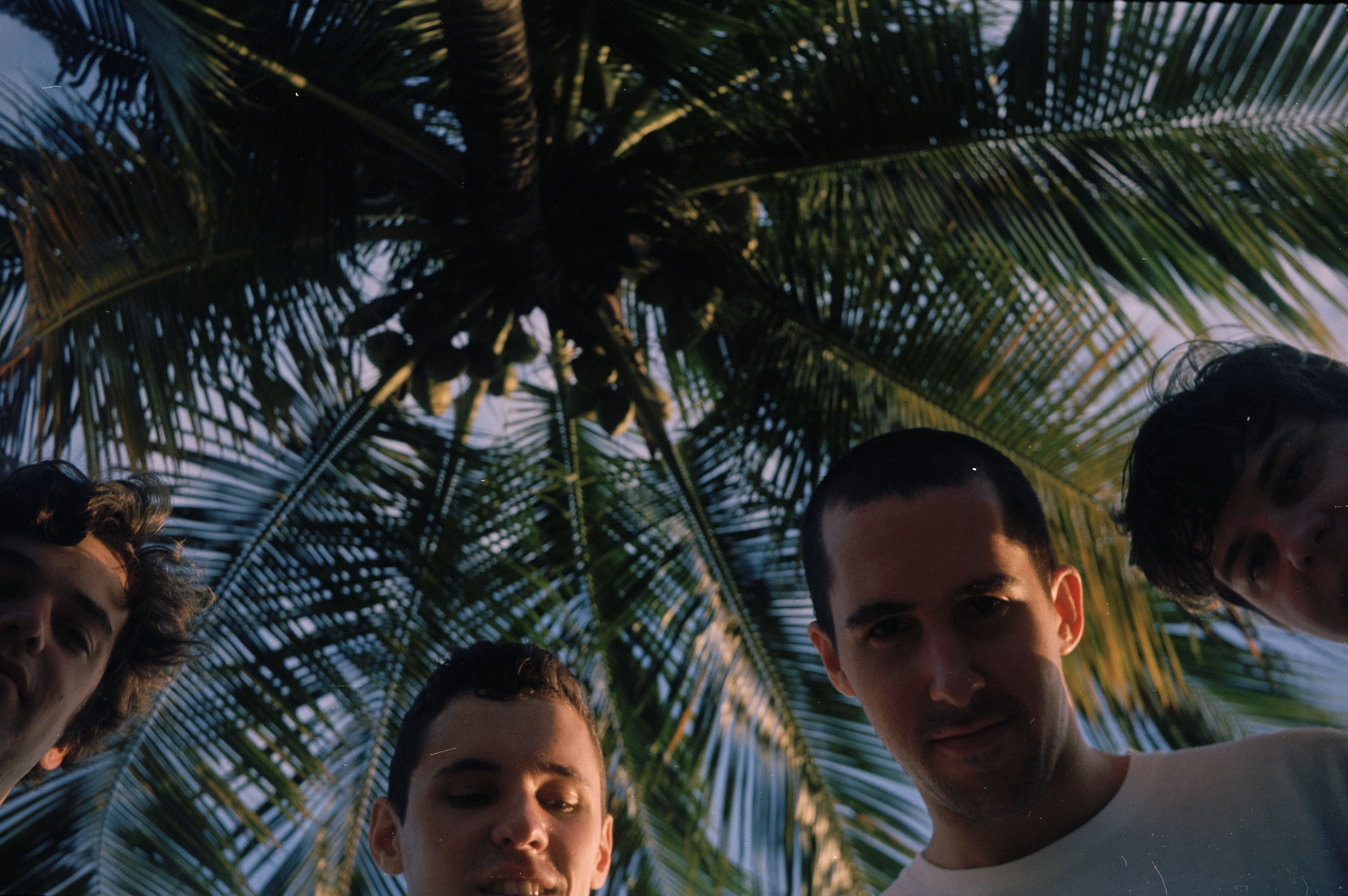 The Madhouse aims to focus on a select group of musicians, bands and acts who dwell in the underground. Showcasing genres such as psychedelica, shoegaze, noise-rock, electronica, lo-fi and alt-pop, this is a portal for new, underground music from the world beyond.
BADBADNOTGOOD – In Your Eyes (feat. Charlotte Day Wilson) (Nosaj Thing Remix)
Last year's 'IV', by BADBADNOTGOOD still receives a weekly spin. Hell even 2014 'III' still gets a flogging every now and again. Still making the worldwide accolades from said record, the Toronto instrumental experimental-jazz four-piece have revitalised on the album's finer moments, In Your Eyes—with LA producer Nosaj Thing giving his own flourish and flare. Heavily analogue, the remix is a perfect fit for the group's already super clever prog-jazz moments. A natural pairing, Nosaj Thing and BADBADNOTGOOD are a combination I'd like to see more of.
Common Holly – If After All
'Playing House', Common Holly's upcoming new album, is but the perfect title to play host to its opening track, If After All. It's kinetic energy and flourishing flares are a complete and utter pleasure to be witness to. Folky and quirky, If After All rejects itself halfway in when it climaxes into a pulsating and progressive rock song. Common Holly employs both sides of her personality—further embellishing the 'Playing House' moniker. The track, as explained by Common Holly, "flirts with a range of feelings: tired, coy, frustrated, resigned."
Alvvays – Dreams Tonite
It's official, Alvvays are simply the best pop band currently in the world. Front woman Molly Rankin creates the most perfect pop choruses this generation. New track, Dreams Tonite is a crushing, burning and anthemic track to come from their new record, 'Antisocialites'. As with previous tune, In Undertow, the Canadian quartet are employing a hushed tone to their already brazen indie-pop, rivalling their fellow country men and women, Beach House. It's hooks are deep, Rankin is believable and stoic and Alvvays strike a shimmer through the track's entire length.
Usurper of Modern Medicine – Intercyclical
Released earlier this month, Usurper of Modern Medicine's sophomore record, 'Everything Is Nothing' is an intergalactic perceptive on experimental electronic and post-rock music. Much like their earlier single, House of Reps, the Perth three-piece paint an immediate tapestry of light, colour, sound and movement. Spurring a PVT-like approach to audio-visual embellishment, Intercyclical is a exercising art piece—ducking and weaving itself to avoid pigeonholing and name calling. It's climaxing electronics are deep and never stagnant, inspiring a new era of music-meets-art.