Maida Rose Provide The Soundtrack For Your Next Daydream With Debut Single 'Harmony of Heartache'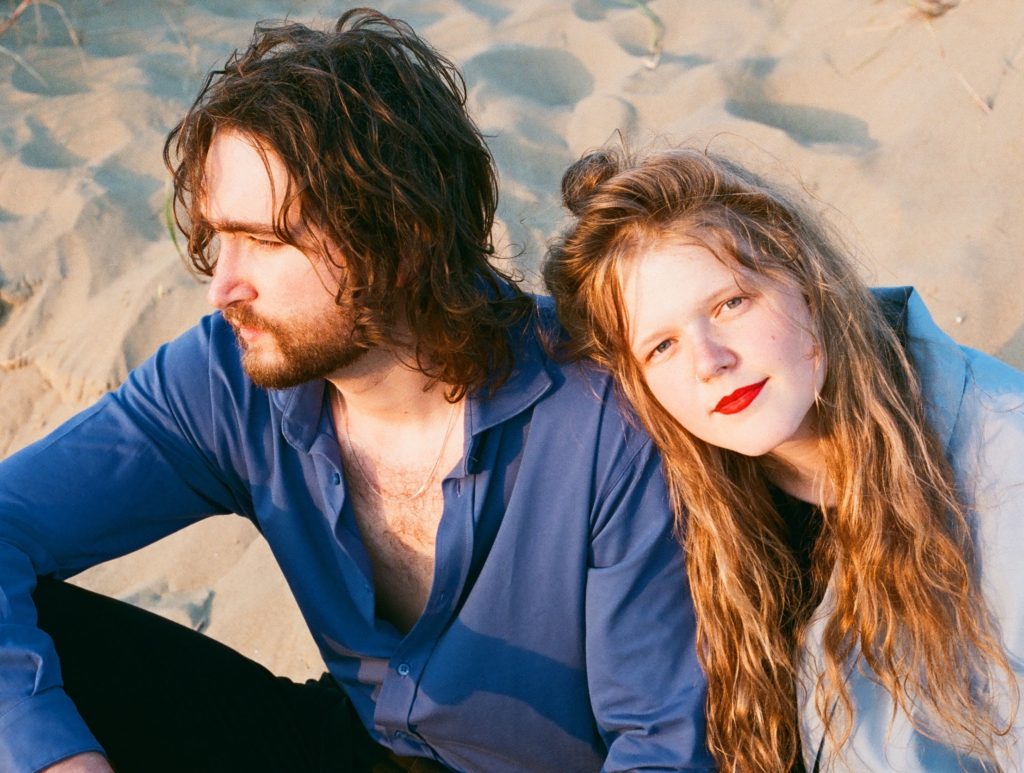 Dream-pop duo Maida Rose show they're destined for big things with the release of their debut single 'Harmony Of Heartache'.
Coming from the Dutch seaside city of The Hague, Maida Rose consists of Roos Meijer & Javièr den Leeuw. For fans of Beach House, Cigarettes After Sex and Men I Trust, the duo specialises in dreamlike soundscapes that feel like floating. Trust us when we say their melancholic melodies and laidback basslines create the perfect vibe for drifting away into a daydream.
In 'Harmony Of Heartache' the dulcet cascading tones create an atmosphere of sweet nostalgia tinged with melancholy- themes that are mirrored in the poetic lyrics touching on heartbreak and adolescence. As they explain, "the song is about the experience of having a loved one close to you going through depression. It is written as a support for everyone who is going through a rough time, by acknowledging the dark times but highlighting that darkness won't stay forever."
RELATED: LIVE REVIEW- CUB SPORT @ THE TIVOLI. READ HERE
The duo reveals their big plans for 2021, saying "Our debut album, 'Tales of Adolescence', will be shared with the world in 2021- the songs were written over a period of five years during our final years of adolescence, in the attic of Javièr's childhood home, where we shared experiences of growing up and turned this into music. With topics like depression, blooming and fading love & inexplicable feelings, the album takes you into the emotional world of someone who's growing up." The talented duo will be recording and producing the whole album themselves, in their bedrooms.
Chill out to 'Harmony Of Heartache' now, and be sure to keep an eye out for the debut album on the horizon.