Mal De Mer Offer Their Best Work Yet With The Outstanding New EP, 'Sanguine'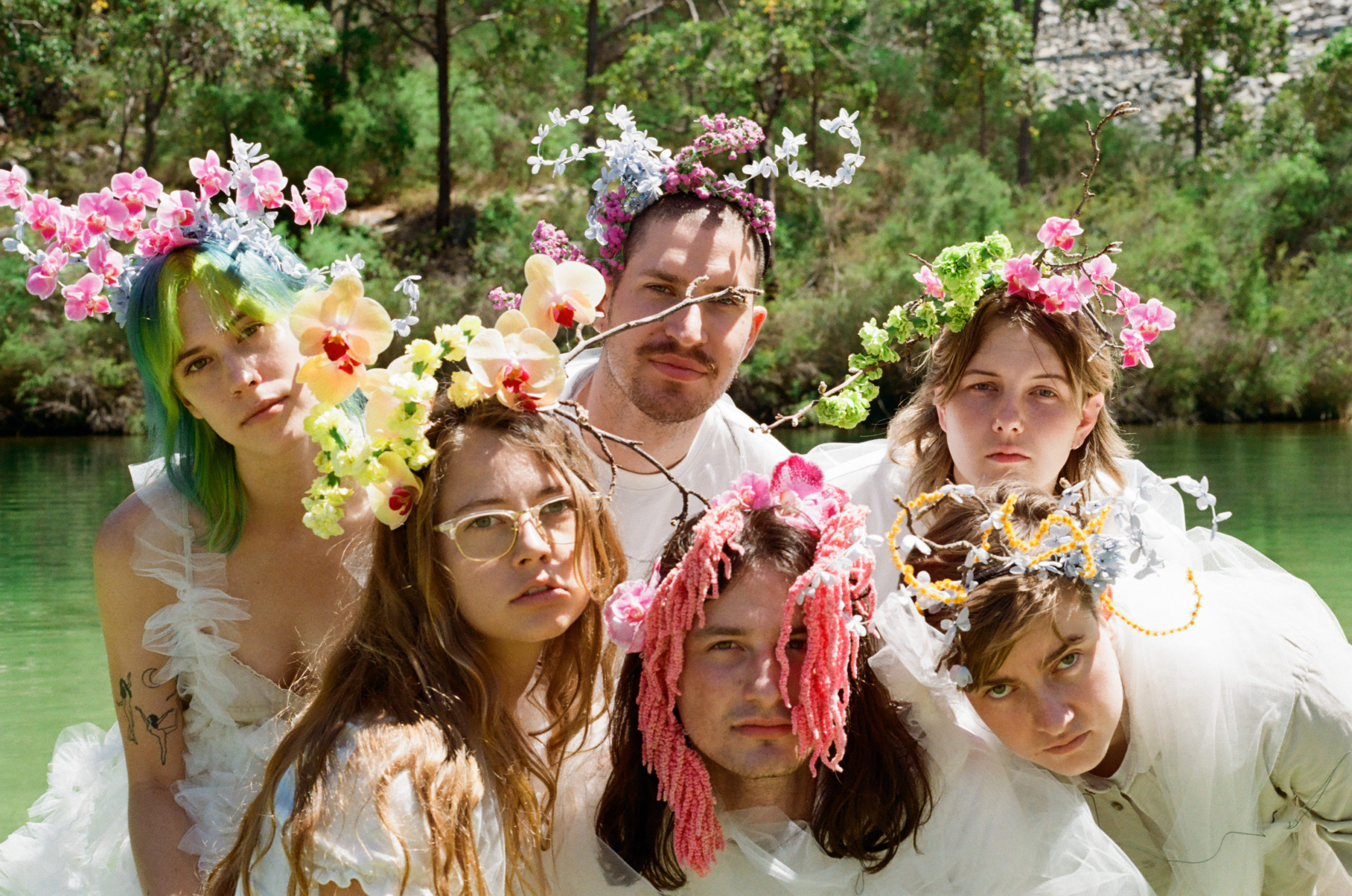 Perth indie outfit Mal De Mer has just released their dynamic sophomore EP, Sanguine. The 6-track EP features the previously released single, Mirage and showcases the band's talents for writing catchy and melodic music.
Opening up with the lead single, Mirage, the EP jumps straight into the mood launching the listener into the world of Mal De Mer and perfectly sets the tone for the 20 minutes ahead. The bright spirit is carried over to the following track, Pray To You, encapsulating an uplifting song-writing style. Next up is the sunset vibes of Do You See Me, smooth guitar work, and hovering melodies drift over the listener like a soft blanket. The following tracks in Summer and In View offer a lighter load to the EP, stripping things back into chilled-out moments. The closing track, Time Flies, seems a natural way to finish the EP; it carries the mood of the EP but somehow comes across as epic, in a special Mal De Mer kind of a way.
"Sanguine as a body of work follows the disorienting journey out of a toxic situation, and the metamorphosis that takes place afterwards. I reckon the theme of Sanguine is best encapsulated by the definition of its title: optimistic or positive, especially in an apparently bad or difficult situation". – Saksia, Mal De Mer.
Overall, this EP is a remarkable collection of tunes, with captivating songwriting and deep lyricism; it's a great addition to an impressive catalogue of sound from the talented band. The band capture an almost perfect Australian indie sound, a story from start to finish.
Mal De Mer's excellent sophomore EP, Sanguine, is available now, everywhere.