Mal The Oddity Sets The Tone For Summer With New Single 'Right Now'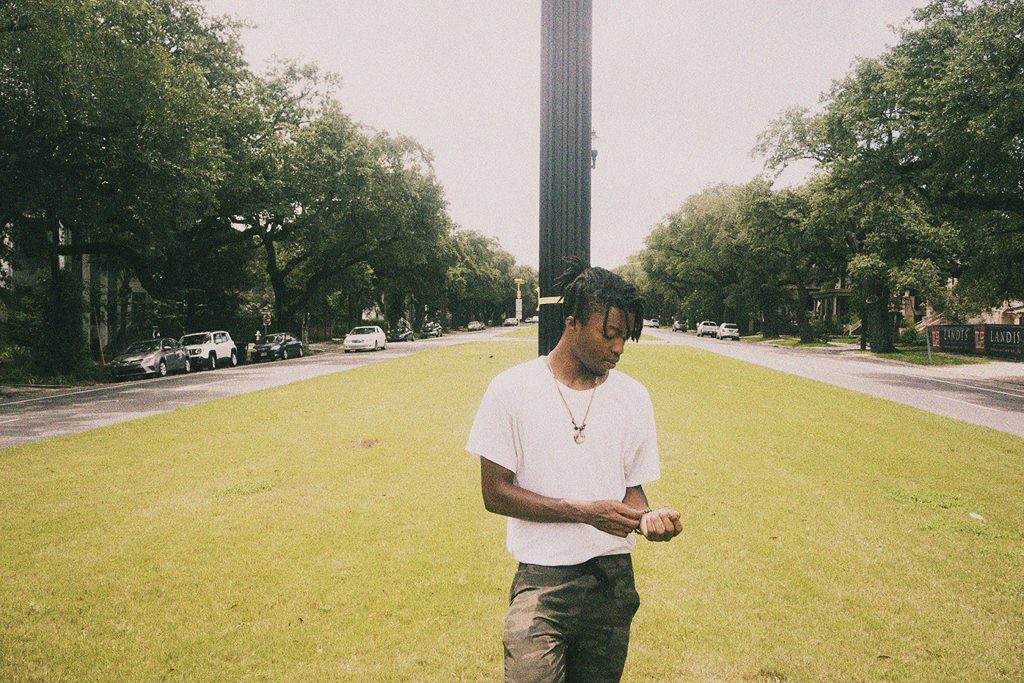 Emerging NYC based artist Mal The Oddity recently released his latest track 'Right Now' and has just dropped the accompanying visual.
Pre-lockdown, Mal was cementing himself as an exciting newcomer to the NYC bedroom pop scene, performing regularly at bars and other venues in the city- his biggest show to date was opening for A$AP Ferg at Amherst College back in early 2019.
His creations float somewhere between the realm of hip-hop and electronic pop/bedroom pop with generous layers of synth and hints of alternative indie RnB elements. Drawing creative influence from contemporary greats like Frank Ocean, Travis Scott and Tame Impala, Mal has been confidently leaning into his identity as an indie black kid, producing music that feels distinctly him. He commented on his creative ethos, explaining "I'd just like each song to be a different trance. A different short movie that holds your attention and washes over you, for you to experience and bring with you."
RELATED: GOOEY RNB GOODNESS COURTESY OF NICOLE CHAMBERS' NEW SINGLE. READ HERE
In 'Right Now', Mal creates a vibrant ambience, inviting the listener to immerse themselves in the 80s inspired production. The foundation of catchy synths and energetic drums serves as the perfect background for his silky vocals. The sensual lyrics playfully lament the distance between him and his lover due to quarantine, a sentiment that is sure to be relatable to many amid this year's restrictions.
At just 2 minutes and forty seconds, 'Right Now' feels almost criminally short, leaving you wanting more- which he delivered on when releasing the accompanying video featuring cool cinematic shots of his NYC life. The self-directed visual was shot by John Zeng and Delphine Fawundu and co-produced with Khalil Flemming.
Check out 'Right Now' and the video now and be sure to keep your eyes peeled for more from Mal the Oddity, with a new track set to be released next month!