Mallrat Continues To Impress With 'Charlie'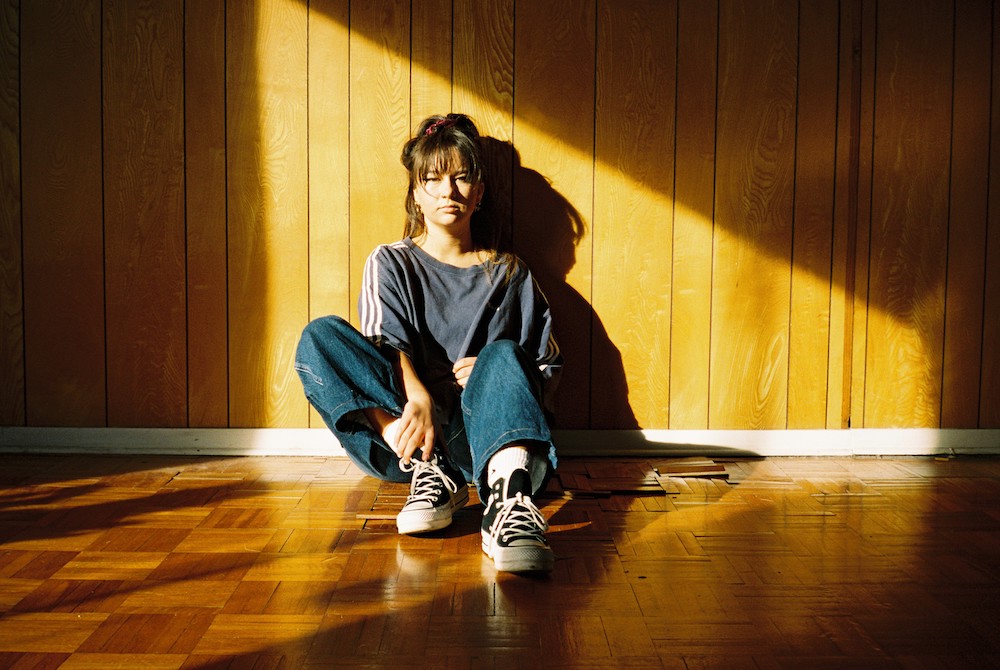 Grace Shaw aka Mallrat, released a brand new EP alongside her other two EP's "Uninvited" and "In the sky".  This amazingly talented twenty year old has just announced her European and North American tour, being supported by Japanese Wallpaper. Among the gorgeous six tracks lays the brilliant "Charlie". With over 3 million streams for this song on Spotify, Mallrat contributes to the reason Aussie music is becoming so popular. There's nothing better than that familiar Aussie accent in this new indie pop anthem.
RELATED: ATTENTION EVERYONE DOOLIE HAS A NEW SINGLE. STREAM HERE
This new tune is flawless! Mallrat stays known for her cool and quirky vibes but this new release has us all in our feels, a very different turn for this superstar with the heartfelt lyrics and deeper meaning as well as the simplistic sound. This girl is truly lyrically blessed, the somber sound of the song make it a relatable one for all of the listeners. The softer piano in the back make the lyrics the main focus and I think that's a really great quality about this song. It nearly feels like pure nostalgia, this one is for all the folks who want to get up and just sway along whilst letting the words sink into their bloodstreams. Mallrat really has the toughest of us sobbing right now!