Marigolden Shines On Her New Single, 'Just Like Smoke'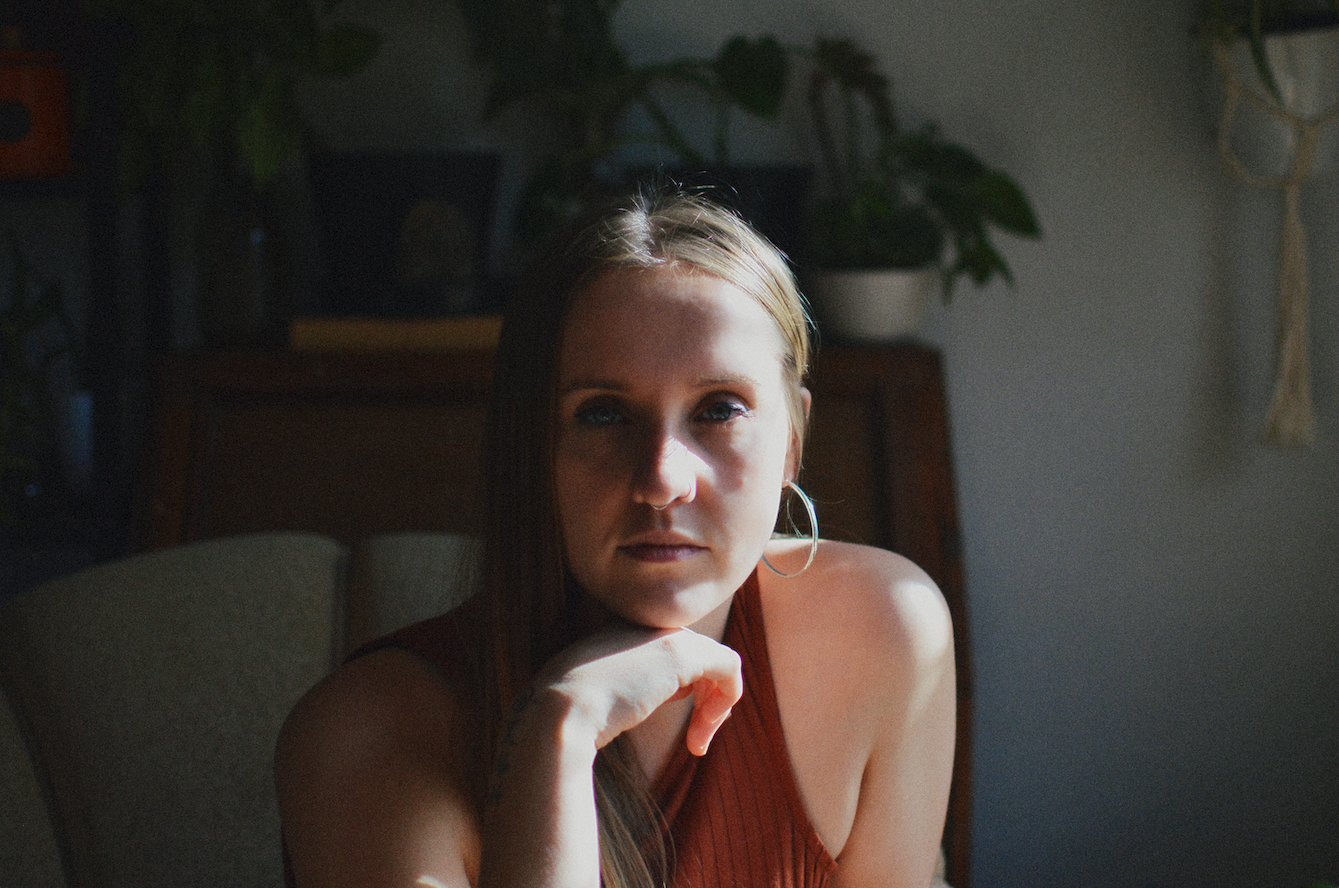 Melbourne neo soul artist, Marigold has just released her brand new single, Just Like Smoke. Its follows on from her debut single, Taking It Back which was released mid last year.
Marigolden is the moniker of Mel O'neill who has knack for creating sophisticated, easy listening contemporary sounds. Just Like Smoke sees O'neill give a soft poetry delivery over some smooth and bluesy guitar work. Subtle brush drums really complete this beautiful tune. It's your ideal rainy day companion. Lyrically the tune touches on the idea that nothing in this world is permanent.
"This song is about embracing impermanence. It's about listening to your intuition, investing in yourself so you can care for others, and remembering that nothing, neither good or bad, lasts forever." – Marigolden
RELATED: DIP INTO THE NEW INDIE-TRONICA DELIGHT 'BIG WOW' BY LOW GIRL. READ HERE
Marigolden really shines on this new number. Proving that she is more than just a songwriter but also a wonderful young talent capable of driving her music in many different genre directions.
Just Like Smoke is available now, everywhere.