Massa Confusa Tease Their Upcoming EP With Single 'Validation'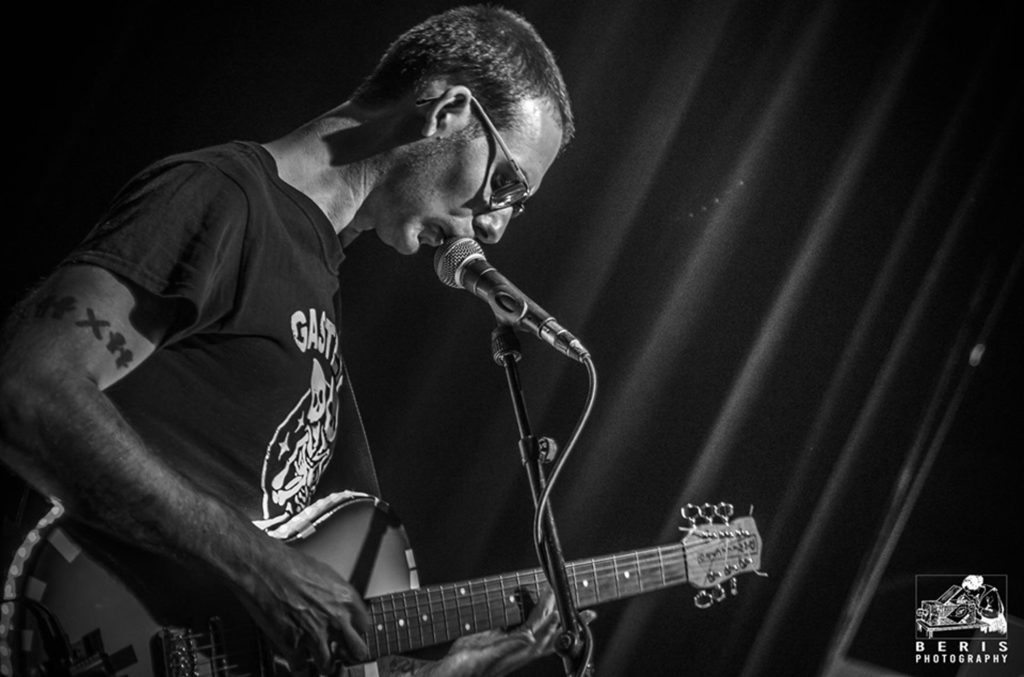 Spain-based band  Massa Confusa recently gave us a taste of their upcoming EP with fresh single 'Validation'.
The DIY alt-rock/ electronic/ post-punk project has an extensive catalogue of work, including a mini-album, 2 full-length albums, 6 EPs, various covers, and numerous singles. They've been churning out music and perfecting their craft as a unit since 2012, a fact which is clear when listening to their fine-tuned sound.
RELATED: ORCHARD WARM YOUR HEART WITH THEIR LATEST SINGLE, 'PAWS'. READ HERE
Influenced by artists like Smashing Pumpkins, Tool, Joy Division and Björk, Massa Confusa create tracks bursting with eclectic flavour, and 'Validation' exemplifies this. With lighter vocal lines, soft grungey undertones and classic indie-rock drums, the song has a happier feel than their usual- despite the contrasting lyrics. The track comments on the modern phenomenon of seeking validation, approval and self-worth from numbers on our screens- with mastermind Ally Morton explaining it "makes reference to our need to 'validate' ourselves through our profiles and likes on social media".
Be sure to check out the single now & stay tuned for their EP coming soon down the line.