Matthew Liam Nicholson Gives Us Sunny Vibes On His Latest Single, 'The Worm Turns'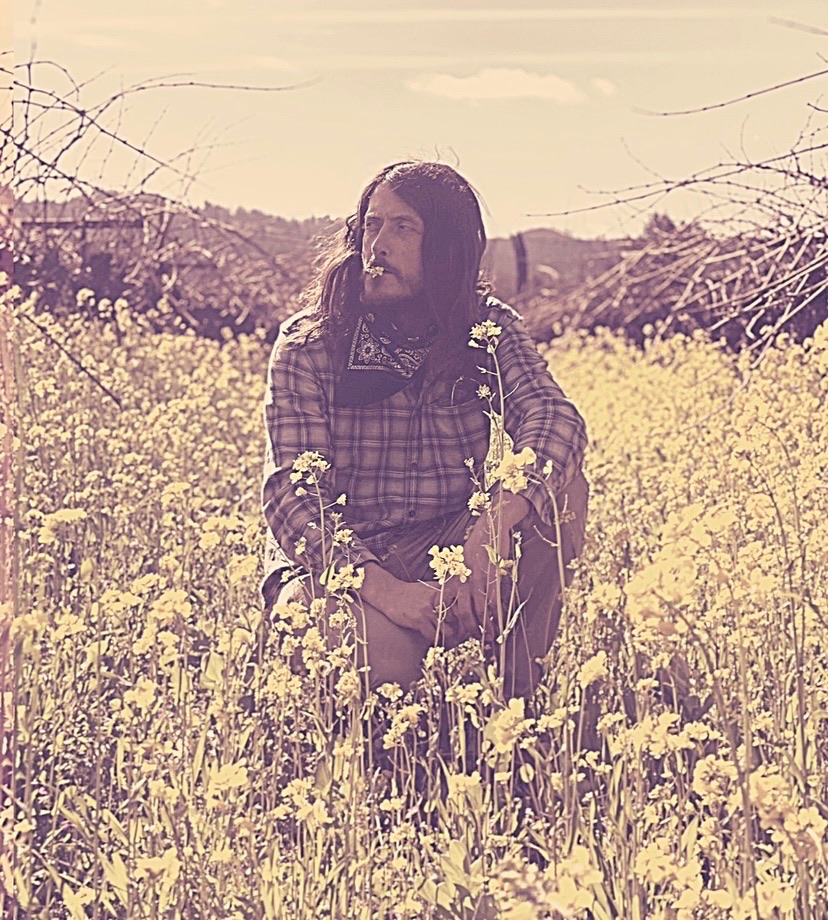 Californian-based Australian indie artist, Matthew Liam Nicholson has just unveiled his absolute sunshine of a tune, The Worm Turns. It follows on from his very well received previous release, The Publisher.
The Worm Turns is a beautifully orchestrated number that oozes with lush and cloud like vibes. It's easy going feel is sure to put a smile on your face. Soft psych style guitar work atop Nicholson's flowery themed vocal delivery make for a truly sundrenched track. The track is a dedication as such to a world of 'extreme and difficult times'. It covers themes of confusion, the unknown and trust throughout but is squished into three and a half minutes of music that is like a slow sunset.
RELATED: BONOBO TAKES US TO THE CLOUDS WITH HIS NEW ALBUM, 'FRAGMENTS'. READ HERE.
Nicholson is no stranger to such compositions, having released under different alias' for some time, he has now set himself into a future of releasing under his own full name. If his current catalogue of tunes is anything to go by, we're sure the best is yet to come. The Worm Turns is a perfect addition to your sunny afternoon playlists, it's available now, everywhere.