Max C Bud Steps Outside His Comfort Zone On 'I Guess It Has To Be That Way'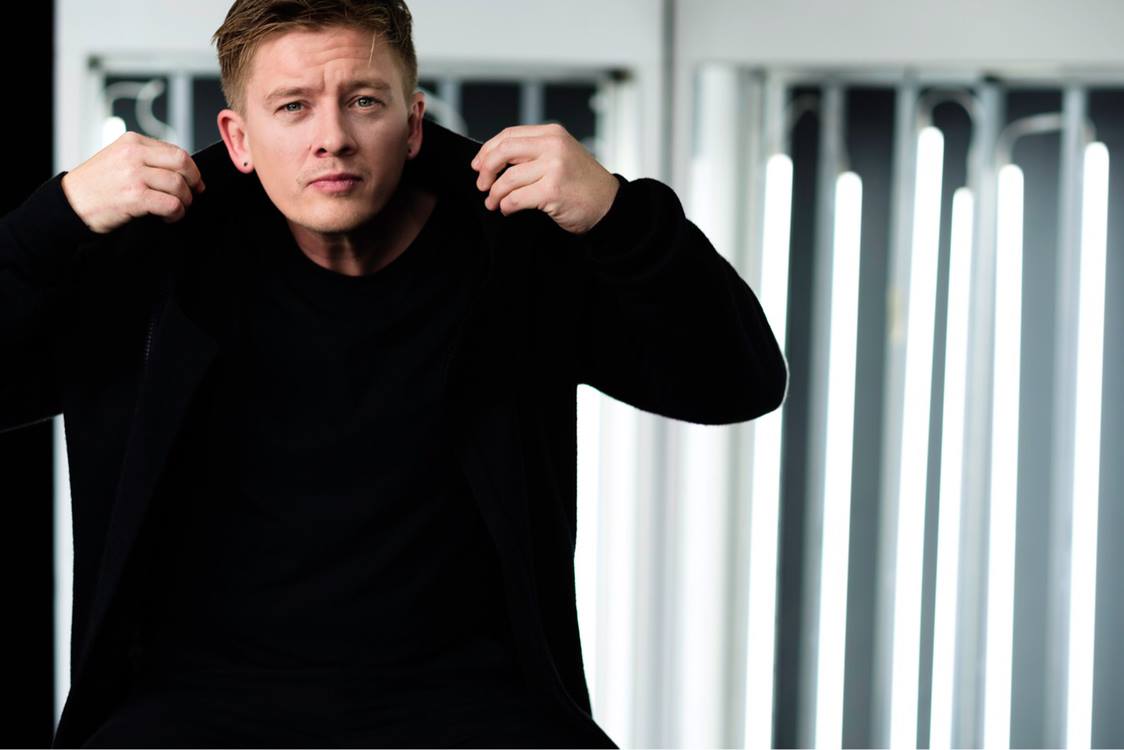 Ramping things up just a little for his latest and greatest venture, Sydney-sider Max C Bud has put a lot on the line for his new single, I Guess It Has To Be That Way. While it takes its time to ramp up, what we're left with is a succinct and intelligent piece of pop music.
Mixed by Boo Seeka's Sam Croft, I Guess It Has To Be That Way could fit very well on a James Bond movie soundtrack. Its rolling bassline and air of mystery to its production leaves me wanting more. Following on from his previous release, Temptress, this new single has Max C Bud stepping well outside his comfort zone, especially with his vocals. Though, as evidence in the exemplary pop craftsmanship, the experimentation has paid off in droves.
RELATED: Relax a little to Dugong Jr's new single Holding On HERE.
As Bud emphasises, I Guess It Has To Be That Way is his most ambitious and relenting release yet to be added to his growing discography. Here, he explains how he and Boo Seeka's Croft broadened his vocal abilities.
"I Guess It Has To Be That Way is my most boundary pushing track to date. Sam [Croft] and I wanted to use a range in my vocals that I hadn't explored before, and the result is a cruisy melody that is a lot of fun to sing, and hopefully gets people 
moving along," explains Bud.
Mac C Bud is well on the way to becoming the new name and face of indie-pop in Australia. His brazen and abnormal approach to the genre keeps putting him in the firing line of standing shoulder-to-shoulder with the greats.
Stream I Guess It Has To Be That Way below.