Dugong Jr Features Austen On 'Holding On'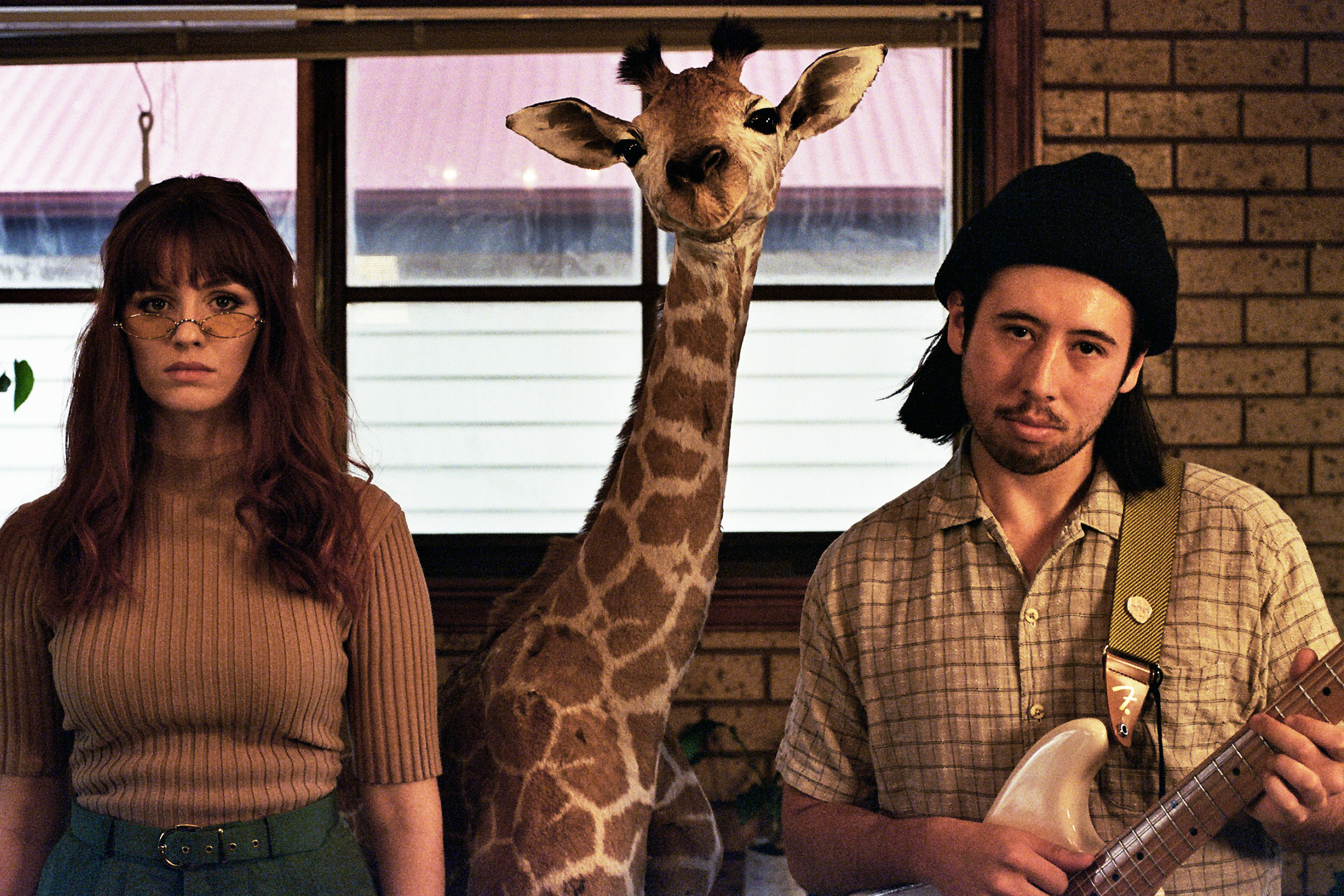 Dugong Jr is an electronic savant and on Holding On, his latest, he's teamed up with Brisbane boomer Austen for a delightful slice of soul-electro that pulses to its own syncopated beat.
Describing Holding On as polished would be taking the easy route. Stylistic savvy and classy all at once, Dugong Jr's production is built with a high attention to detail. The producer's refined look on colliding lo-fi electronica and hi-fi pop moments coalesces into nothing but greatness here on Holding On.
RELATED: Stream Austen's most recent track Too High To Cry HERE.
Describing the track, Dugong Jr mentions:
"The song itself is about the idea of creating this sort of idealistic image of what a relationship is or was, kind of living in denial and holding on to that even if it's detrimental to an individual," explains Dugong Jr.
What's even more impressive is that Holding On is released via Diplo's very own record label, Mad Decent. Alternatively, Dugong Jr has been unflinching in his ability to create and collaborate with other incredible musicians to further his own stylised brand of electronica. Ruby Chase, Tashka, Mayowa and Northside are just some of the other artists he's had join his multi-disciplinary joyride.
Stream Holding On below.