Memory Castles Fire Up On Their New Single, 'Burning Down'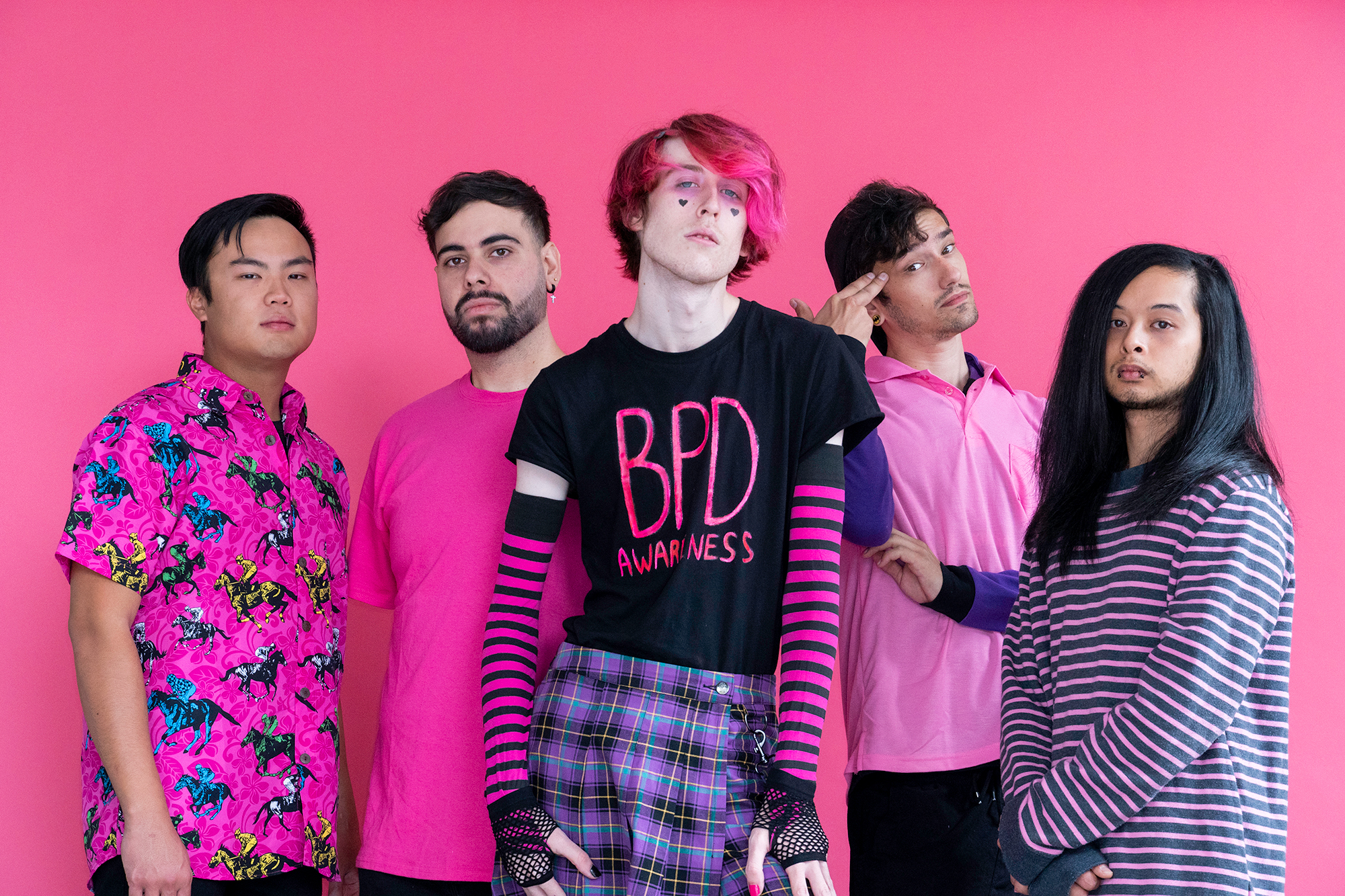 Adelaide pop rockers, Memory Castles have returned with their first single of 2021, Burning Down. It's just under 3 mins of pure theatrical glory, that speaks to everyone's inner 2000's scene kid.
Burning Down is delivered in a manner that is unique to Memory Castles style. It can be seen as a classic emo, pop-punk track but it takes things a little further than that. It goes in a couple of different directions throughout but maintains some big vibes through massive guitar riffs, pounding drums and an unmissable vocal delivery from frontman, Jesse Cumes. Lyrically it's quite a touching story of how Jesse explores intimate struggles with Borderline Personality Disorder.
"'Burning Down' is a song about instability, dysfunction and emotional exhaustion, expressing an inability to formulate a coherent and stable opinion on someone because of the overwhelming emotional responses you have towards them, splitting back and forth between intense infatuation and burning resentment." – Jess Cumes, Memory Castles frontman.
RELATED: ALL HOURS SHOW MANY SIDES WITH THE NEW EP, PERSPECTIVES. READ HERE.
Memory Castles will be launching the new track on May 22 at Adelaide UniBar supported by Idly By and Nocturnal Animals.
Burning Down is available now, everywhere.