Miller Roberts Lays It All Bare In Heartfelt New Single, 'Bad Habit'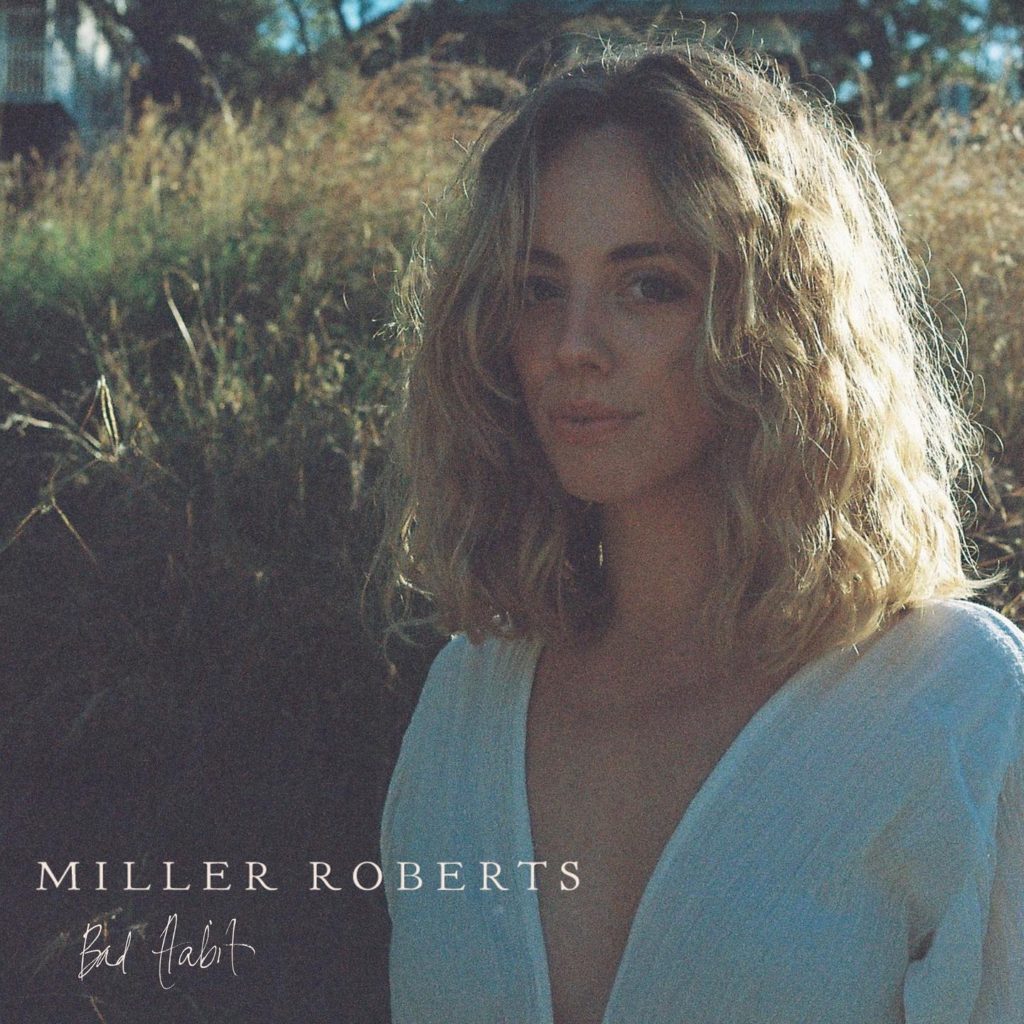 Enter the shimmering world of Australian singer-songwriter Miller Roberts by stepping into her new captivating track, 'Bad Habit'.
Based in Newcastle, Millie Robertson, AKA Miller Roberts, is the daughter of a travelling preacher and one of five children. The now 25-year-old spent her formative years surrounded by music- performing impromptu musical numbers and sing-alongs with her siblings. Influenced by a diverse array of artists, Miller pulls from inspirations like James Taylor, Sufjan Stevens and The Paper Kites to create her signature blend of acoustic folk and alternative pop that's already earned support from the likes of Notion and Earmilk.
RELATED: PREMIERE- 'IT DON'T MATTER', THE SMOOTH NEW SINGLE FROM BUTTERED. READ HERE
The perfect soundtrack to journaling or perhaps a deep dive into your camera roll, 'Bad Habit' elicits a deep emotional response- be prepared for a bout of nostalgia or introspection. With Miller's ethereal vocals filling the ambient, floaty soundscape, this single captures your attention for a solid five minutes, inviting you to lose yourself in the moment. The acoustic indie-folk ballad uses soft, graceful melodies and vulnerable lyrics to weave an intimate story of heartbreak that truly tugs on the heartstrings.
Miller broke down the meaning behind the track, saying: "Written after a breakup and during a period of lockdown and isolation, this song is a response to the loneliness felt in being misunderstood but, in turn, the fear and trepidation of feeling deeply seen and understood by another person. This production around this track is intentionally simple and stripped back in an attempt to capture the honest and raw sincerity behind the song. Writing this song was a way for me to acknowledge and address the emotionally disengaged nature of my personal life in an effort to learn and grow. I am still on this journey, but I know I am growing along the way."
Miller Roberts has proved she is here to stay with 'Bad Habit', so have a listen now and keep an eye out for more from this mesmerising artist.