Premiere: Exclusive First Listen Of 'It Don't Matter', The New Single From Buttered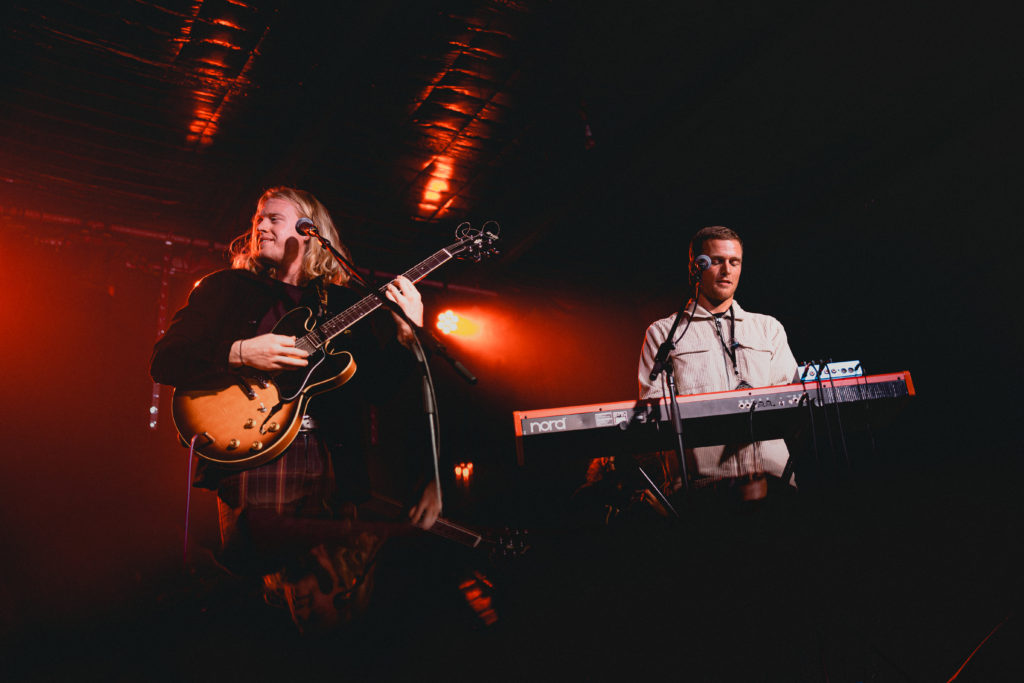 Gold Coast duo Buttered are about to drop another smooth single, 'It Don't Matter', and today you can catch the exclusive first listen here.
The lovechild of Matt Corby, D'angelo and Parcels, local boys Scott Dalton and Jackson Smith are creating a beautiful breed of alternative/indie with a velvety soft centre. Their mellow creations have gained plenty of attention, with debut single 'Chasing Feelings' amassing a quarter of a million streams on Spotify- and counting. Since that entrance to the scene early last year they've dropped a number of impressive singles including June's 'Love', and the golden-tressed boys are showing no signs of stopping there. 'It Don't Matter' is set to be the first of many releases in this latter half of 2021, with the duo announcing they plan to drop a new song each month for the rest of the year, bringing some much-needed light into the world.
RELATED: CEDARSMOKE BRING THE SUNSHINE WITH THEIR NEW SINGLE 'ANYTHING'. READ HERE
The ultimate laidback vibe, 'It Don't Matter' is a super mellow sonic experience, carrying a comforting message. The chill track clocks in at just over 4 minutes, but if you're like us and you can't stop hitting replay, you'll be indulging in the buttery goodness for much longer.
In this track Buttered is reminding you to take it easy, they explain: "The weaving thread throughout is to remain present and try to catch yourself wandering off into thoughts of the past and understand none of it matters anyway. All that matters is being right now in the present with whatever you're doing or whoever you are with."
Cop the first listen of 'It Don't Matter' now and don't forget to hit the pre-save link below to ensure it makes its way to your library on release!
Pre Save Link: HERE